University of Leeds statement: Global climate crisis
The University of Leeds has fully divested from significant fossil fuel extractors and has set out seven bold principles it will adopt to help tackle the climate crisis.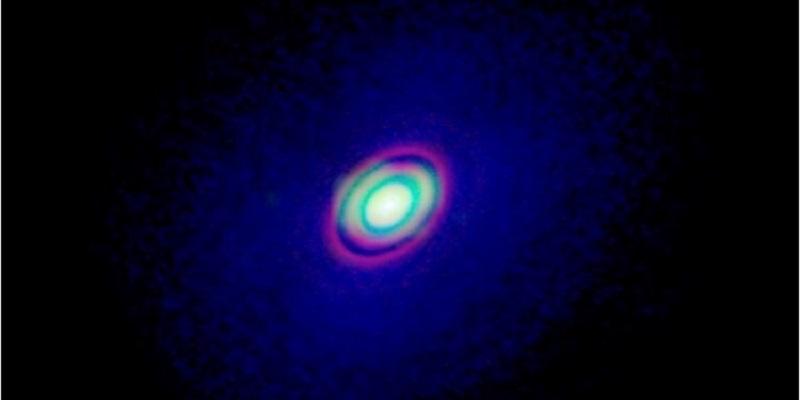 Astronomers have discovered a rare molecule in the dust and gas disc around a young star – and it may provide an answer to one of the conundrums facing astronomers.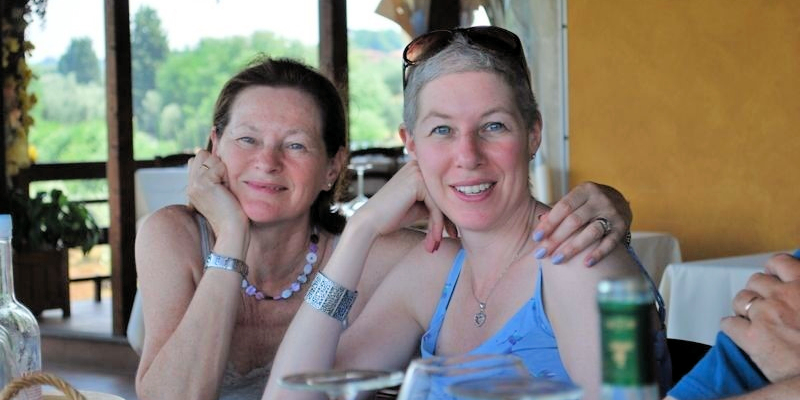 Researchers in Yorkshire are collaborating on a new national data hub that aims to transform how cancer data from across the UK can be used to improve patient care.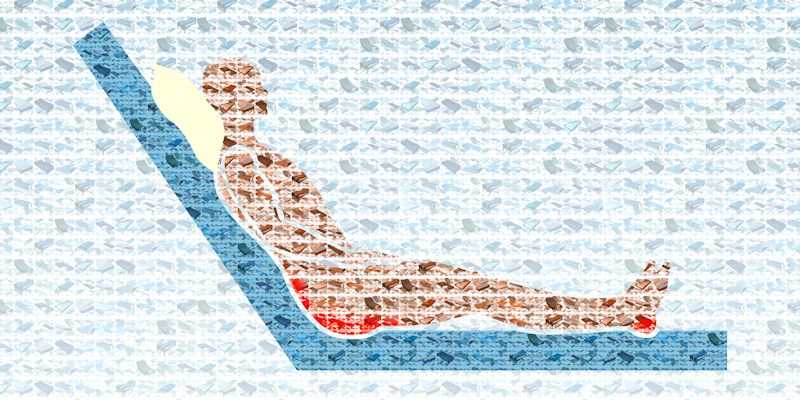 Expensive high-tech air mattresses are only marginally better at preventing pressure sores and ulcers than a specialist foam mattress, according to the results of a major study.