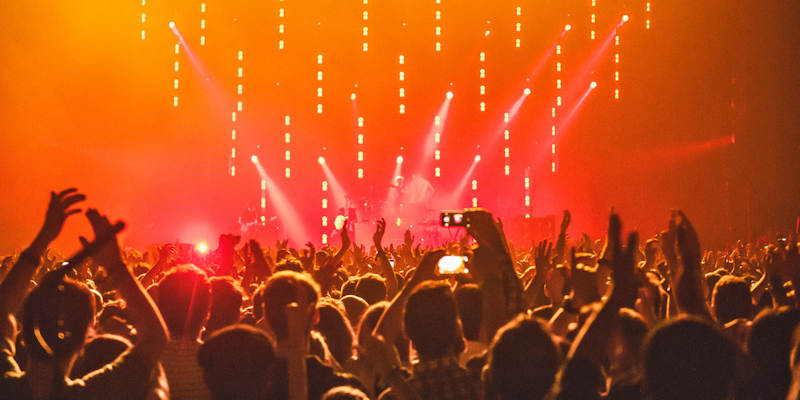 Why do arts and culture matter? What difference do they make to people's lives? How do we know what difference they make to individuals and communities?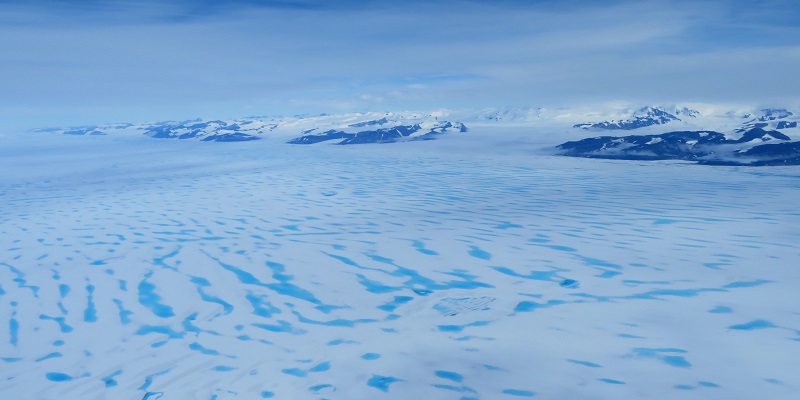 Seven areas of fast-flowing ice on the Antarctic Peninsula have been formally named after Earth observation satellites, following a request by a University of Leeds scientist.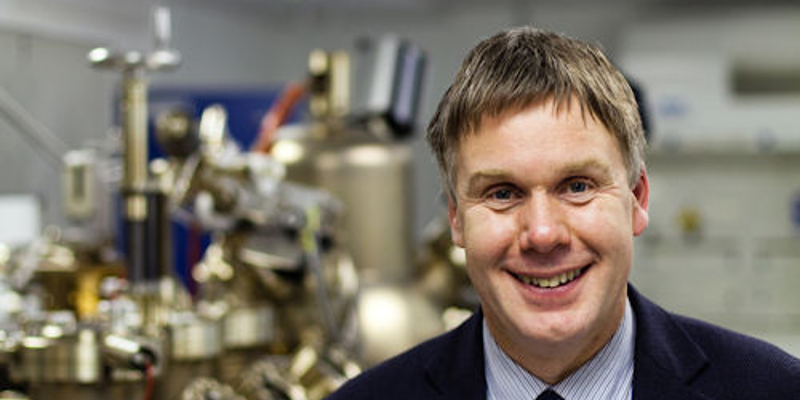 The University has appointed Professor Edmund Linfield as the first Director for the Bragg Centre for Materials Research.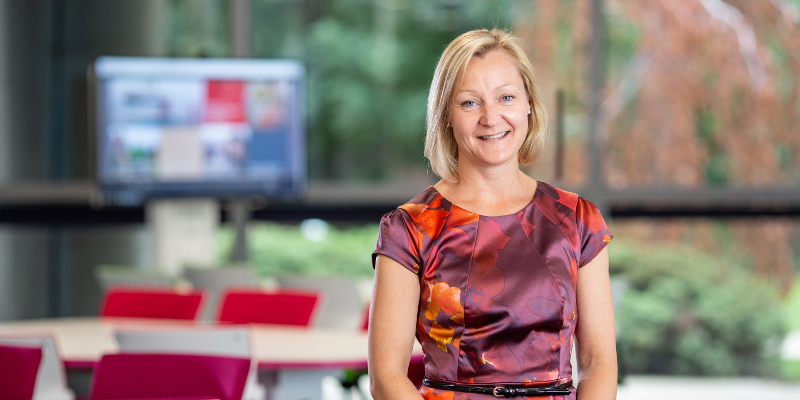 Professor Julia Bennell has been appointed as the new Executive Dean of Leeds University Business School.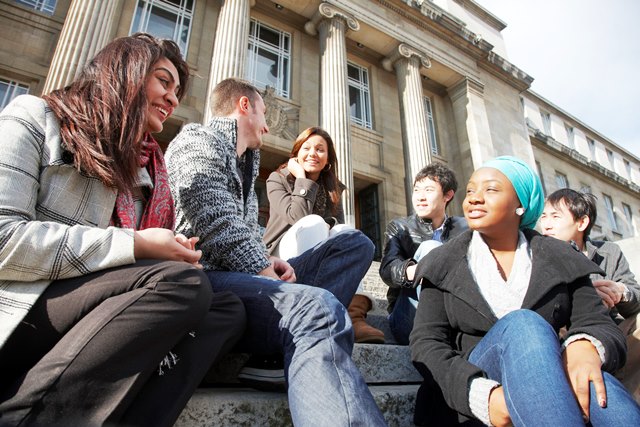 The University is helping to develop a sector-wide approach to supporting the mental health of international students coming to the UK.