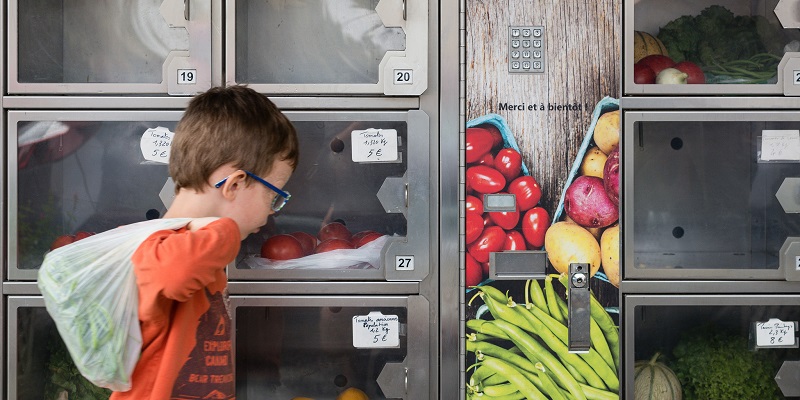 Only a third of European countries have robust reporting on child and adolescent nutrient intakes, new research shows.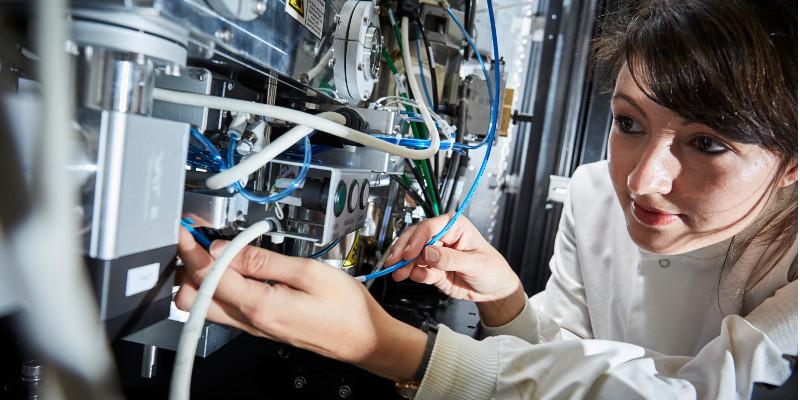 The century-long mission to understand how the proteins which underpin amyloid-based diseases like Alzheimer's, Huntington's and Parkinson's has taken major steps forward in the last 12 months.
A research project to explore the idea of charitable giving to public parks has been launched in Leeds.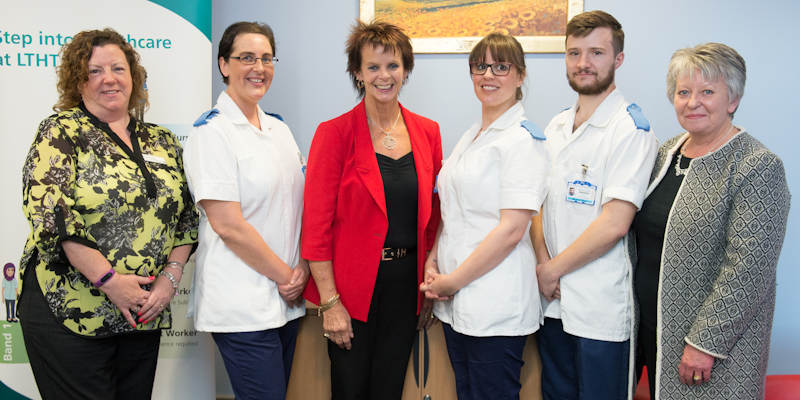 Nursing apprentices taught by the University had an opportunity to share their experiences with the Minister for Apprenticeships.
University of Leeds statement: Fire safety update