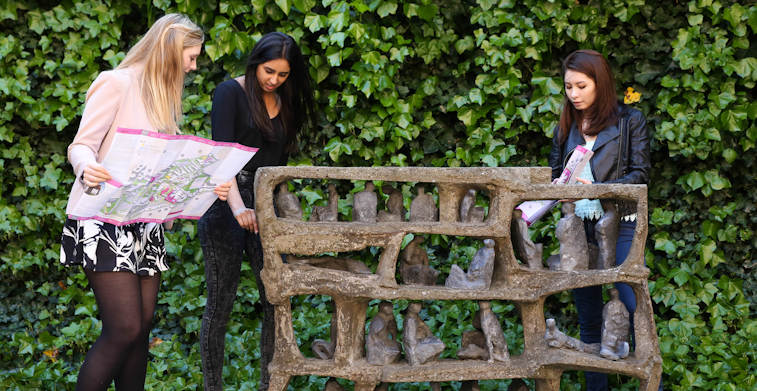 As the region gears up for a rich new festival of sculpture this summer, the University has unveiled a series of events to explore the art form's place in the world.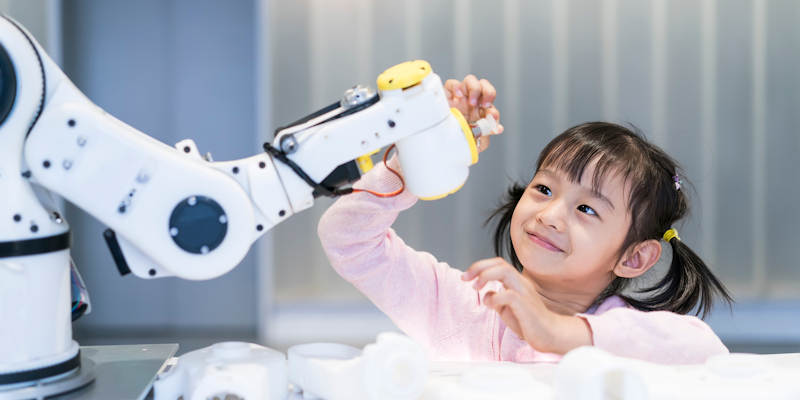 April's round-up of some of the latest research and education stories from the University.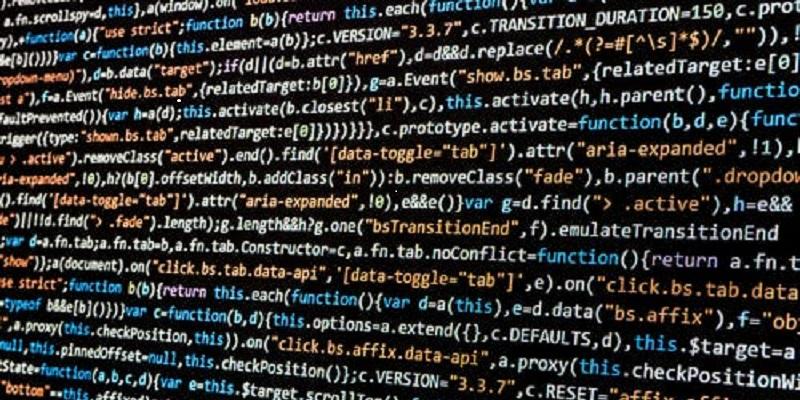 The current innovation process for medical technologies risks stifling the development of new devices, a leading researcher has argued.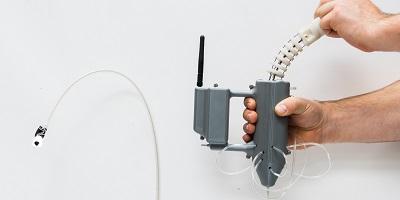 Engineers have developed a prototype endoscope which they say could cut the cost of manufacture from £80,000 to just £40.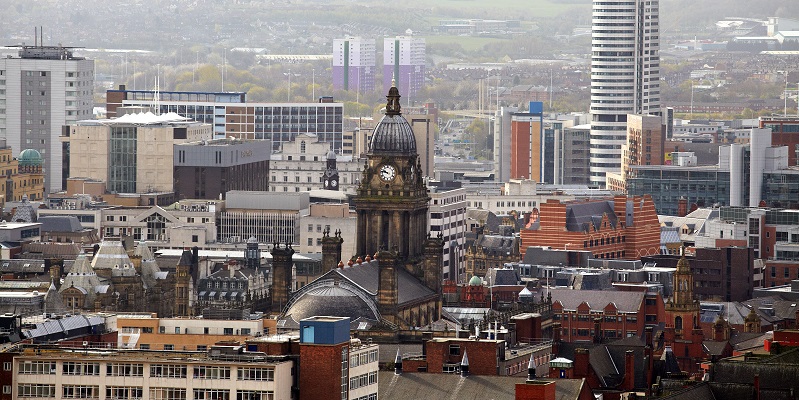 A new report sets out how Leeds could become a carbon neutral city by 2050 – and potentially by 2030.