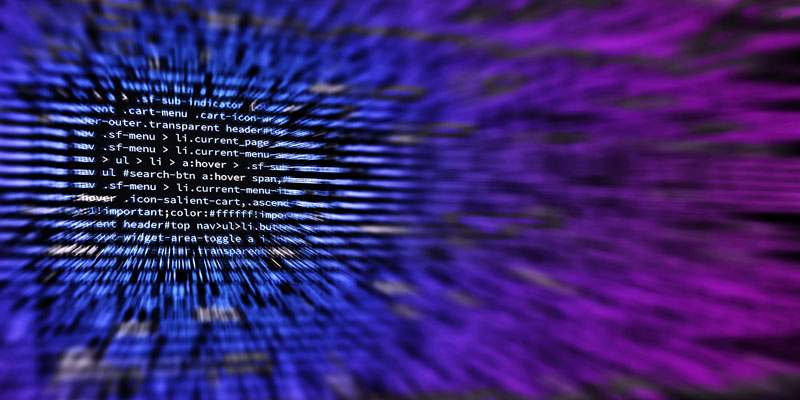 The University of Leeds has partnered with the Institute of Coding and FutureLearn to create new online courses to support the next generation of digital talent.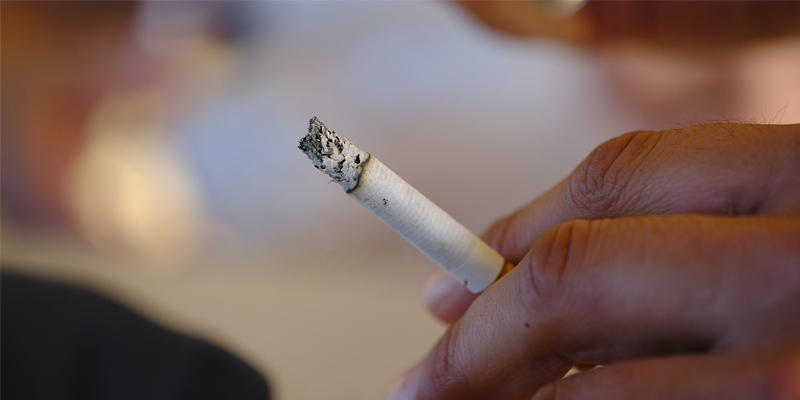 Melanoma patients with a history of smoking cigarettes are 40 per cent less likely to survive their skin cancer than people who have never smoked, according to new research.
As National Student Volunteering Week kicks off this week, the University is celebrating the impact student volunteers have on local, national and international communities.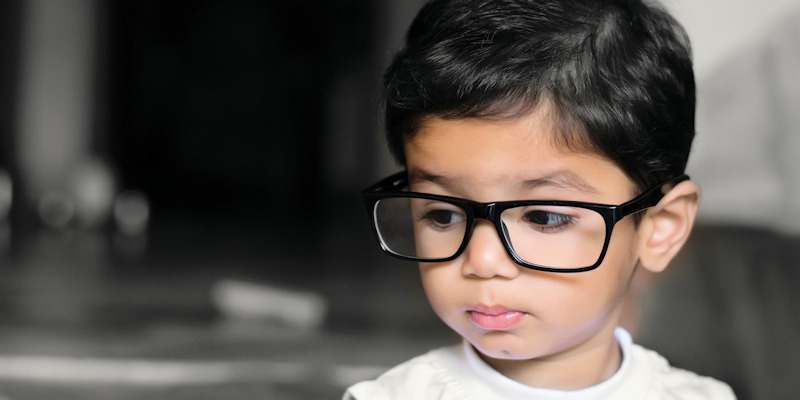 A new trial launched today aims to ensure primary school pupils get the glasses they need in order to improve their maths and reading skills.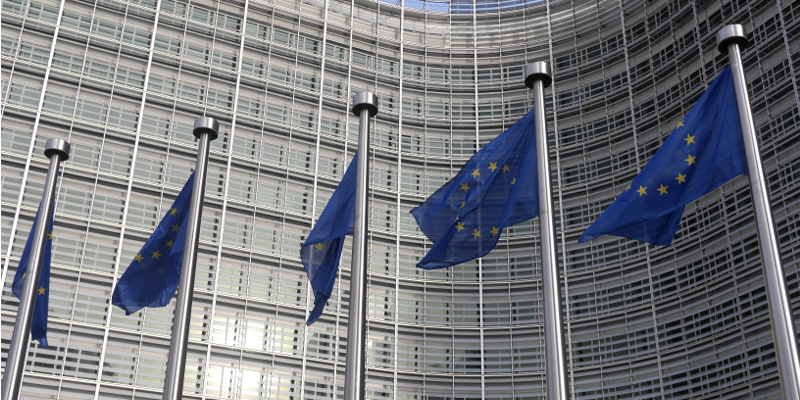 Robotic tentacles to help surgeons operate inside the body, and understanding what characterises the will of the people are among new research programmes at Leeds supported by European funding.