A new study links a recent rise in infant mortality in England to poverty.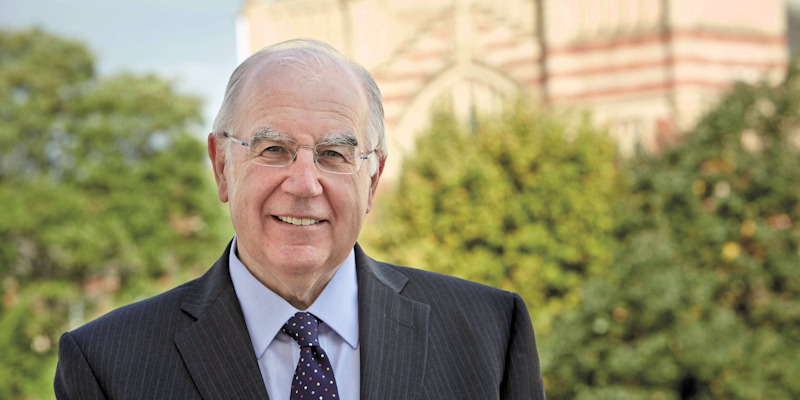 Sir Alan Langlands is to step down as the Vice-Chancellor of the University of Leeds during 2020.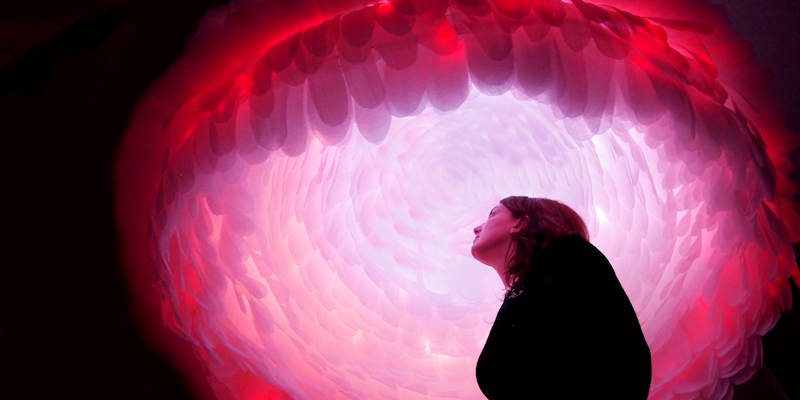 A confluence of art and biology forms part of University's Light Night offering this year.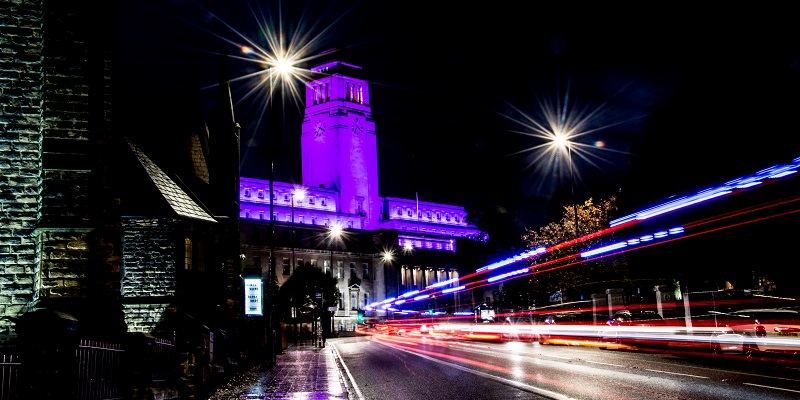 A prestigious fellowship will support five University of Leeds researchers addressing global challenges.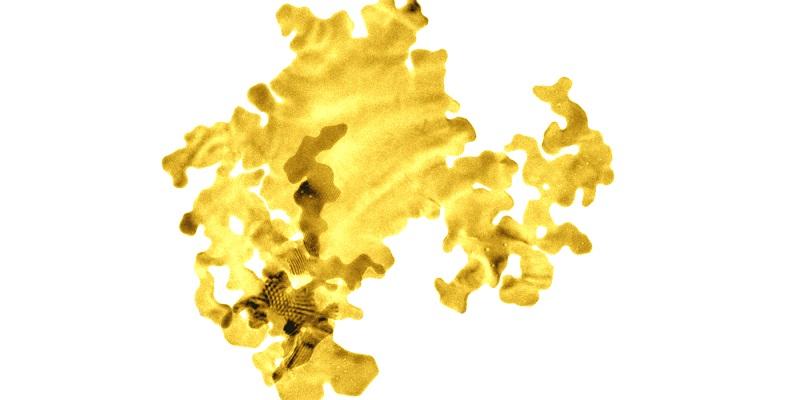 September's round-up of some of the latest research and education stories from the University.