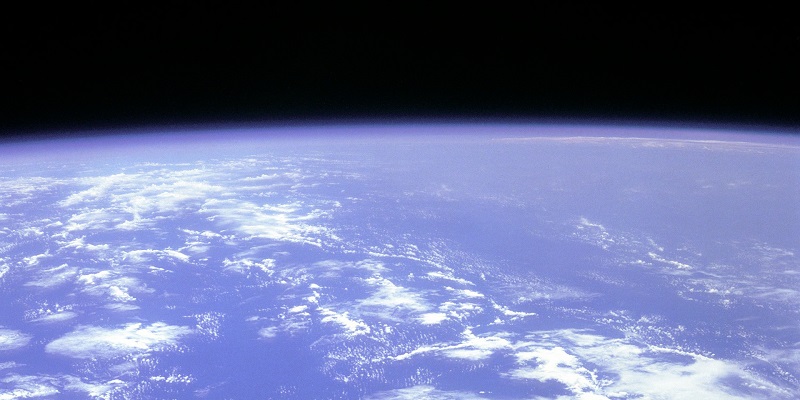 A new study has produced a detailed estimation for when there was enough oxygen in the Earth's atmosphere to support large land-based life, such as dinosaurs and eventually humans.
Nearly one in four deaths in people with heart failure are caused by sepsis, according to new research.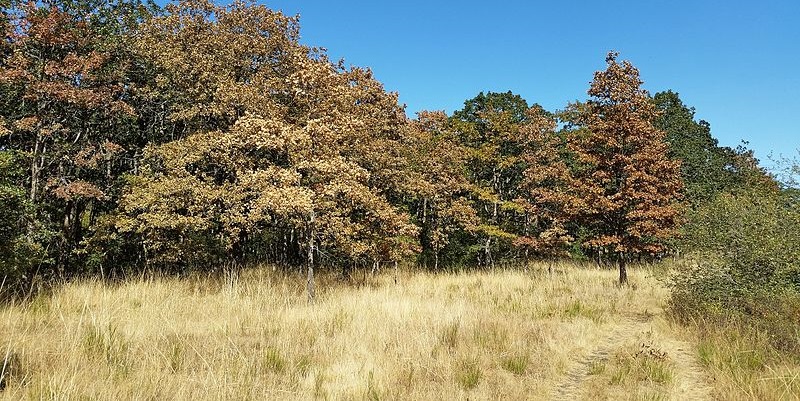 A extensive study on the effects of warmer springs on plant growth in northern regions shows substantially reduced plant productivity in later months.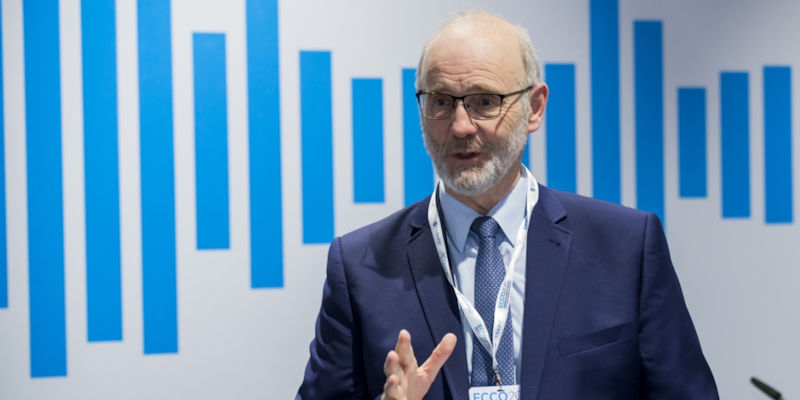 Creating a cancer patients' Bill of Rights aimed at driving improvement to treatment has helped a senior Leeds researcher jointly win the 2018 European Health Award.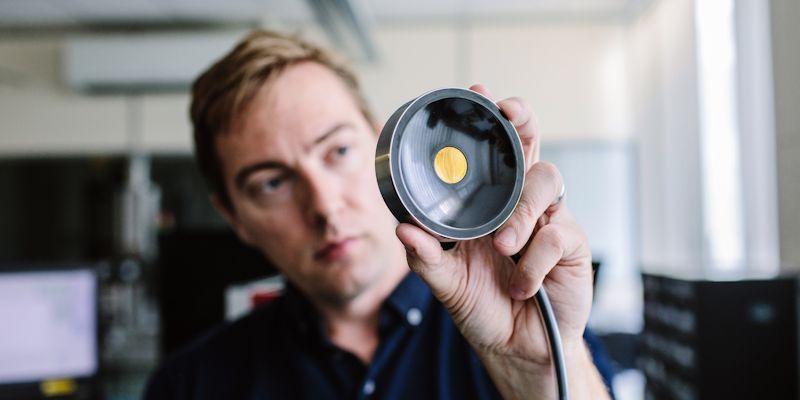 Current treatment for head and neck cancer can have debilitating side-effects, but new research combining robotics, nanoparticles, ultrasound and lasers could treat it without chemo- or radiotherapy.