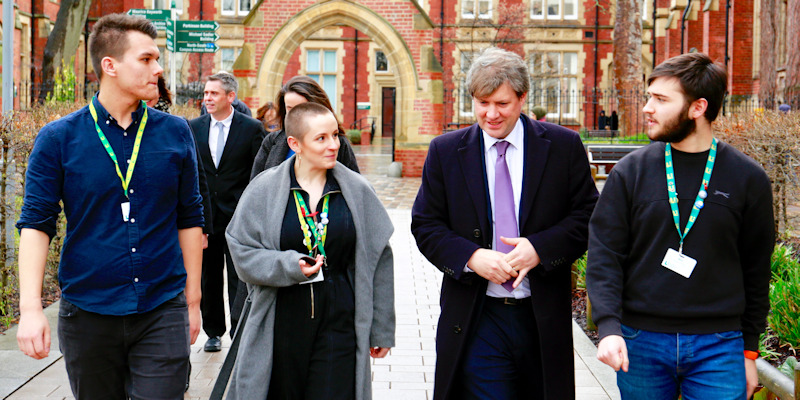 Chris Skidmore, Minister of State for Universities, Science, Research and Innovation, visited the University today to learn more about mental health support for students.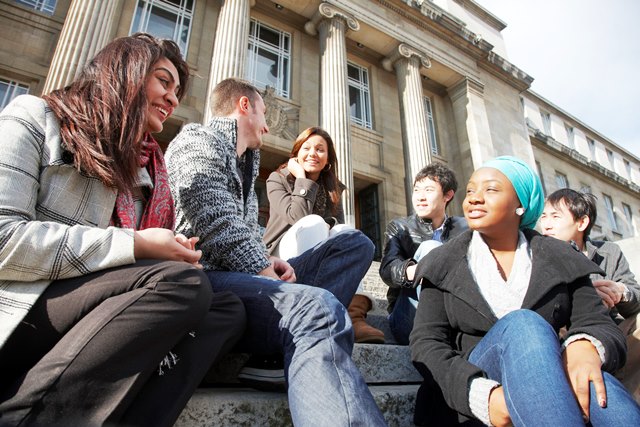 As part of National Apprenticeship Week, the University is celebrating the early success of its apprenticeship programmes.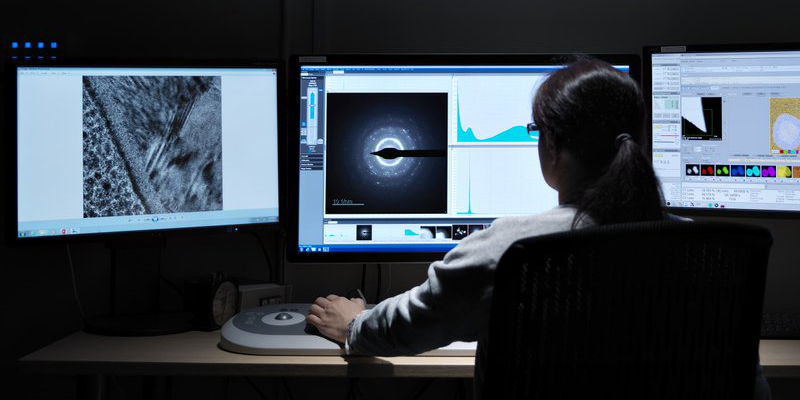 February roundup of some of the latest research and education stories from the University.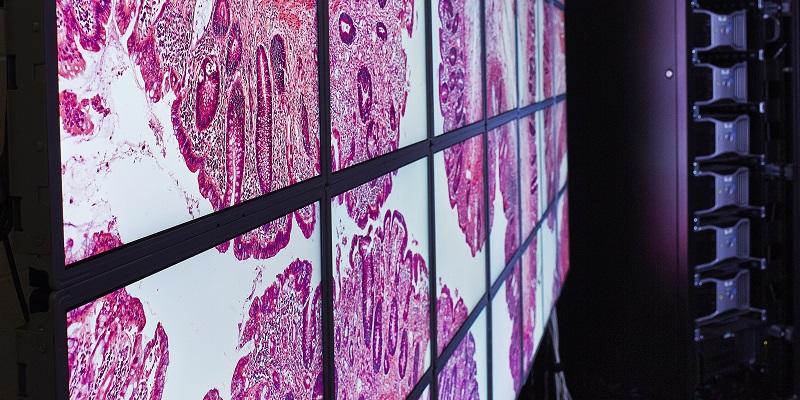 The University has announced 50 fully-funded PhD researcher places to unlock the potential of Artificial Intelligence (AI) in medical diagnosis and care.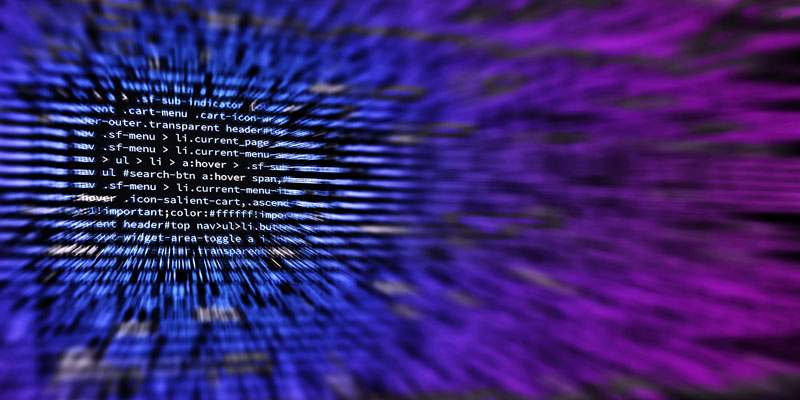 The University of Leeds has partnered with the Institute of Coding and FutureLearn to create new online courses to support the next generation of digital talent.