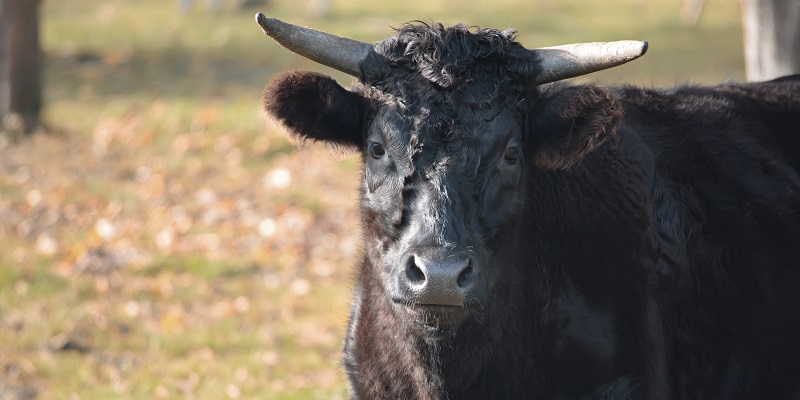 Scientists have conducted a 'molecular dissection' of a part of the virus that causes foot-and-mouth disease, to try and understand why the pathogen is so infectious.
Analysis of social media messages between care home staff revealed growing concerns about lack of guidance as the pandemic swept the country.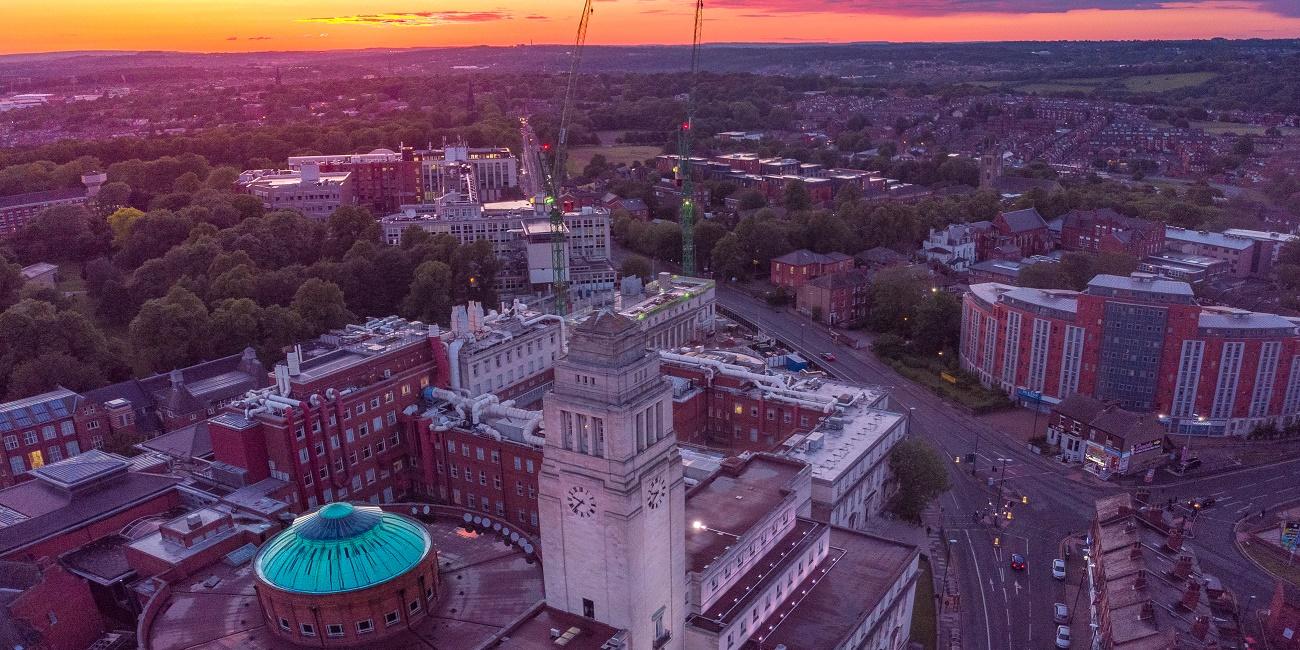 The University is offering free and fast asymptomatic coronavirus tests on campus for students who are leaving their university accommodation for the winter break.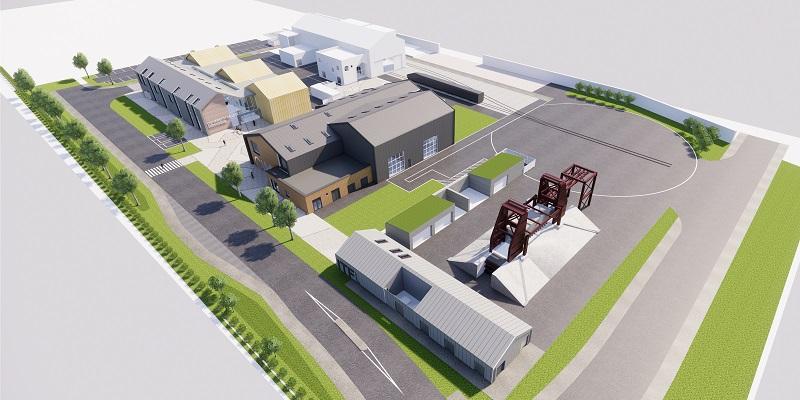 Rail industry and civic leaders are urging the Government to accelerate construction of an advanced rail Institute that would provide a "...game-changing opportunity for the UK".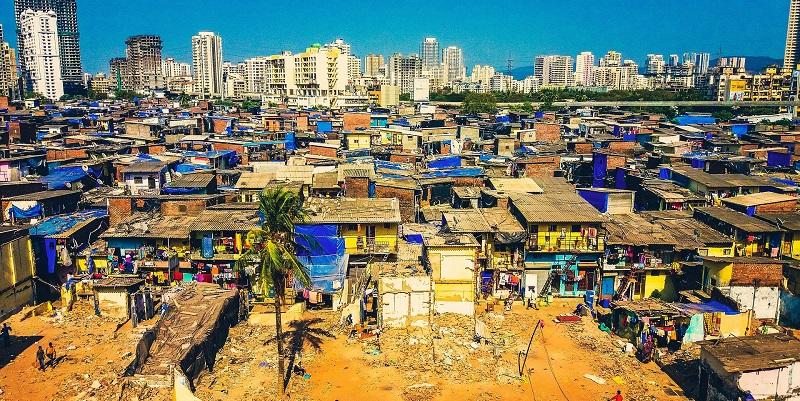 The University of Leeds has secured part of a new £147 million research initiative to work with developing nations on the world's biggest challenges.