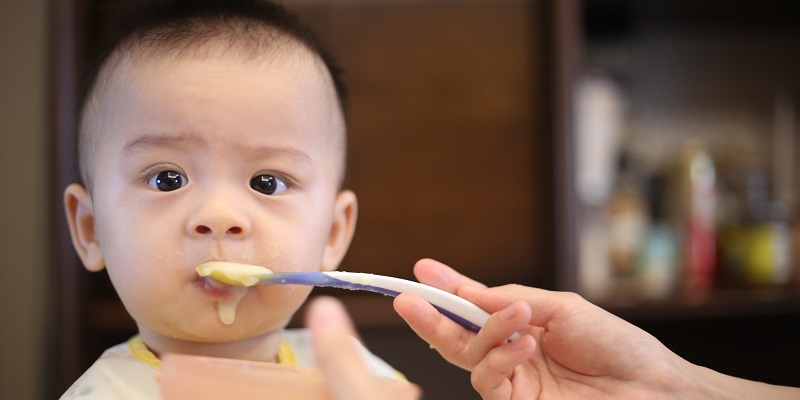 A nutritional survey of baby food on sale in Europe has shown that a significant number of products contain high sugar levels that contradict World Health Organisation (WHO) recommendations.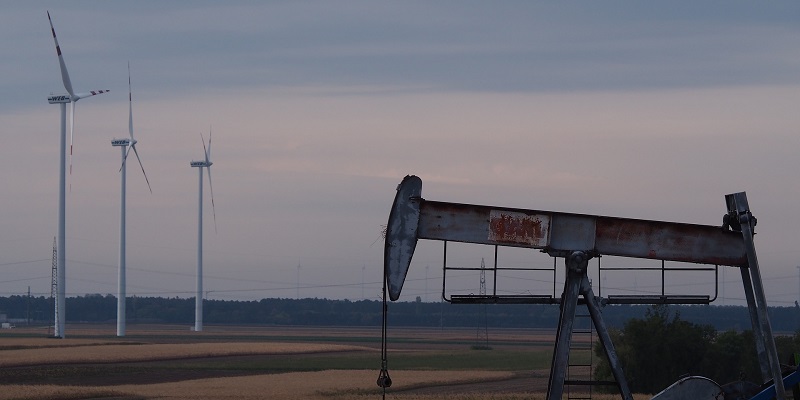 An evaluation of the global energy return on investment for fossil fuels and renewable sources reveals a much more level playing field than previously believed.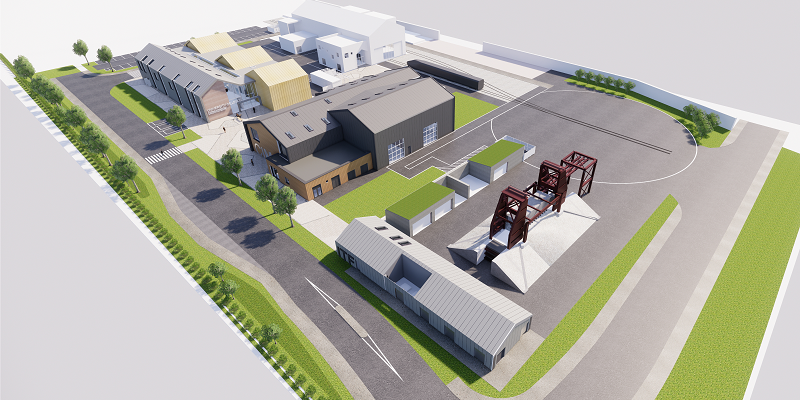 The Government has confirmed funding for the University to create one of the most advanced conventional and high speed rail research facilities in the world.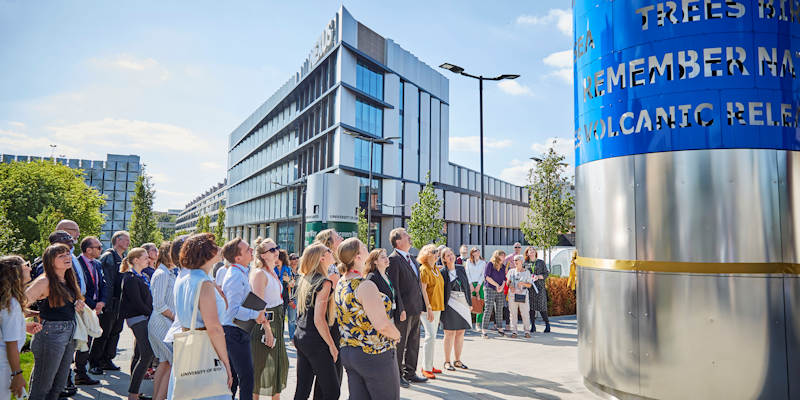 A new work of public art has been unveiled at the University.
Results from the National Student Survey (NSS), published today, position Leeds in the top three for teaching in the Russell Group of research-intensive universities.