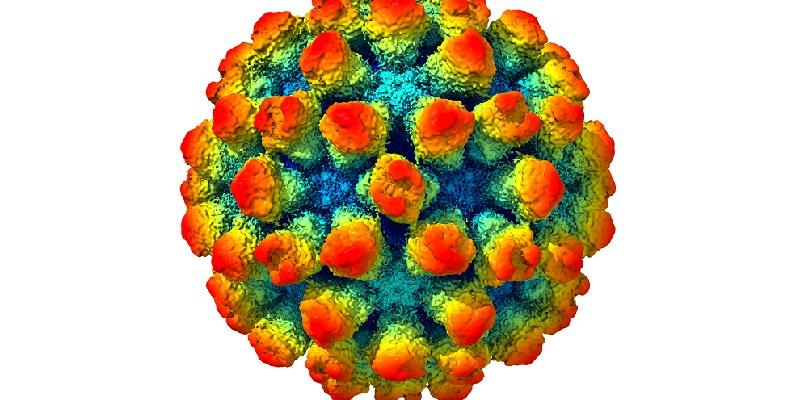 Every picture tells a story… none more so than this detailed visualisation of a strain of the norovirus.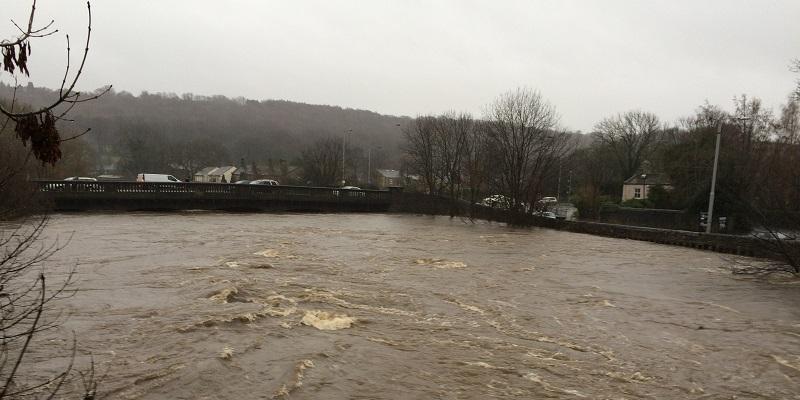 A team of Leeds mathematicians and French civil engineers has developed a new way of visualising and analysing complex flood-protection schemes.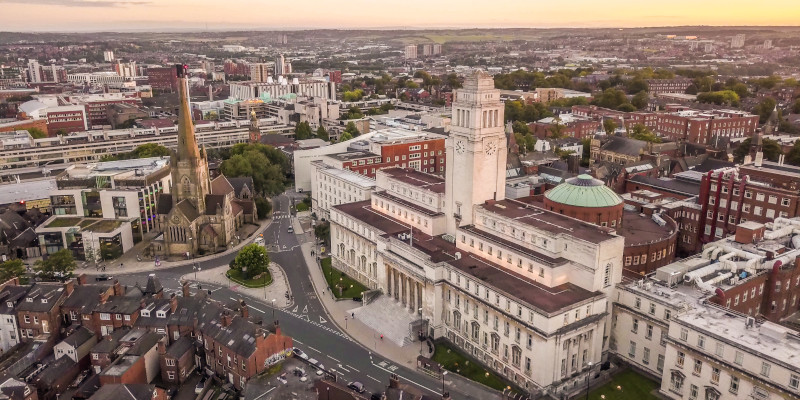 The University is playing its part in helping to reduce the burden of coronavirus (covid-19), both at a regional and national level.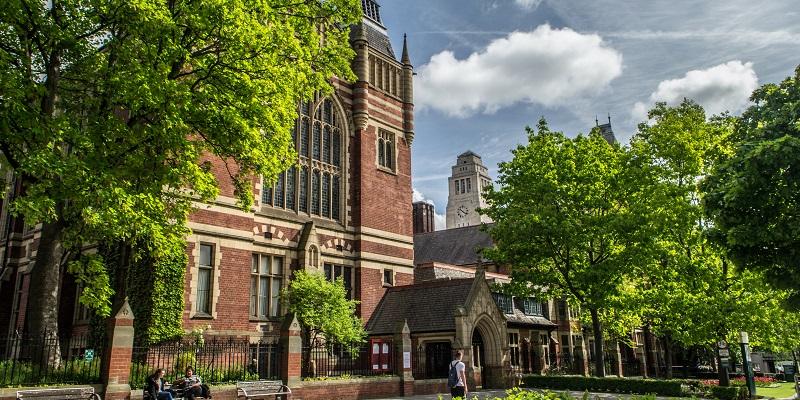 Oncologists from the Universities of Leeds, Birmingham and Oxford have launched the first cancer coronavirus registry in the world.