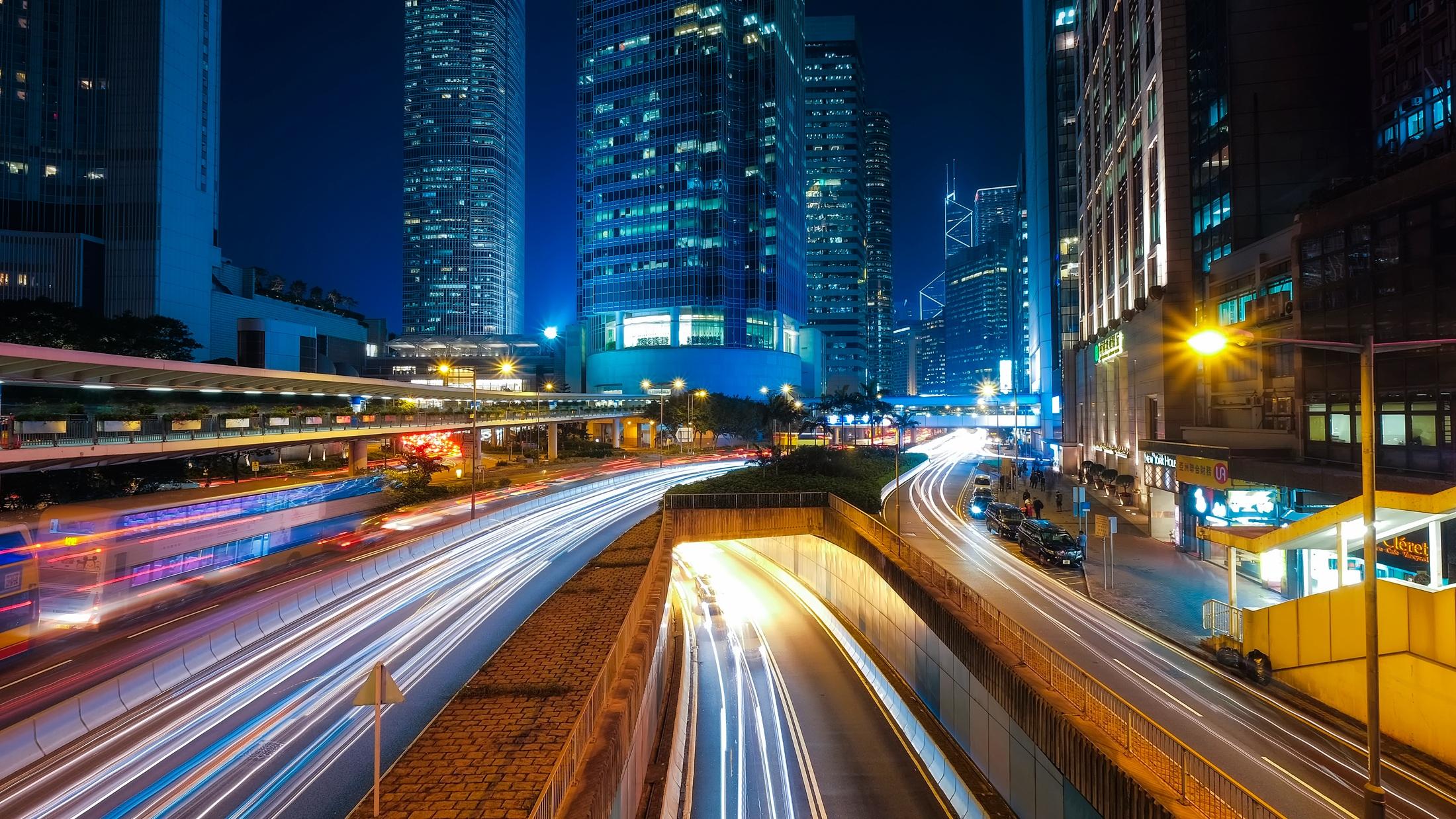 Growing consumption of energy and fossil fuels over four decades did not play a significant role in increasing life expectancy across 70 countries.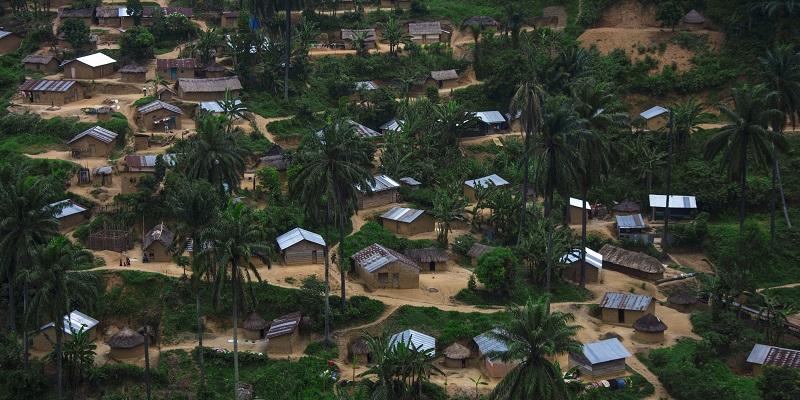 Experts are investigating a better way of measuring the number of people exposed to the health risks of poorly-managed sanitation systems.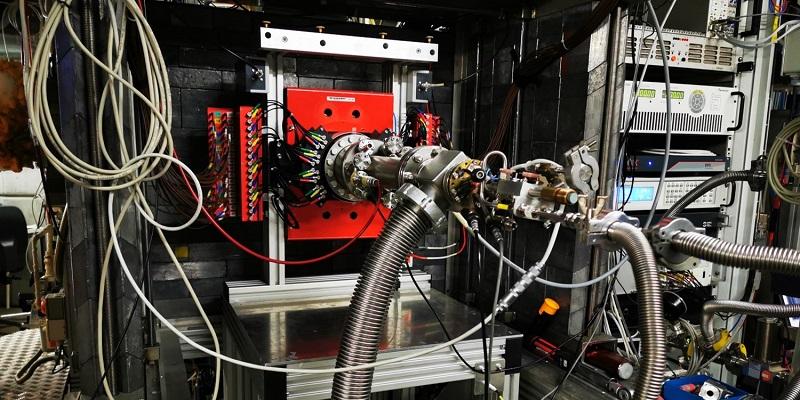 Scientists have made a breakthrough in the development of a new generation of electronics that will require less power and generate less heat.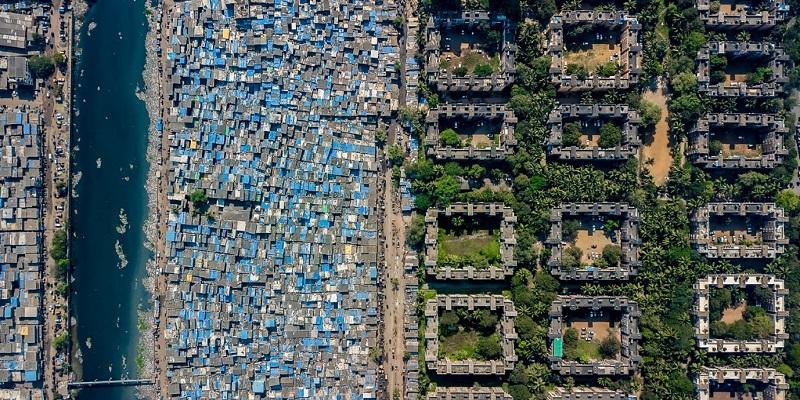 A new study has found extreme disparity in the use of energy among richer and poorer people - both within countries and between them.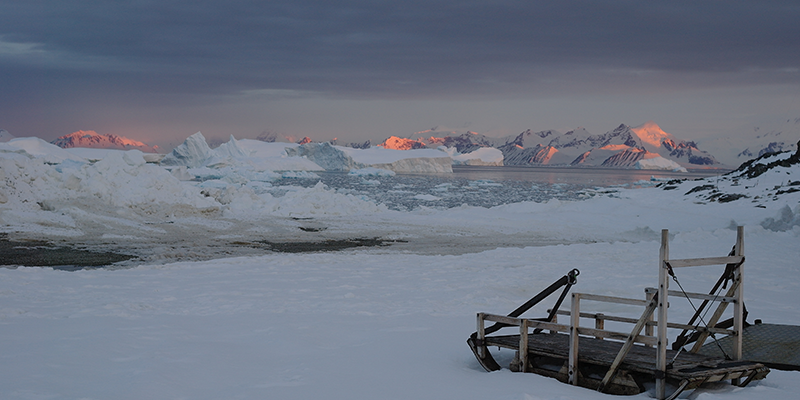 Greenland and Antarctica are losing ice faster than in the 1990s and are both tracking the Intergovernmental Panel on Climate Change's worst-case climate warming scenario.