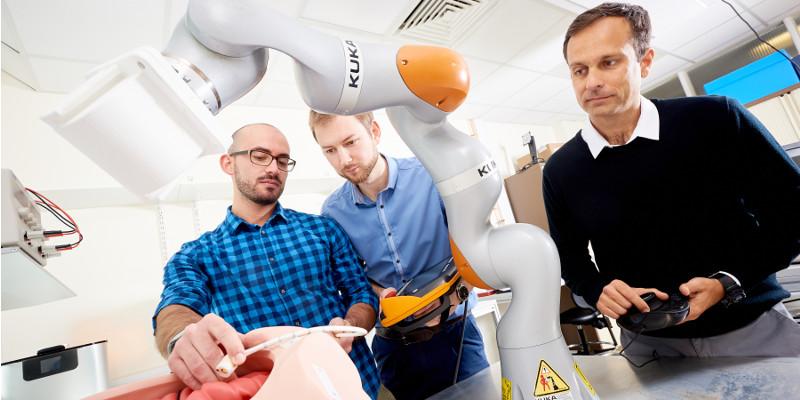 Rapid technological innovation is bringing human-robot interaction ever closer to our daily lives, meaning society needs a standard framework to address the ethical and safety issues that arise.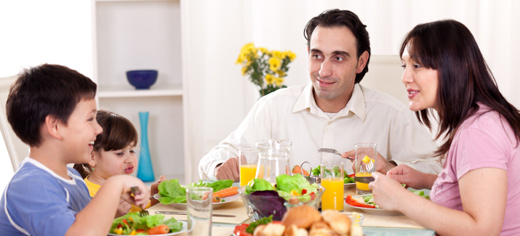 Consuming more fruit and vegetables can improve your mental well-being, according to a new study, 'Lettuce be happy.'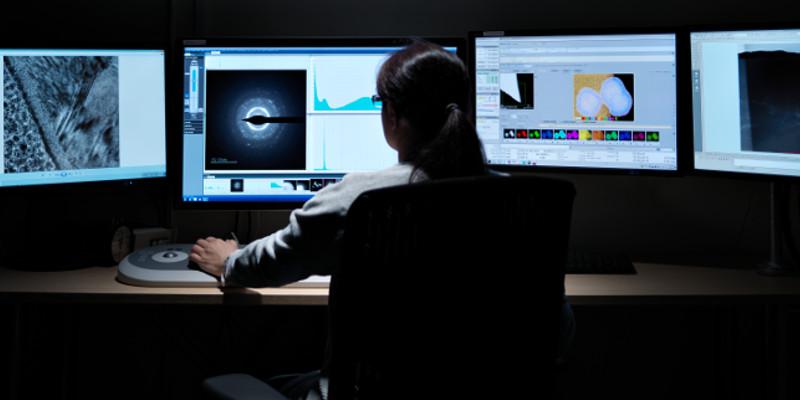 More than 150 fully-funded PhD researcher places are being created in Leeds after the University secured funding to train the next generation of scientists and engineers.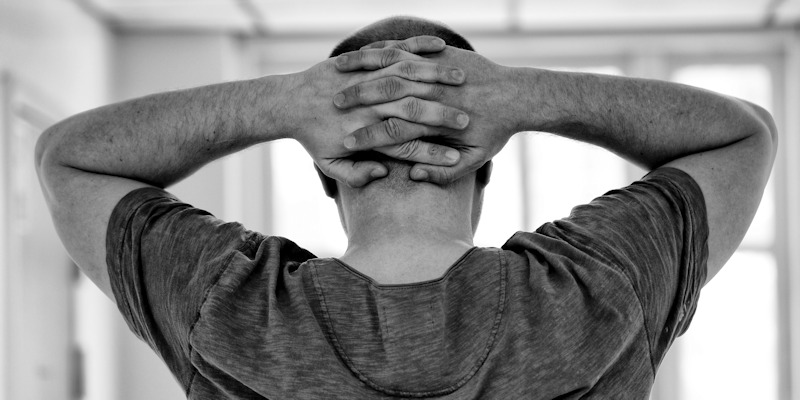 More than 4 in 5 men (81%) with prostate cancer struggle with poor sexual function following treatment for the disease, but over half (56%) fail to receive support, according to new research.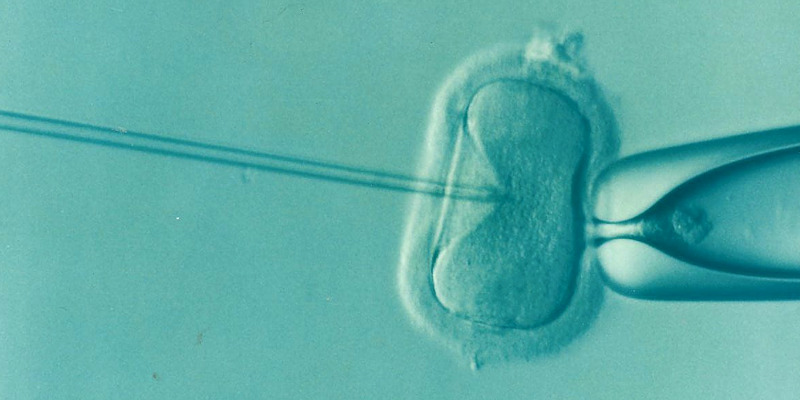 Treating male infertility using a new IVF technique does not increase the likelihood of having a baby, according to the results of a randomised controlled trial.