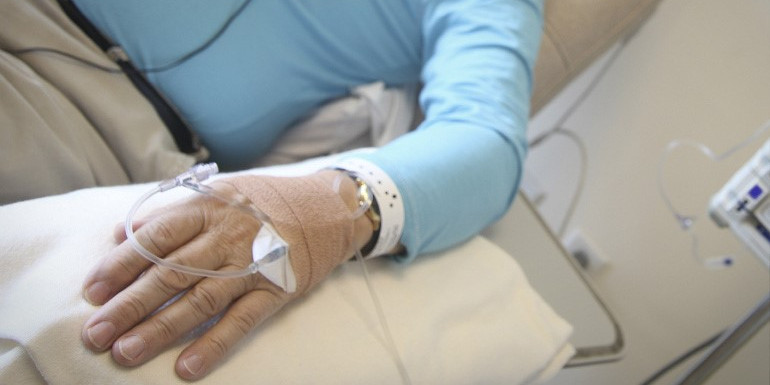 The benefits of giving chemotherapy before surgery to bowel cancer patients will be further explored in a new £3.4 million trial, one of three awarded regional funding.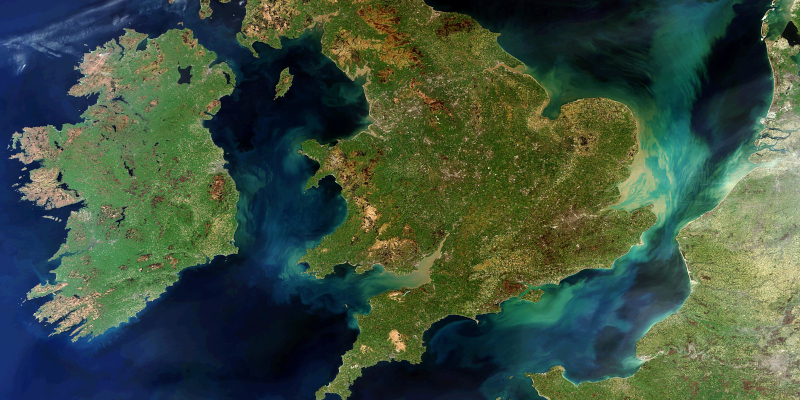 The University is to help spearhead a national programme of technological revolution backed by the UK Space Agency.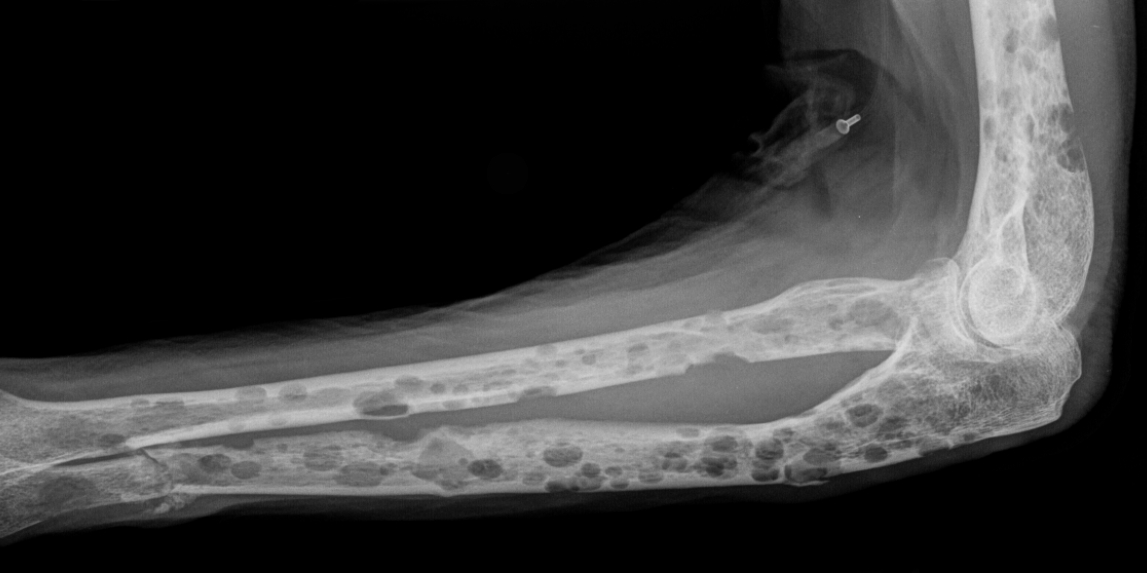 A new clinical intervention trial aims to improve outcomes for patients with the bone marrow cancer multiple myeloma (MM).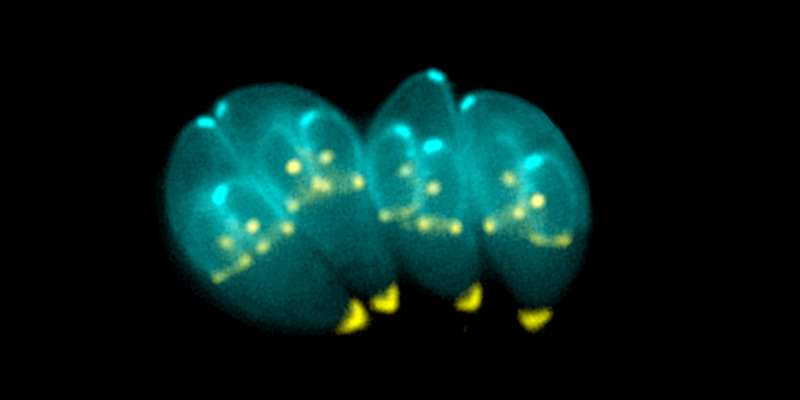 New research into how a common parasite infection alters human behaviour could help development of treatments for schizophrenia and other neurological disorders.
University staff and students have been recognised for their role in helping to establish the Alderley Park Lighthouse Laboratory in Cheshire, a key part of the Government's COVID-19 testing strategy.