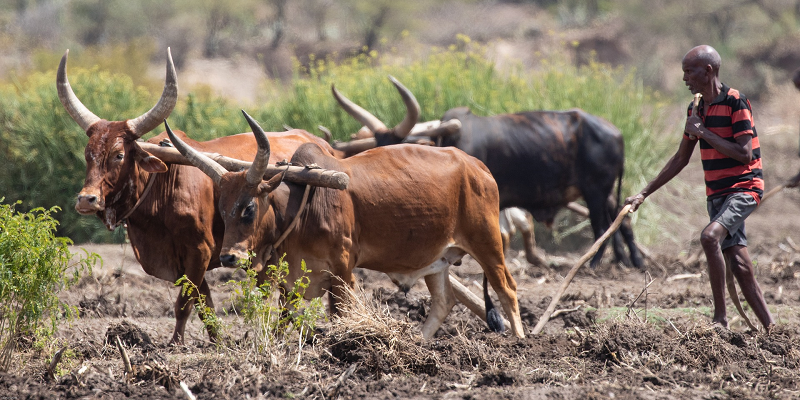 UK Research and Innovation has announced a large cut to the Global Challenges Research Fund (GCRF) as a result of the Government's decision to reduce spending on international aid.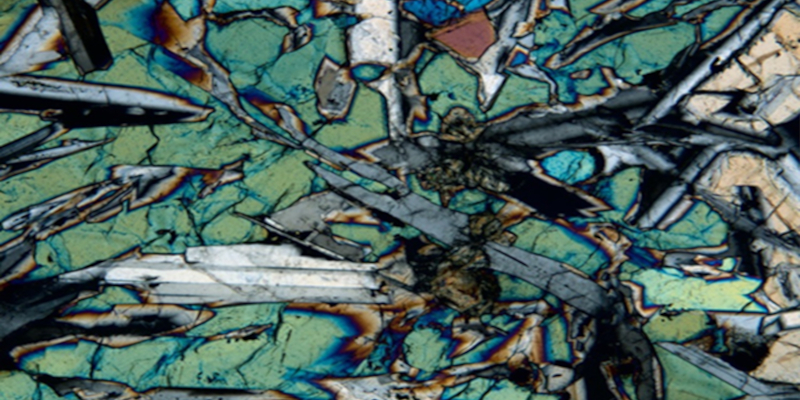 A new type of rock created during large and exceptionally hot volcanic eruptions has been discovered beneath the Pacific Ocean.
Eroded seabed rocks are providing an essential source of nutrition for drifting marine organisms at the base of the food chain, according to new research.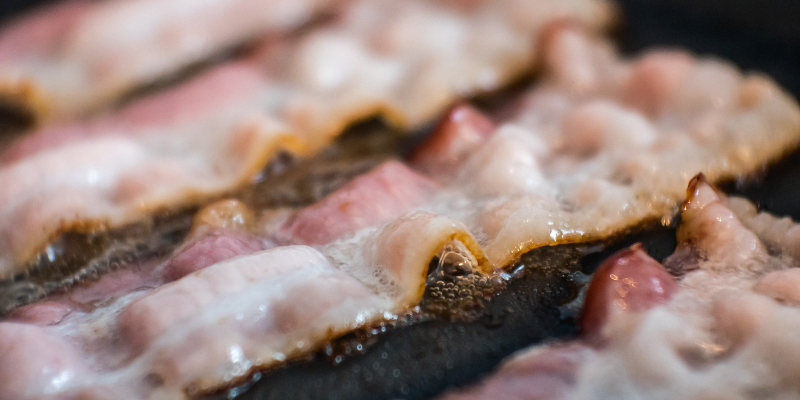 Eating processed meat has been linked with an increased risk of developing dementia.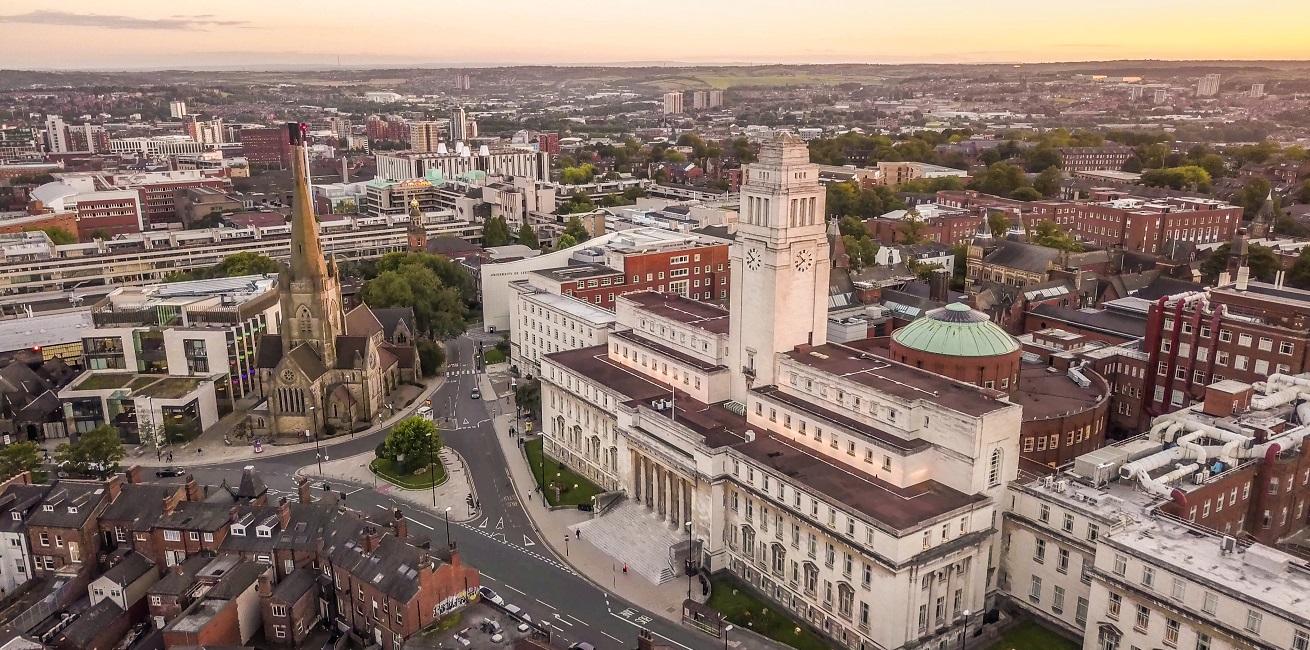 The outstanding accomplishments of 28 staff have been recognised in the University's Women of Achievement awards 2021.