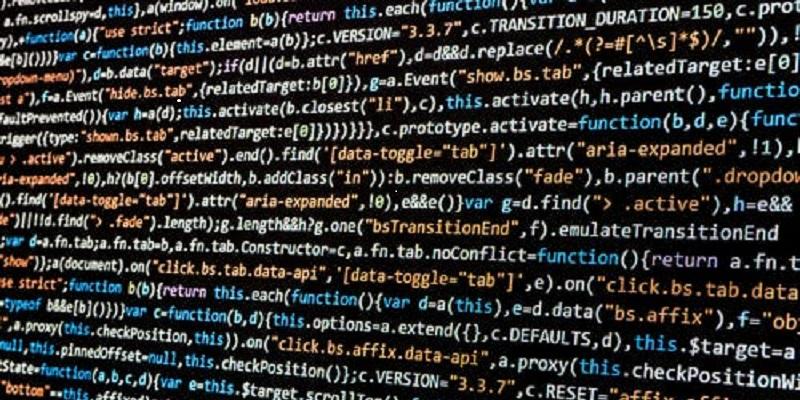 The current innovation process for medical technologies risks stifling the development of new devices, a leading researcher has argued.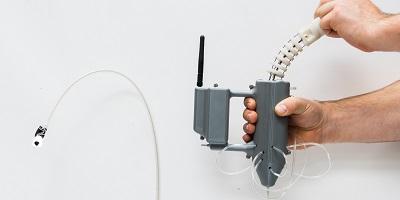 Engineers have developed a prototype endoscope which they say could cut the cost of manufacture from £80,000 to just £40.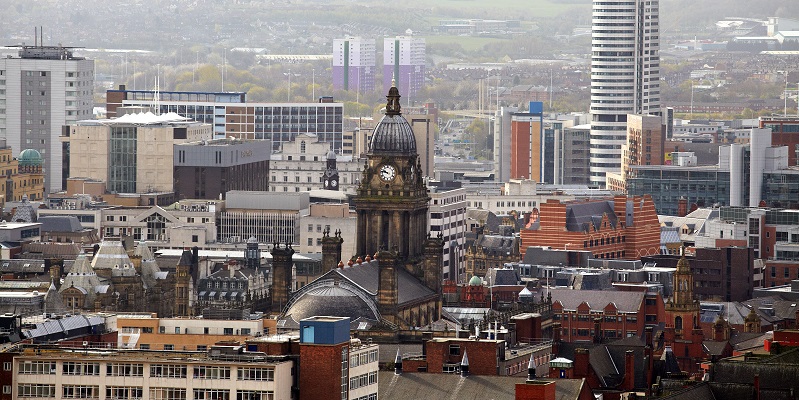 A new report sets out how Leeds could become a carbon neutral city by 2050 – and potentially by 2030.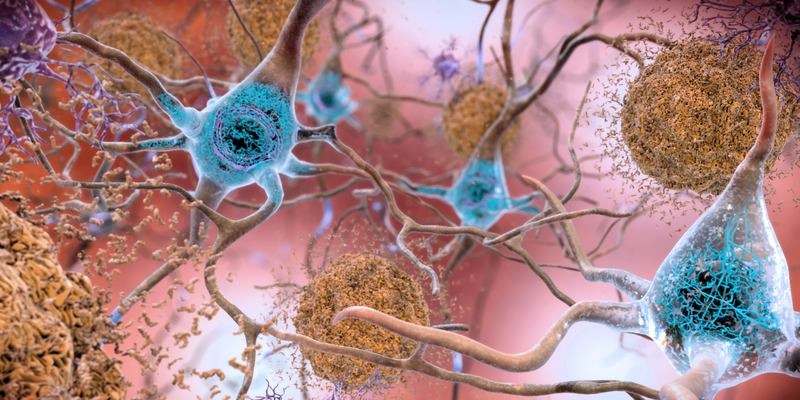 A protein complex has been shown to play a key role in preventing the build-up of toxic plaques in the brain linked to neurodegenerative disorders such as Alzheimer's and Huntington's disease.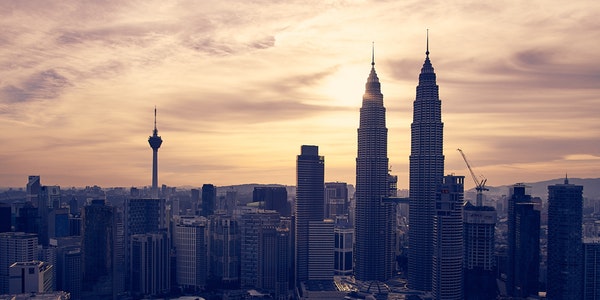 Companies in London, the South-East and the East of England receive 75% of all equity investments in the UK – and that share is increasing over time, new research has shown.