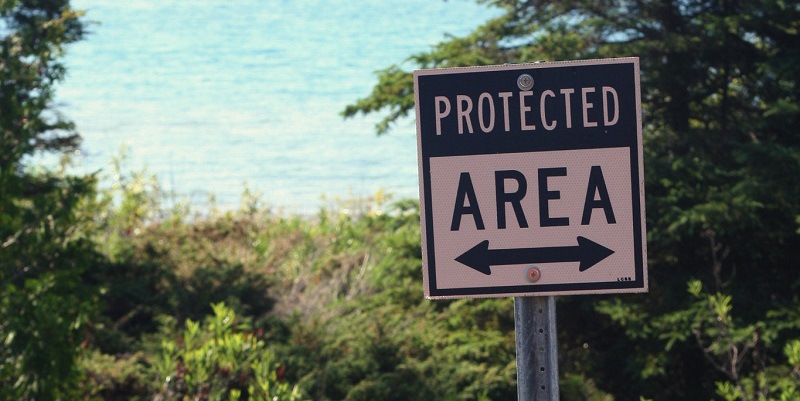 The first large-scale survey of those working to protect the natural world has found general agreement on the goals of conservation – but significant divisions on how to achieve them.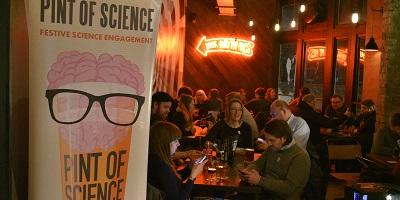 Tickets are on sale for the world's largest festival of public science talks, which will see over 50 Leeds scientists take to the stage in pubs across the city.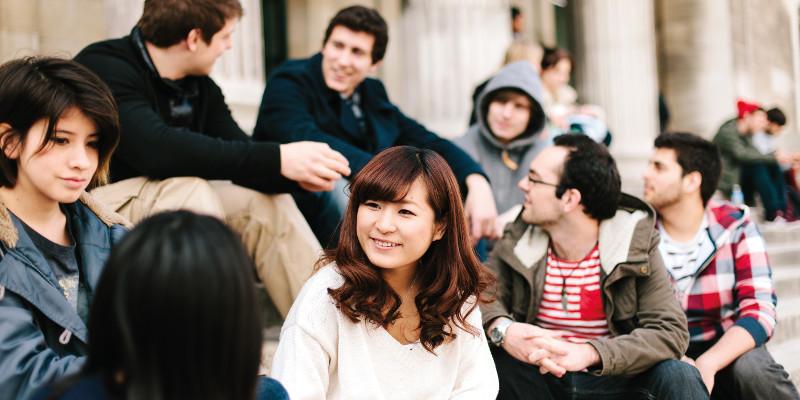 Leeds has been recognised as one of the world's most international universities.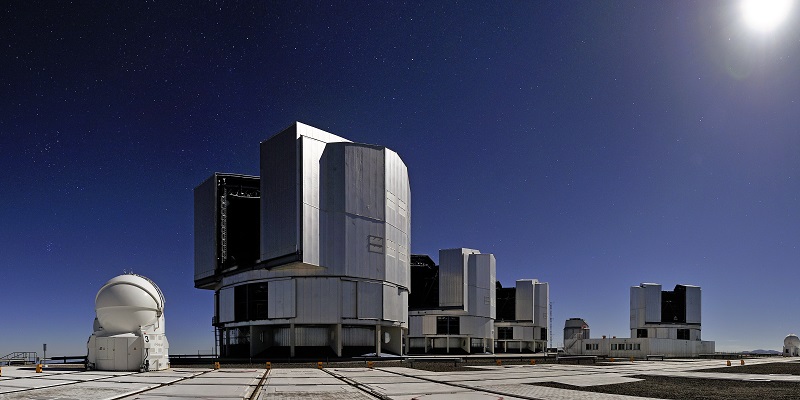 March round-up of some of the latest research and education stories from the University.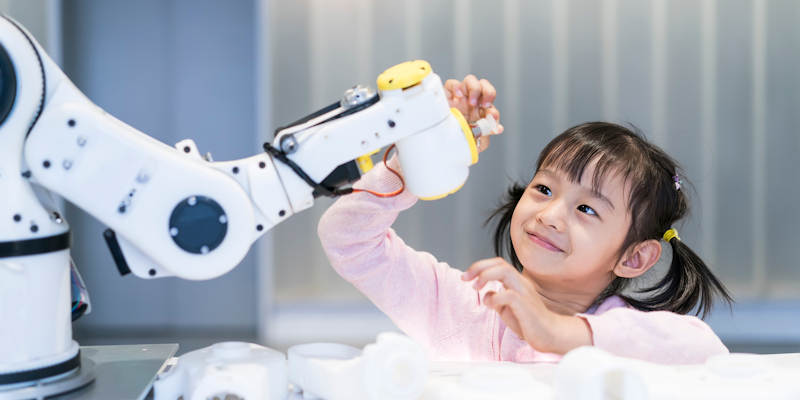 A major new research project is harnessing a diverse range of disciplines to examine how technologists can learn from people with disabilities – and support them in the future.