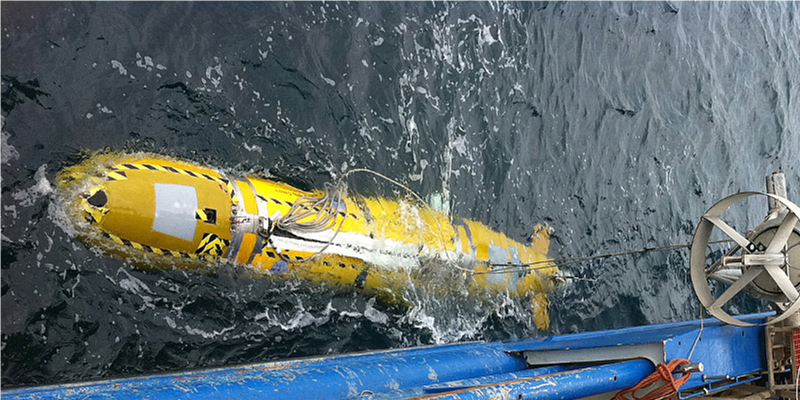 New research has revealed how currents deep on the ocean floor are able to travel thousands of miles.
The University has signed a new partnership agreement with one of Europe's largest research and educational institutions.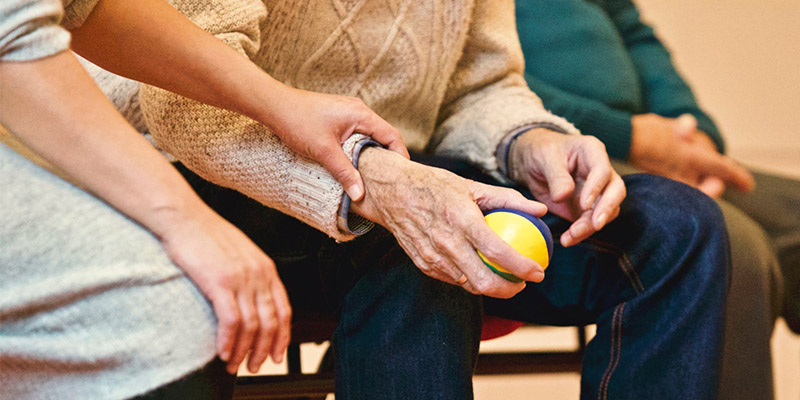 Pain relief and end of life care is not being provided equally to people with advanced progressive diseases at home during their final three months, according to a new study.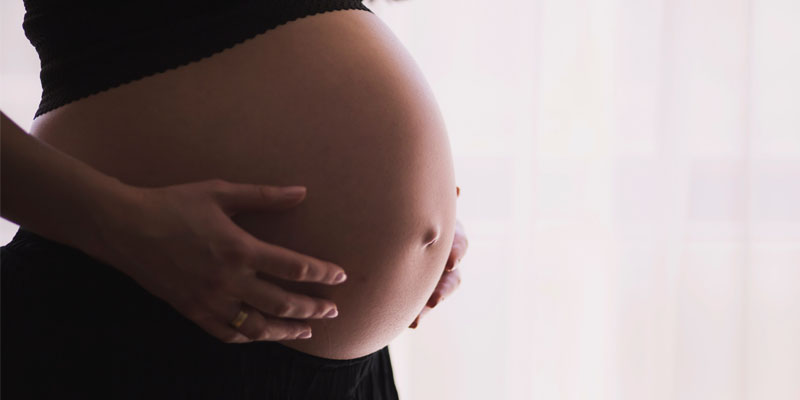 Women who develop diabetes in pregnancy but are not diagnosed are much more likely to experience stillbirth than women without the condition, according to new research.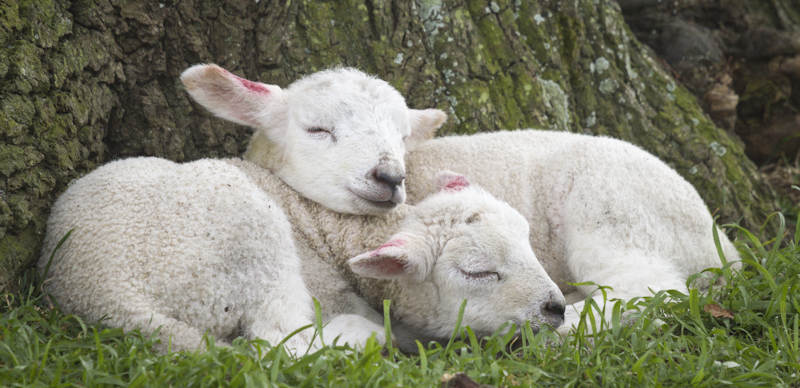 Today wildlife lovers across the UK have the chance to contribute to the first ever crowd-sourced nature diary to celebrate the first official day of spring.