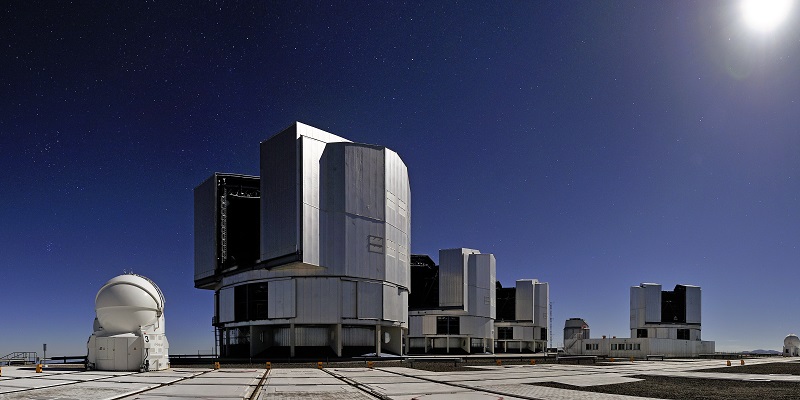 Astronomers have discovered a binary star system with the closest high-mass young stellar objects ever measured, providing a valuable "laboratory" to test theories on high mass binary star formation.
John, Susan, Titty, Roger. The fictional Walker children are much-loved characters in Arthur Ransome's Swallows and Amazons – a quintessentially English family in an archetypal children's classic.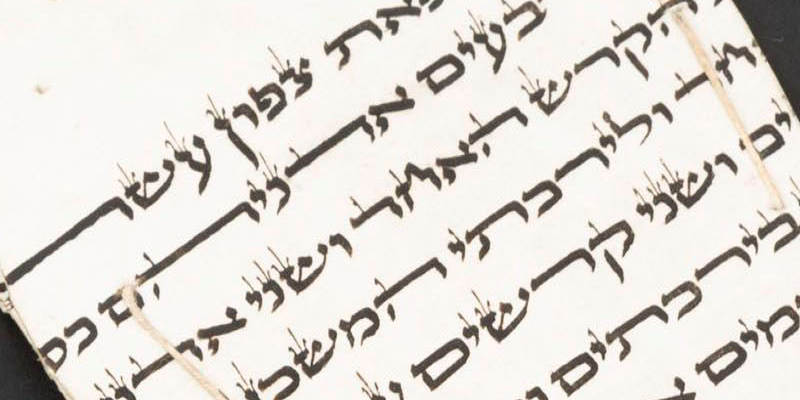 Looked at from one side, it's the leather sole of a child's shoe, a scarce resource re-purposed during wartime.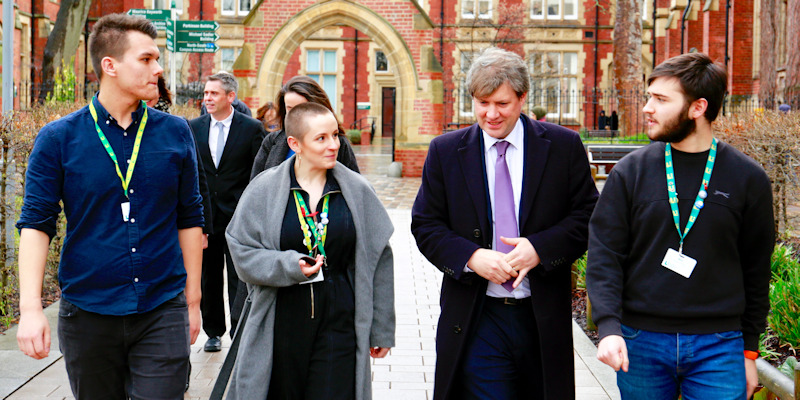 Chris Skidmore, Minister of State for Universities, Science, Research and Innovation, visited the University today to learn more about mental health support for students.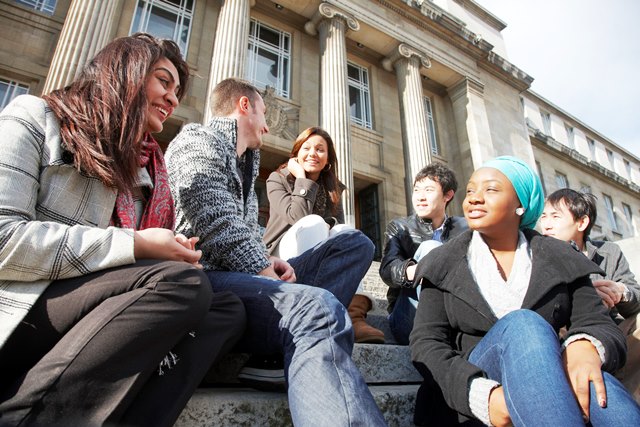 As part of National Apprenticeship Week, the University is celebrating the early success of its apprenticeship programmes.