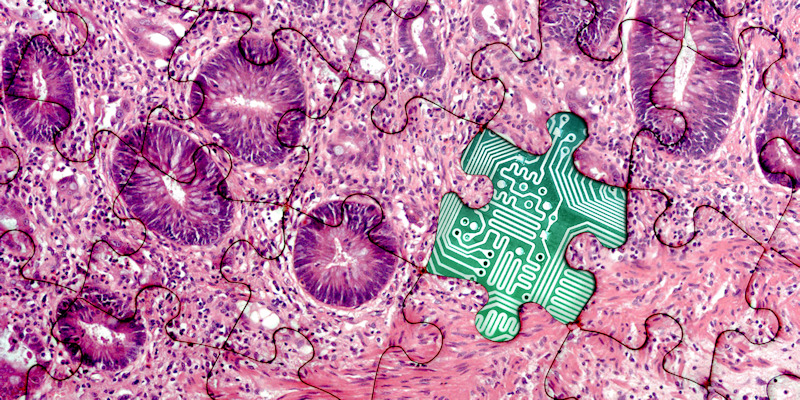 Leeds researchers have been awarded a £10.1m investment from UK Research and Innovation to expand a digital pathology and artificial intelligence programme across the North of England.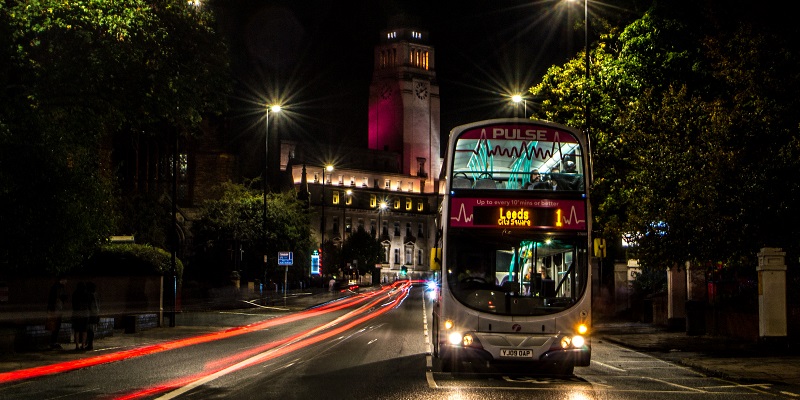 A new study has predicted the effects driverless cars could have on urban transport systems and public behaviour in the City of Leeds.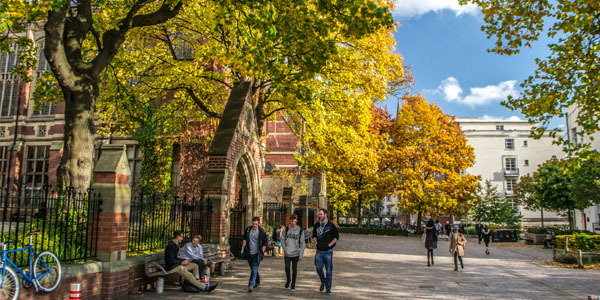 Plans are already being devised for collaborations with Channel 4 following the announcement that the corporation will locate its new national headquarters in Leeds.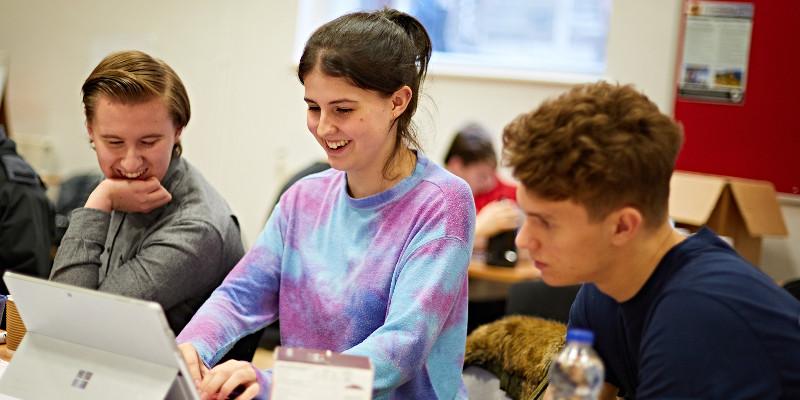 More than 100 students took part in this year's Fintech Hackathon, receiving valuable advice from leading businesses during the 24-hour challenge.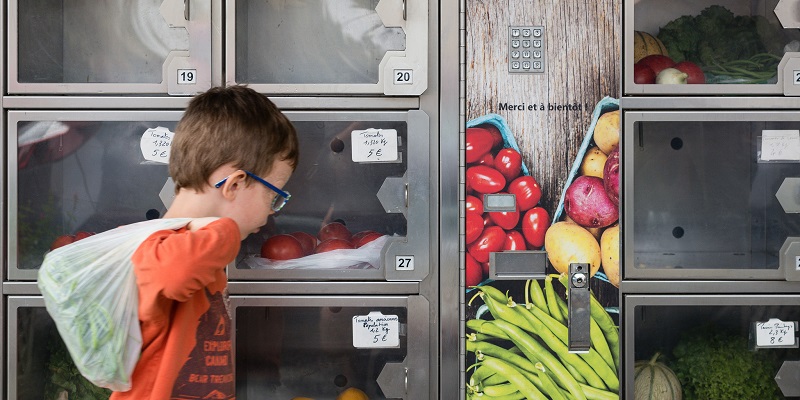 Only a third of European countries have robust reporting on child and adolescent nutrient intakes, new research shows.