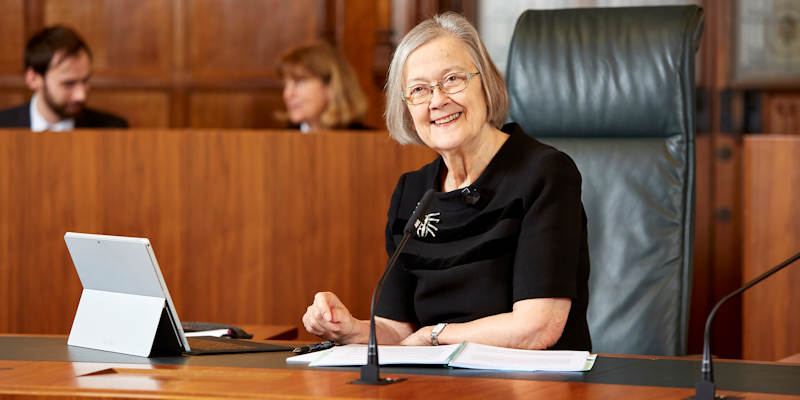 The country's most senior judge will today give a public lecture honouring the achievements of a pioneering Yorkshire MP.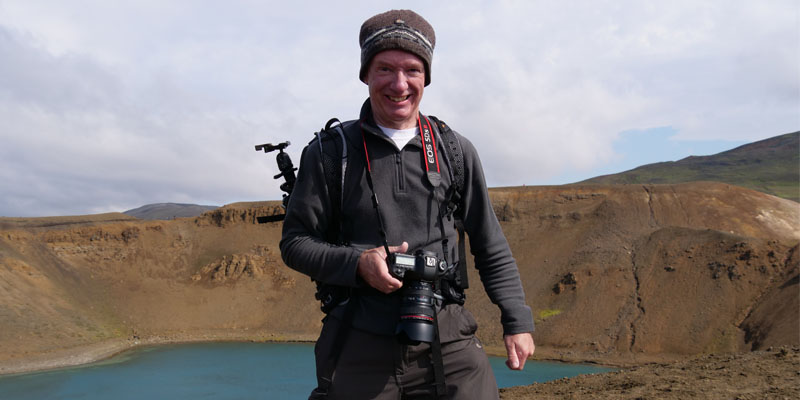 Important scientific contributions in the field of meteorology have resulted in a University-based academic being recognised in The Queen's New Year Honours.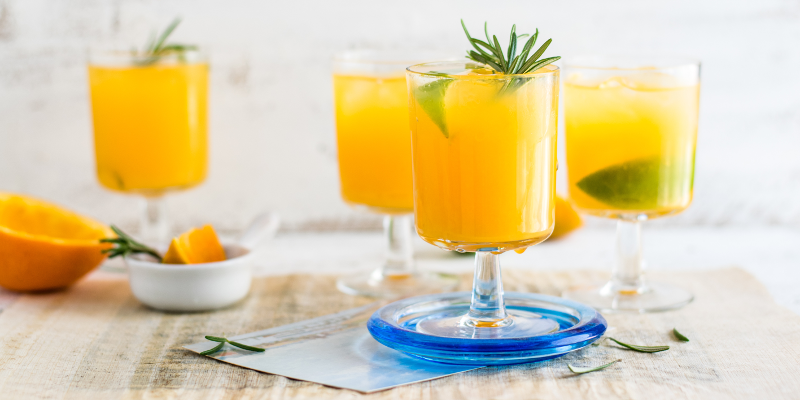 People taking part in Dry January report immediate physical, psychological and emotional benefits, according to the first qualitative study of the popular alcohol abstinence challenge.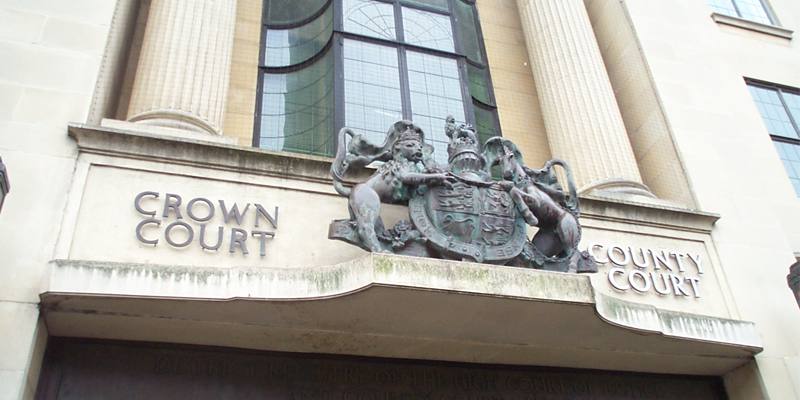 Offenders sentenced to prison who have Muslim names do not appear to be receiving unfairly long sentences, according to a new study of more than 8,000 UK Crown Court sentencing decisions.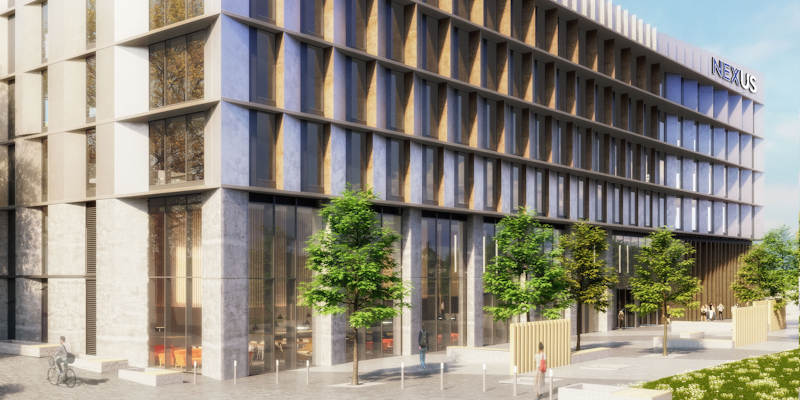 Nexus has joined forces with one of the world's leading professional services firms, KPMG.