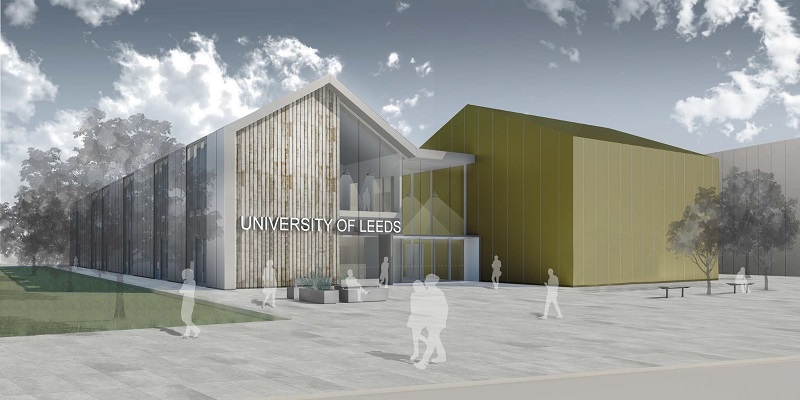 Leeds City Council's Plans Panel has given the green light to support the University's application to develop a site that will host large-scale research and experimental facilities.
University of Leeds statement: Leeds University Union's Better Union forum (11/03/19)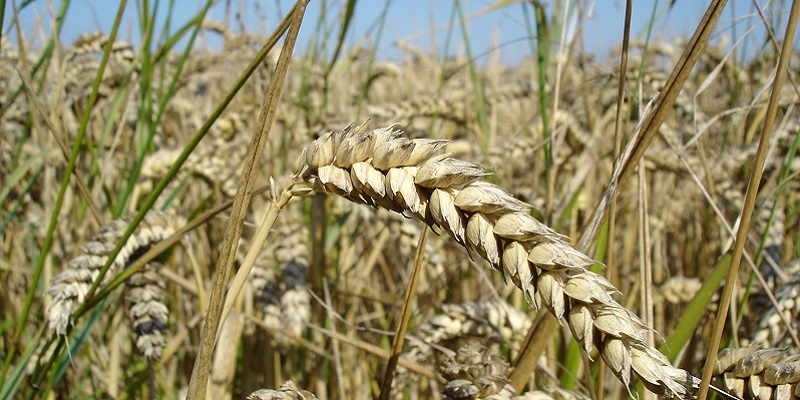 A new study suggests climate change will significantly alter rainfall patterns for key agricultural regions, but the worst effects could be mitigated by reducing greenhouse gas emissions.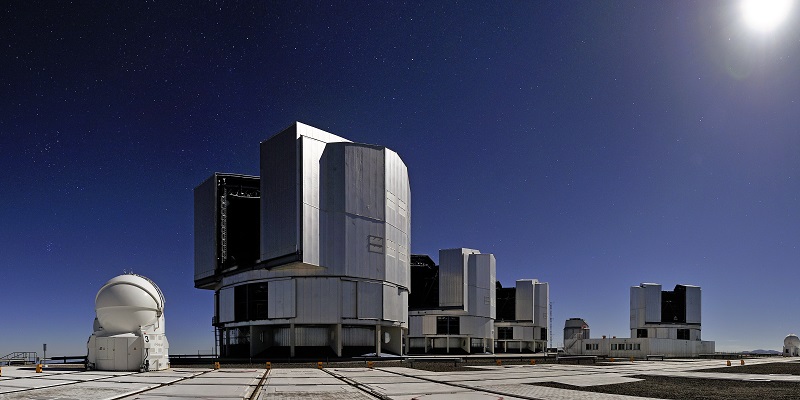 Astronomers have discovered a binary star system with the closest high-mass young stellar objects ever measured, providing a valuable "laboratory" to test theories on high mass binary star formation.
John, Susan, Titty, Roger. The fictional Walker children are much-loved characters in Arthur Ransome's Swallows and Amazons – a quintessentially English family in an archetypal children's classic.