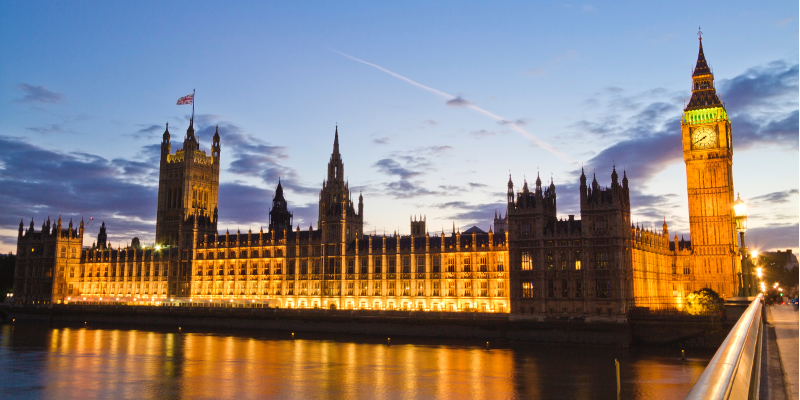 Politicians and stakeholders will today hear from senior Leeds professors how a renewed commitment from Whitehall could reduce pressure on natural resources and reclaim valuable materials from waste.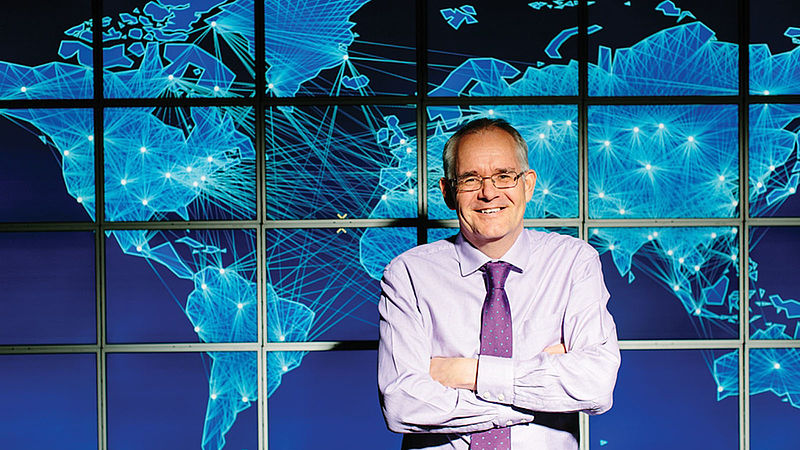 The Alan Turing Institute has announced a new urban analytics research programme, led by the University of Leeds.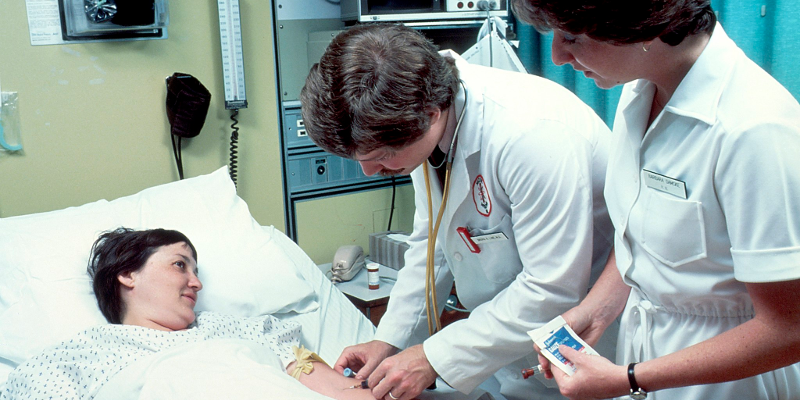 More than 8,200 women in England and Wales could have survived their heart attacks had they been given the same quality of treatment as men, according to new research.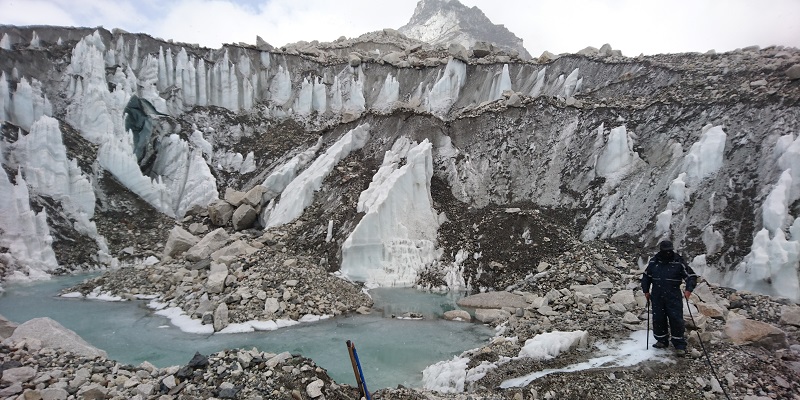 Ice temperatures inside the world's highest glacier on the slopes of Mount Everest are warmer than expected and especially vulnerable to future climate change, warn glaciologists.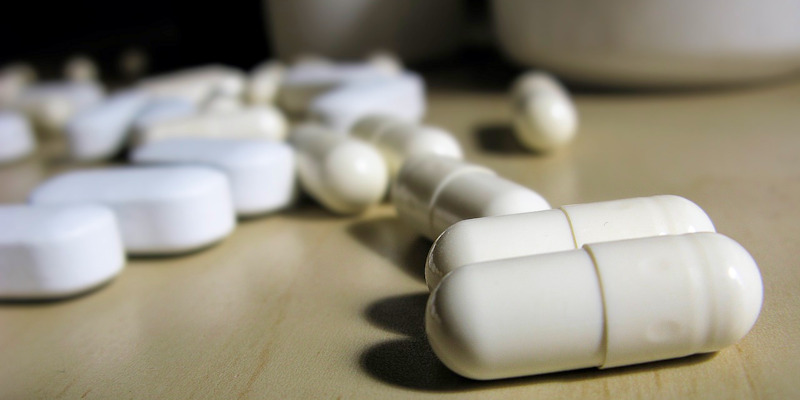 Both aspirin and a purified omega-3, called EPA, reduce the number of pre-cancerous polyps in patients found to be at high risk of developing bowel cancer, according to new research.