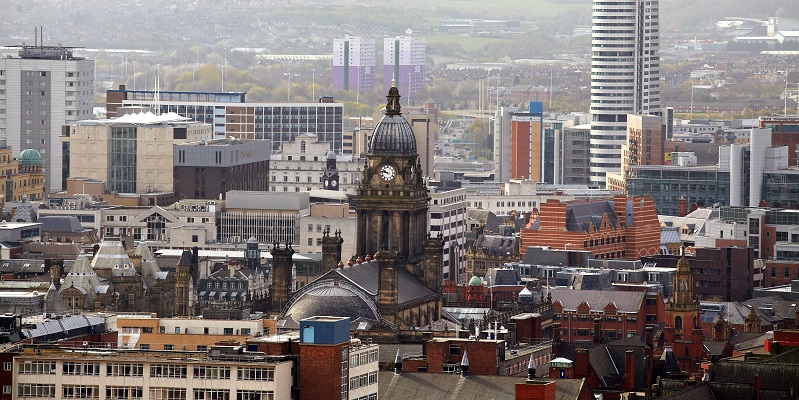 New research led by University of Leeds academics and UK's leading race equality think tank has highlighted growing racial and ethnic diversity in Northern towns and cities.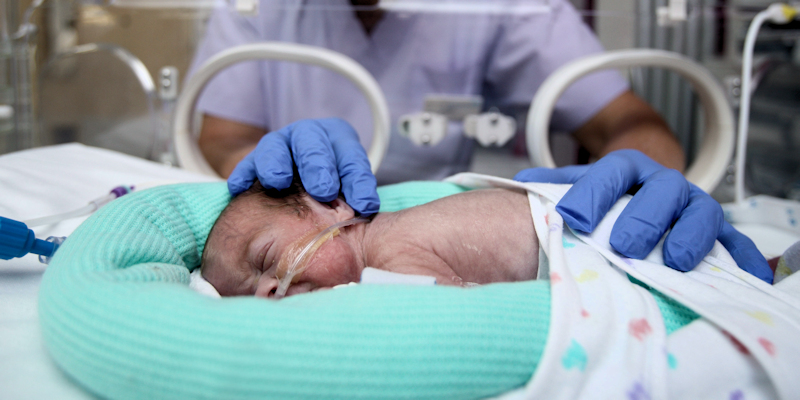 Children born as little as three weeks premature, who consequently fall into an earlier school year are at increased risk of experiencing setbacks in their education after their first year of school.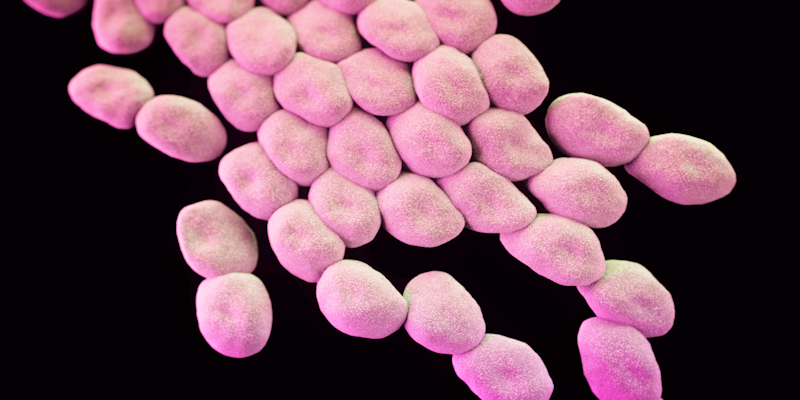 The molecular machinery used by 'superbugs' to resist chemicals designed to kill them could also help produce precursors for a new generation of nylon and other polymers, according to new research.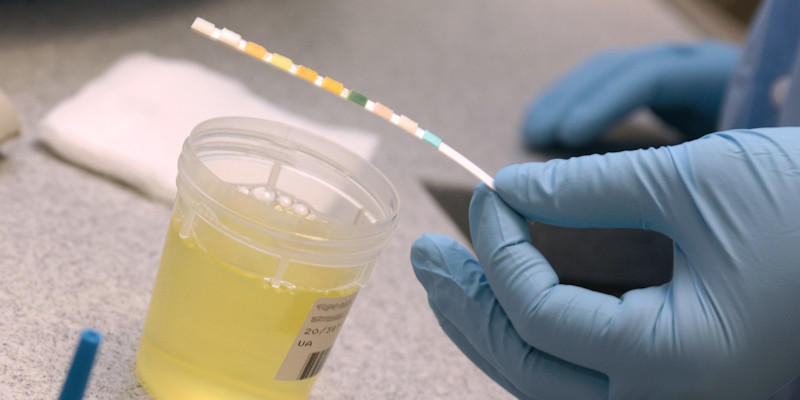 Doctors urgently need a fast and accurate test for diagnosing urinary tract infections (UTIs) to reduce overprescribing of antibiotics, according to health researchers.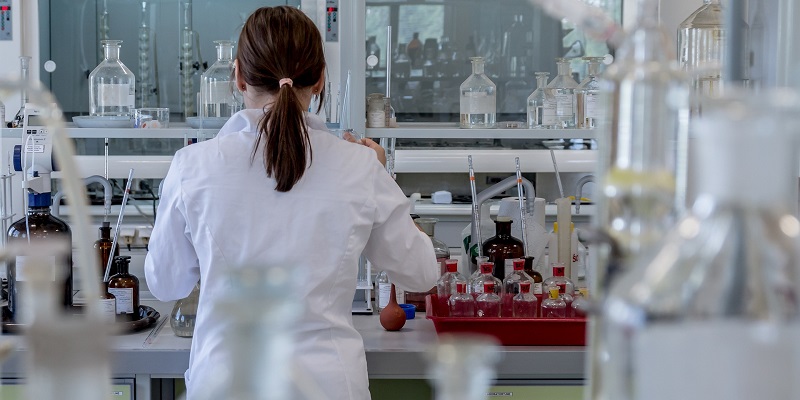 More than three million citizens across the Leeds City Region are set to benefit as senior leaders from the healthtech industry - including the University of Leeds - announce a new partnership.