Rising nitrous oxide emissions are jeopardizing climate goals and the Paris Accord, according to a new international study.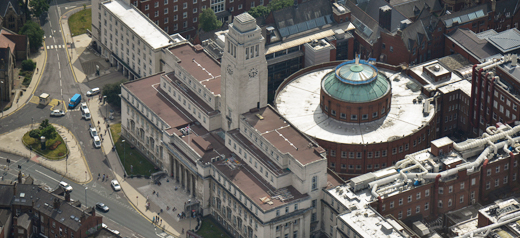 Keeping our students and staff safe and healthy has been our number one priority throughout the coronavirus pandemic.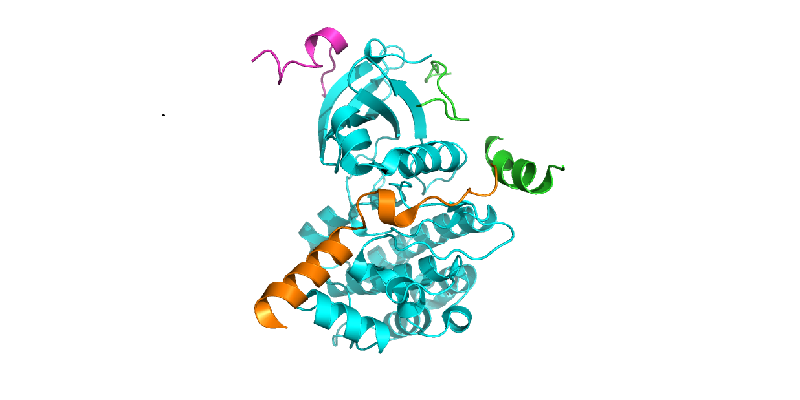 The University of Leeds has secured a £5.4 million grant to identify new techniques for investigating and manipulating the chemical building blocks of life - proteins.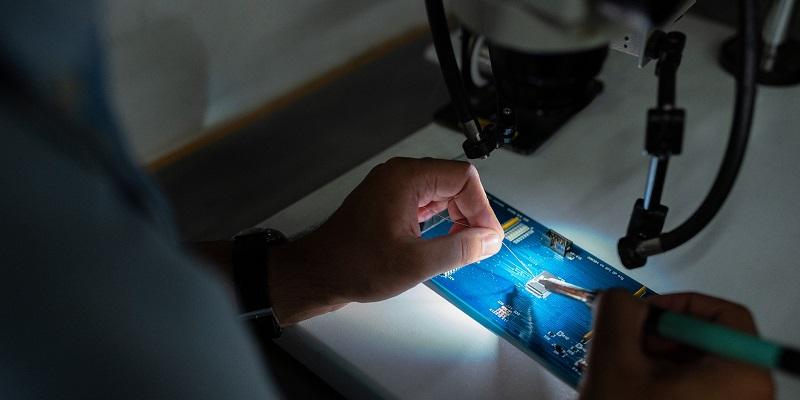 Scientists at the University of Leeds have pledged to develop a new generation of ultra-efficient electronics to help the UK achieve net-zero carbon emissions by 2050.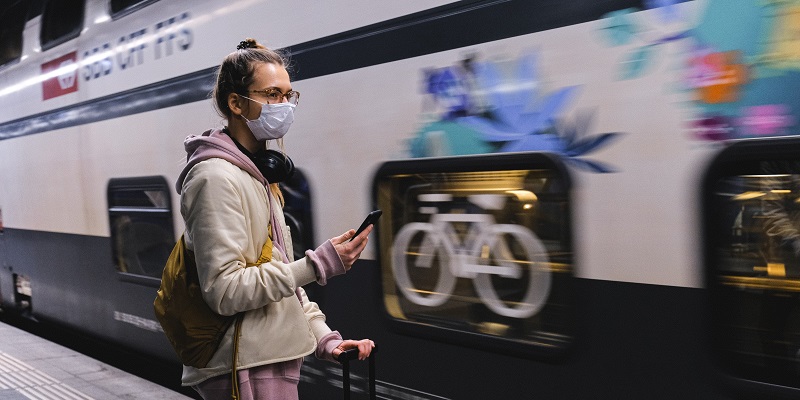 The Local Government Association has launched new advice developed by experts at the University of Leeds on practical actions local authorities can take to decarbonise transport.