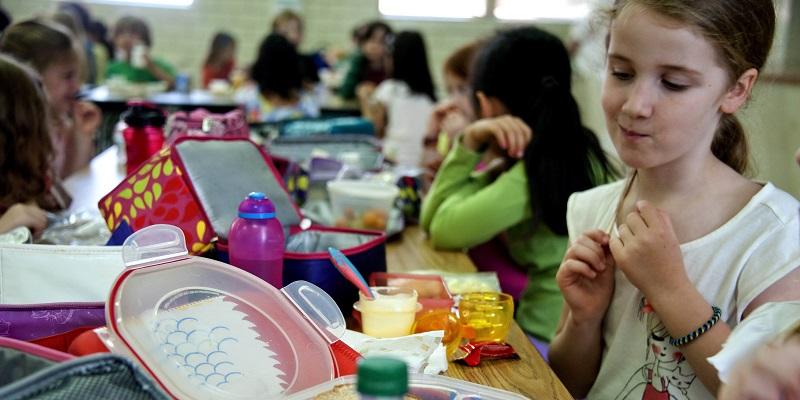 Fewer than two in every 100 packed lunches eaten by children in English primary schools meet nutritional standards, according to a major survey.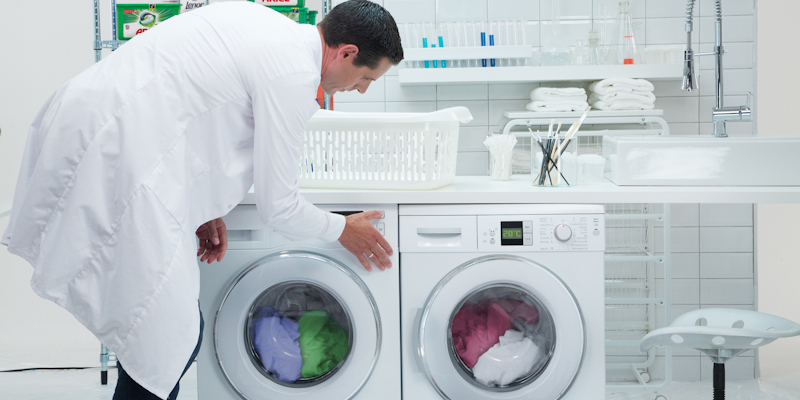 Groundbreaking research into the impact washing machines have on clothes and the environment shows that shorter, cooler washes help clothes look better for longer and release fewer microfibres.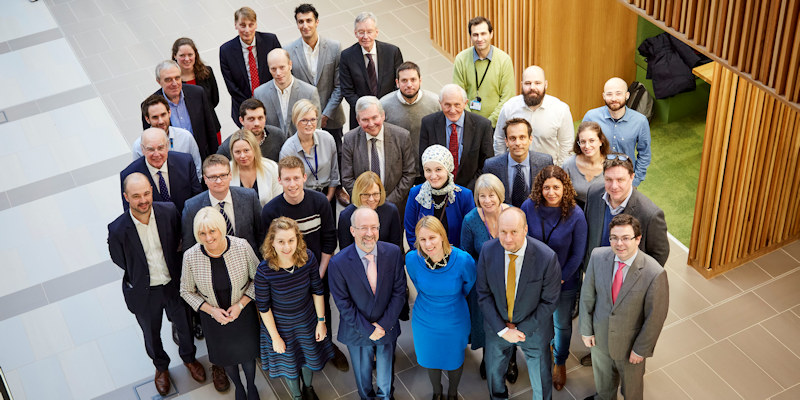 Senior leaders from Cancer Research UK visited the University today to find out how Leeds researchers are working together in the battle against the disease.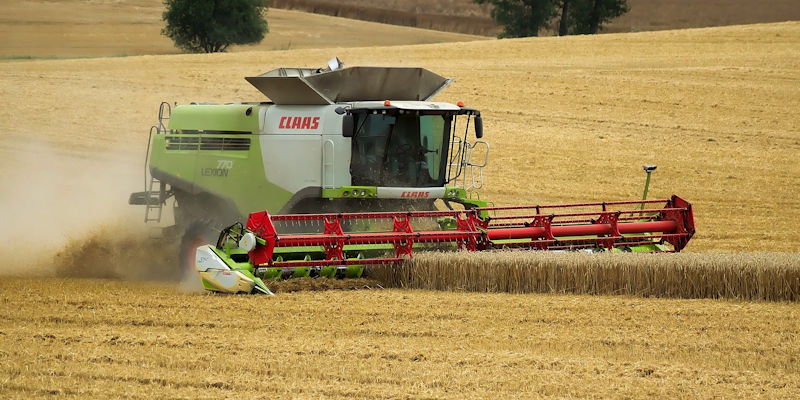 Politicians and stakeholders from the farming sector will today hear from a leading Leeds professor on the future of trade regulation and how Brexit will impact future UK agricultural policy.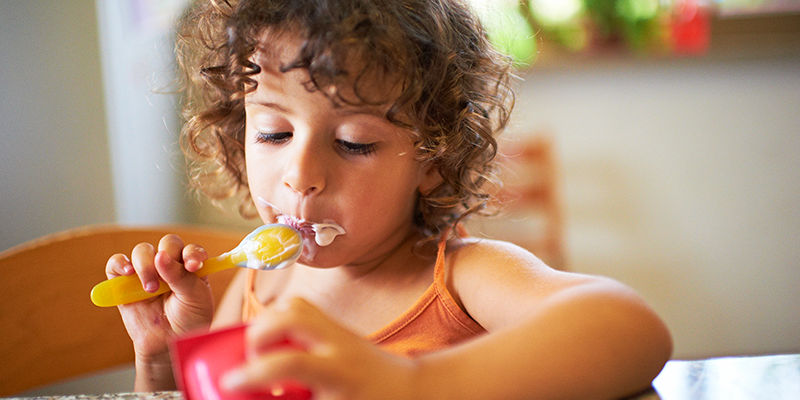 A survey of yogurt ingredients show that sugar levels have significantly decreased in the last two years, but concerns about overall nutritional content remain.