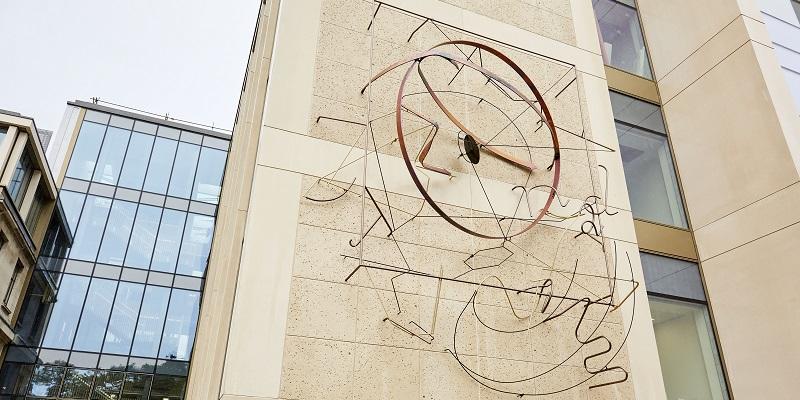 A large sculpture has been installed on the side of the Sir William Henry Bragg building, a new engineering and physical sciences development at the University.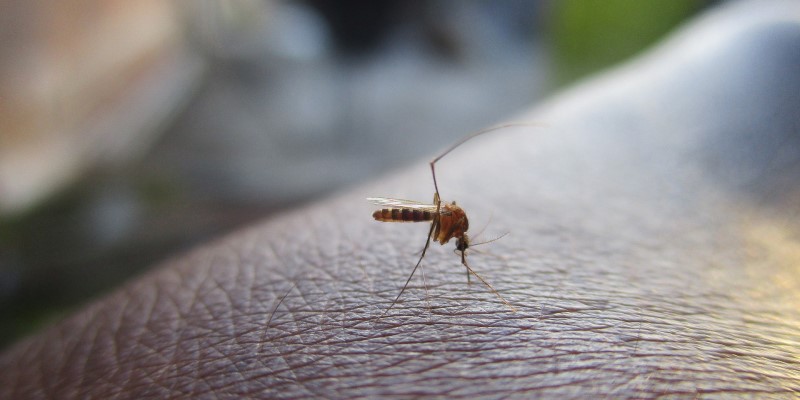 An international study reveals how future climate change could affect malaria transmission in Africa over the next century.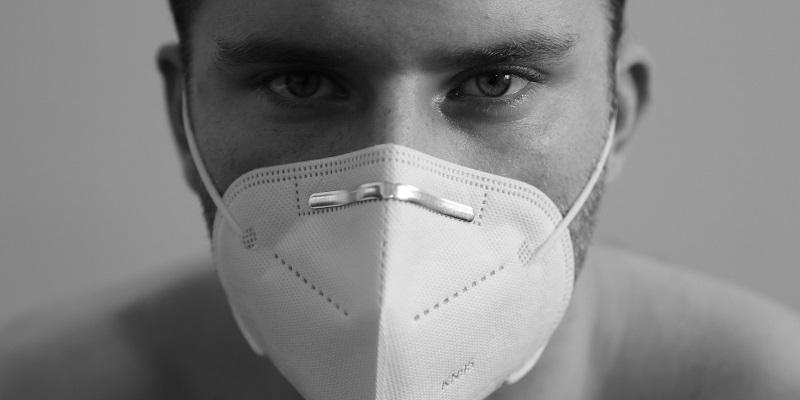 Healthcare systems around the world need to develop ways of supporting people in the community who are recovering from COVID-19, say researchers.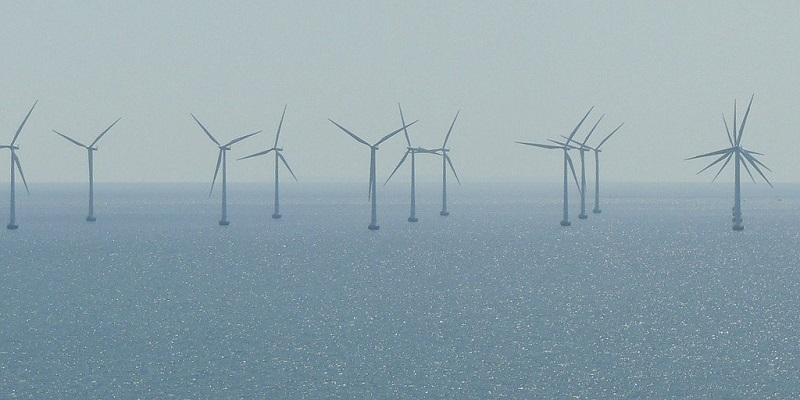 The renewable energy industry needs to adopt the ideas of a circular economy, where equipment is designed to be reused or remanufactured when it reaches the end of its operational life.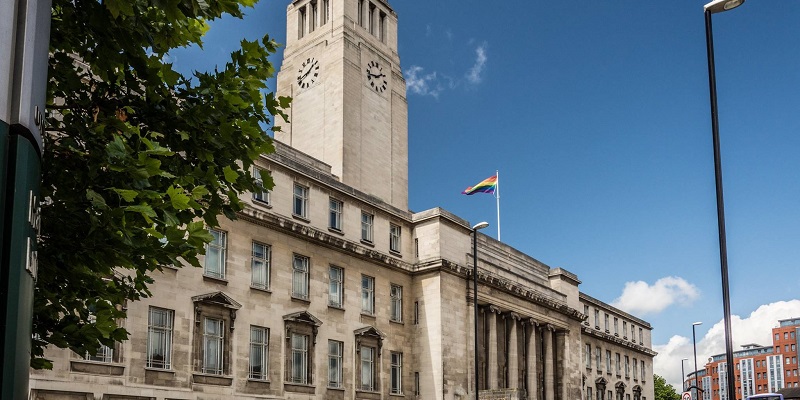 The University has joined forces with Leeds Beckett University and Leeds Arts University to develop a Digital Pride programme that evokes Pride's ethos.