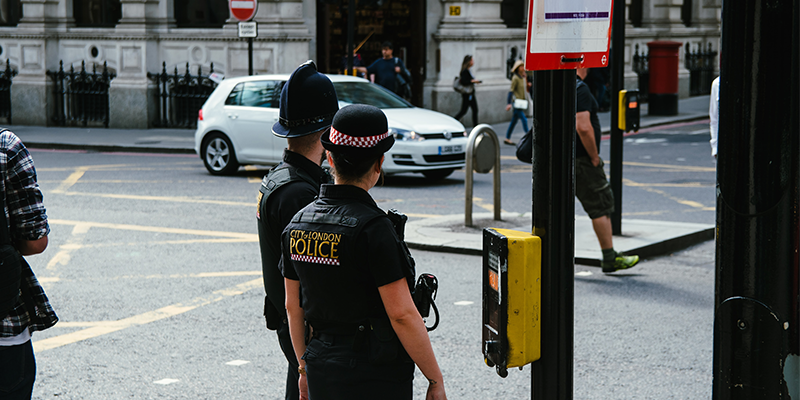 The impact of Covid-19 on crime in England will be interrogated by Leeds academics, thanks to a £666,000 grant.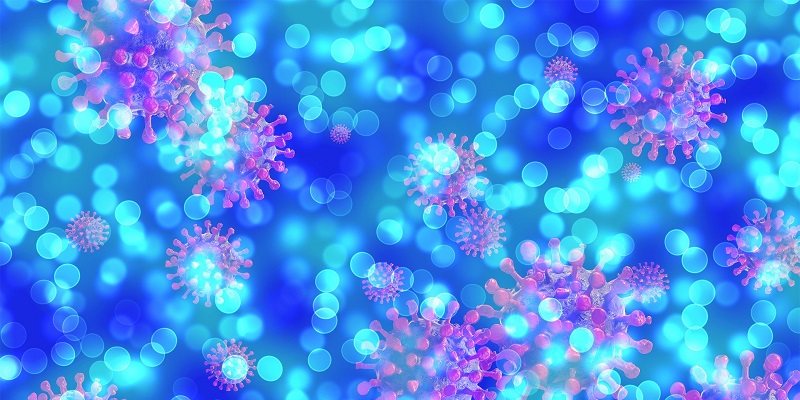 Patients recovering from COVID-19 could suffer significant long-term effects, according to research into the experiences of people hospitalised by previous coronavirus outbreaks.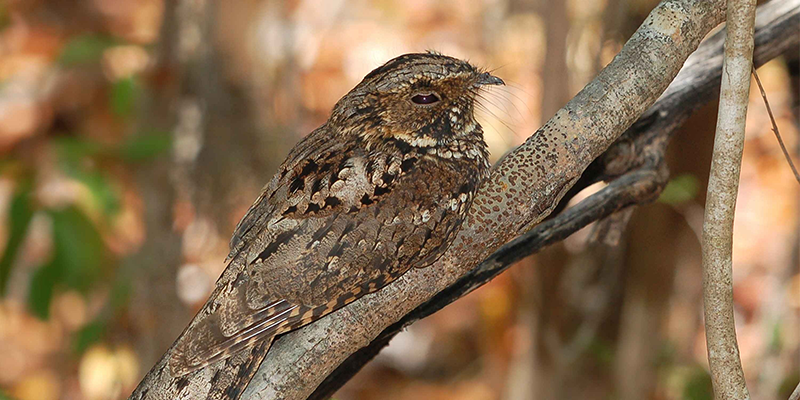 New and exclusive works from award-winning writers and artists will be launched every day this week, inspired by a mysterious nocturnal bird.
The University recognises that the shocking events in the USA and subsequent protests will have had a profound impact on our community.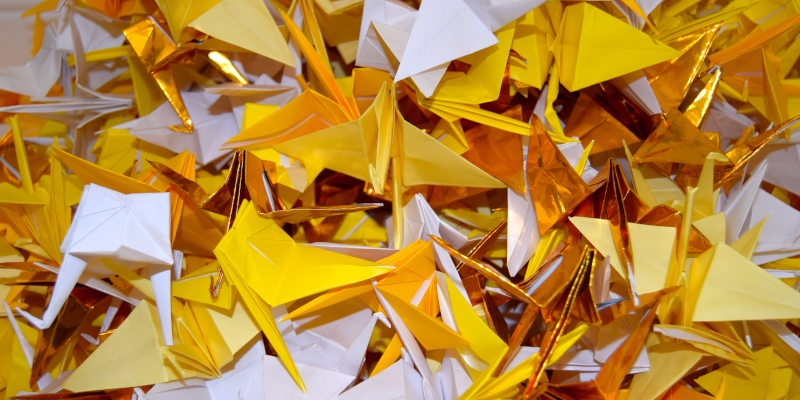 The final year degree show by students from the School of Fine Art, History of Art & Cultural Studies opens online, and finalists are embracing the opportunity to innovate and challenge tradition.