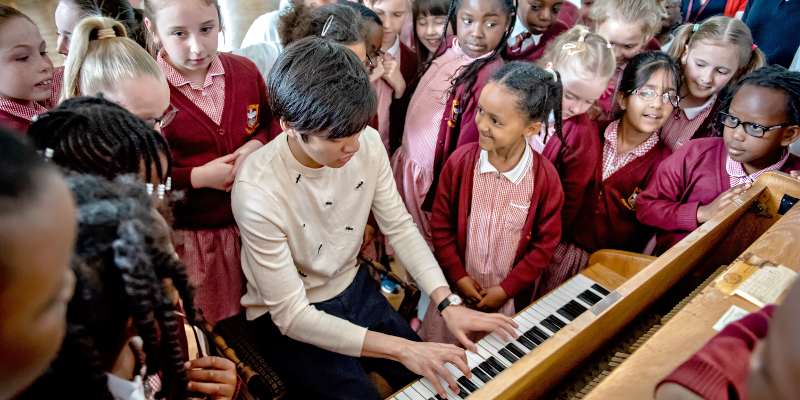 The Leeds International Piano Competition, supported by the University, today reveals its hugely expanded programme for this year's event.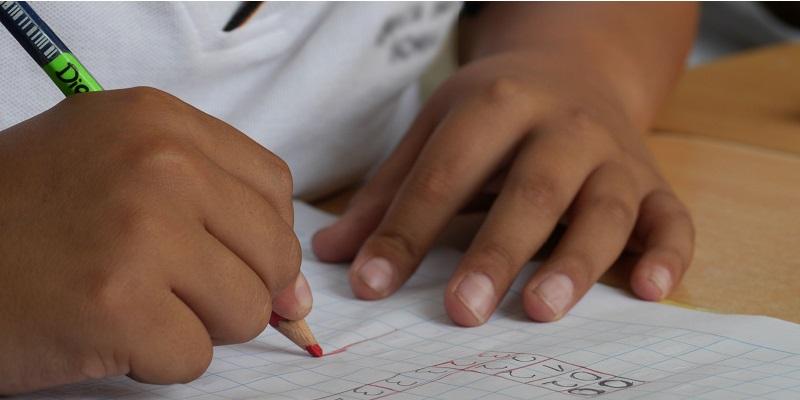 Young children with better eye-to-hand co-ordination were more likely to achieve higher scores for reading, writing and maths according to new research.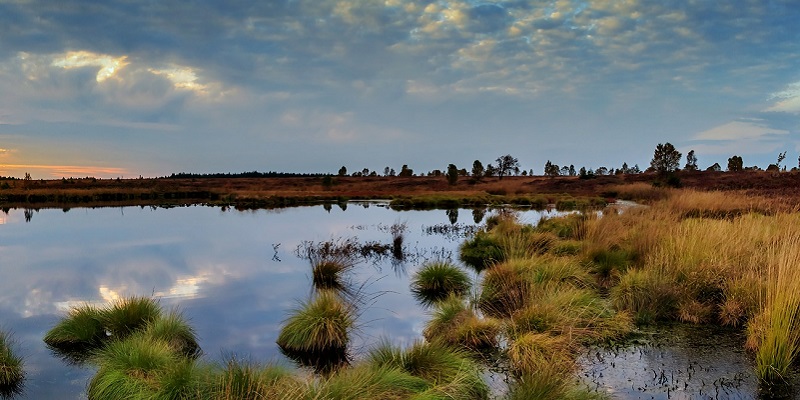 Additional cuts to fossil fuel emissions are required to limit global warming due to greenhouse gases from wetlands and permafrost, according to new research.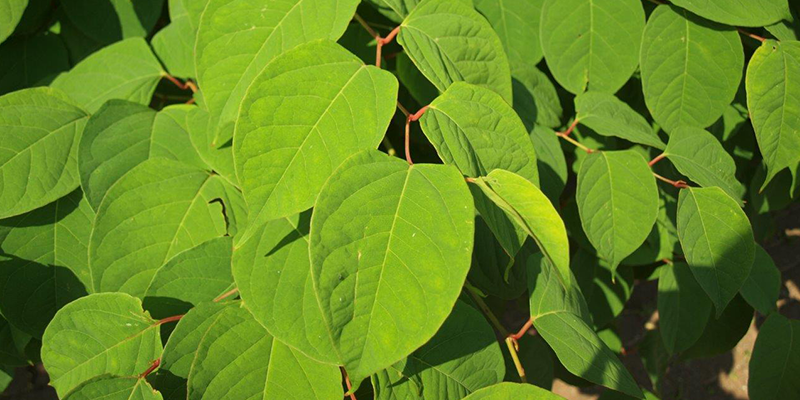 Ecologists can find no evidence Japanese knotweed causes significant structural damage.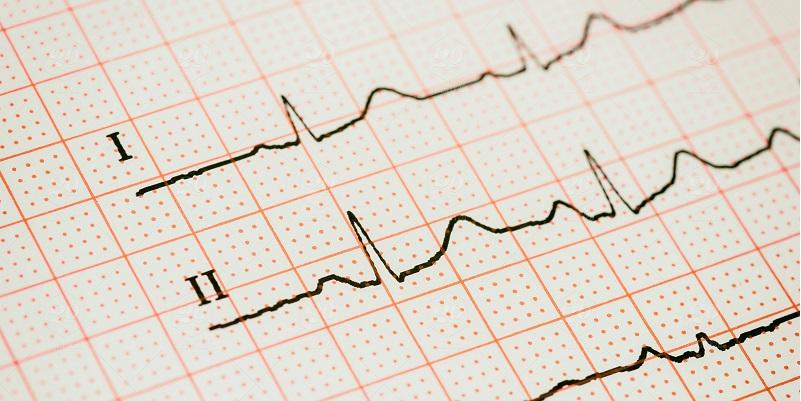 An increased use of clot-busting medicines prevented 4,000 strokes in England between 2015 and 2016, according to new research.