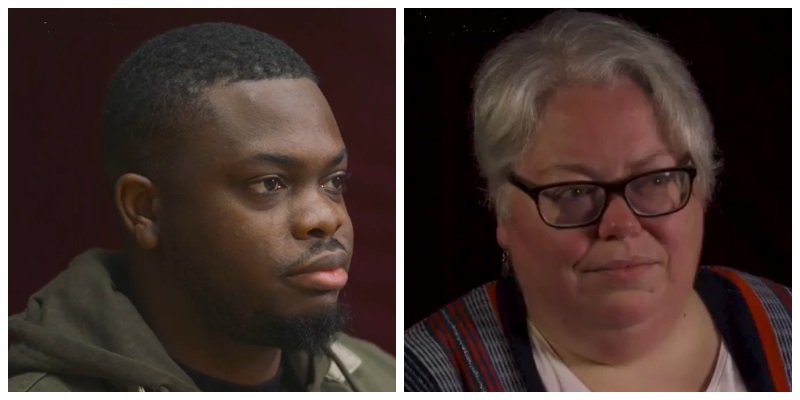 TV presenter Sideman and Channel 4 commissioning editor Fozia Khan are among 11 screen industry professionals to appear in short films describing how discrimination held them back in their careers.
Scientists are using an analysis of gases in the atmosphere of Venus to develop a new generation of lower-cost and more effective catalytic converters.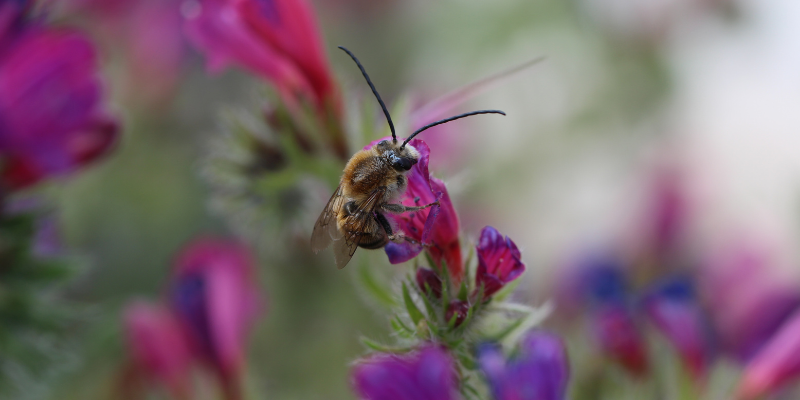 The health of the UK's insect populations is to be assessed by a new project, which aims to advise on policies to help protect them more effectively post-Brexit.
Key institutions across Yorkshire including the University of Leeds are joining forces to help tackle climate change.
Scientists believe a key nutrient transported by the wind is contributing to the growth of algal blooms on melting ice sheets.