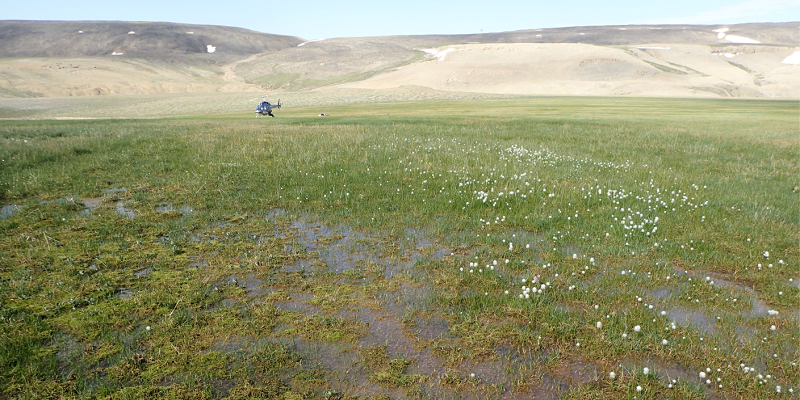 A new study has used partially fossilised plants and single-celled organisms to investigate the effects of climate change on the Canadian High Arctic wetlands and help predict their future.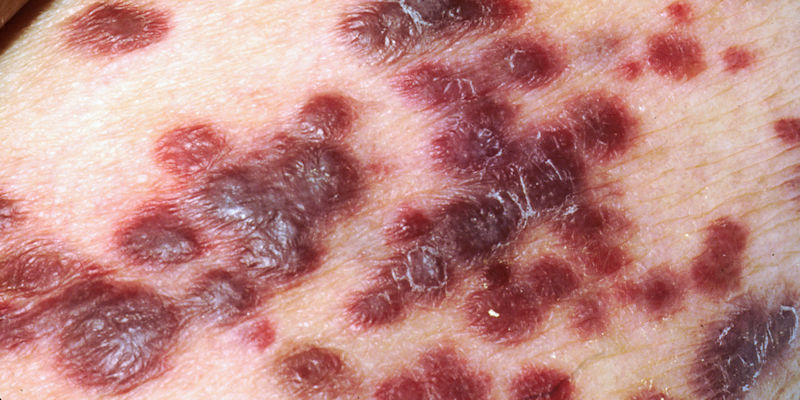 Scientists are attempting to tackle a virus that causes Kaposi's sarcoma, a skin cancer that is common amongst those with HIV.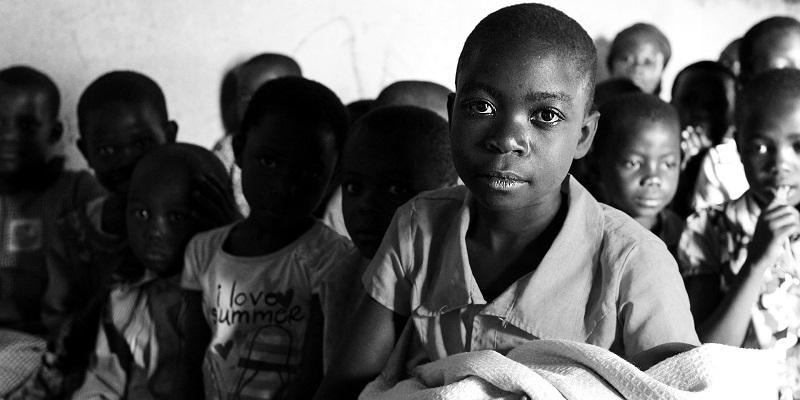 The University has extended its global impact, supporting more than 70 Global Challenges Research Fund research projects across 30 different countries.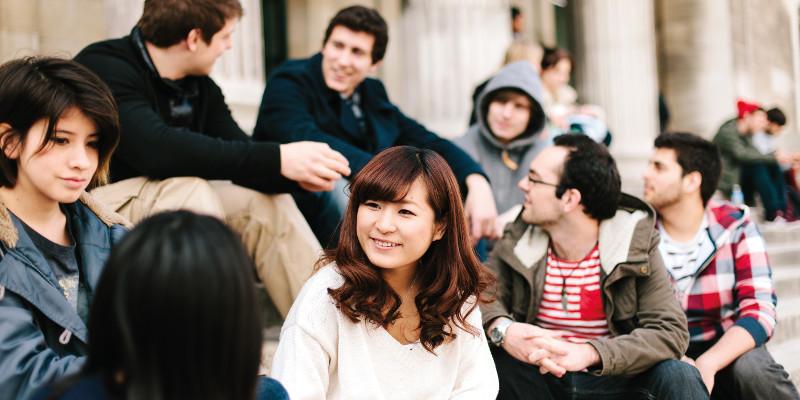 Leeds has been recognised as one of the world's most international universities.
The University has signed a new partnership agreement with one of Europe's largest research and educational institutions.