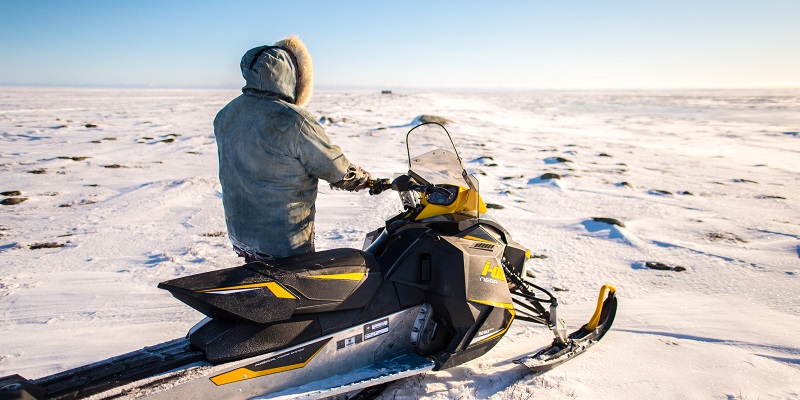 Inuit communities' travel skills and regional knowledge have helped mitigate the effects of Arctic climate change on travel conditions, according to a new study.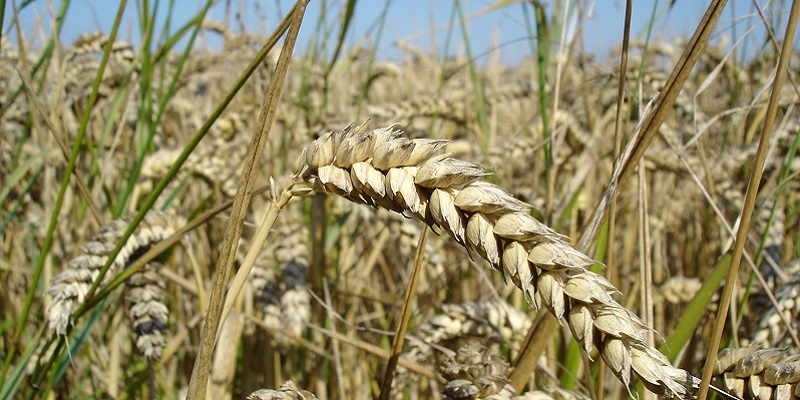 A new study suggests climate change will significantly alter rainfall patterns for key agricultural regions, but the worst effects could be mitigated by reducing greenhouse gas emissions.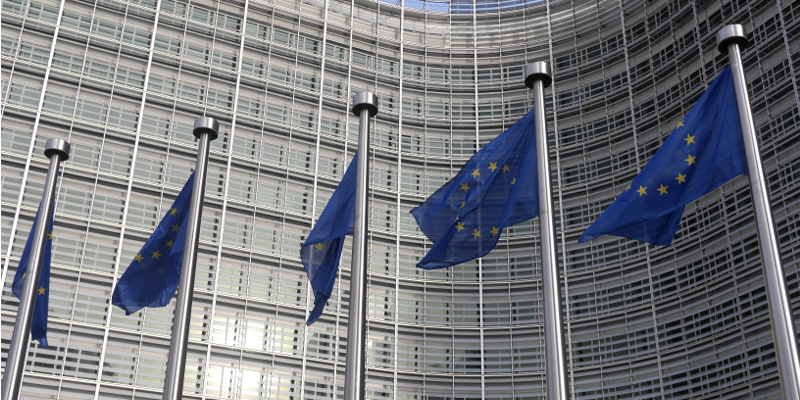 Robotic tentacles to help surgeons operate inside the body, and understanding what characterises the will of the people are among new research programmes at Leeds supported by European funding.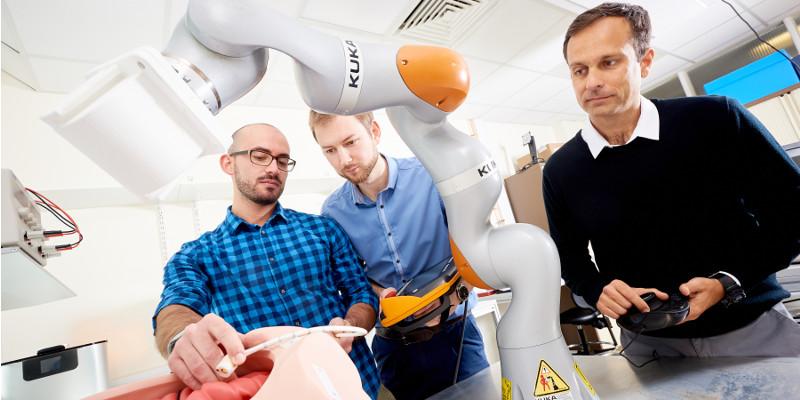 Rapid technological innovation is bringing human-robot interaction ever closer to our daily lives, meaning society needs a standard framework to address the ethical and safety issues that arise.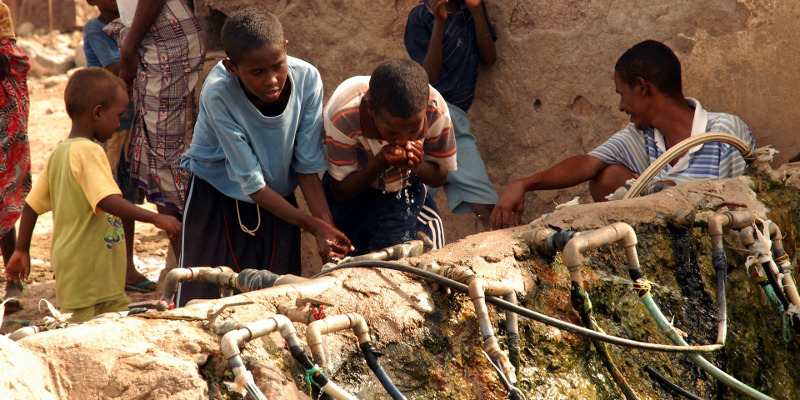 Researchers from Leeds are key partners in two pioneering international collaborations tackling water security and urban disaster risk management.