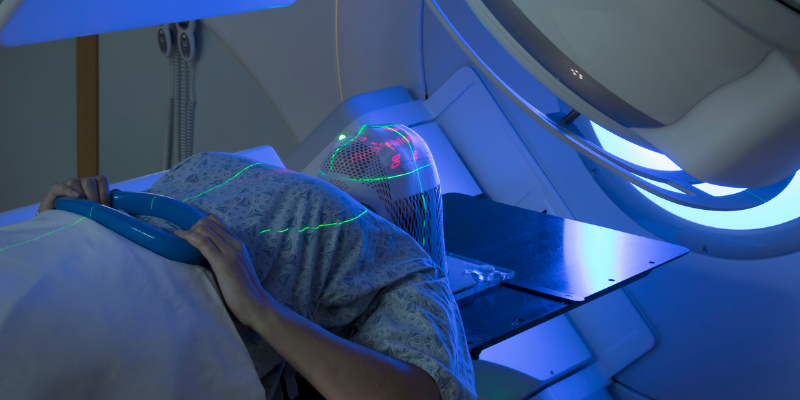 Dramatic changes were seen in the delivery of radiotherapy treatments for cancer during the first wave of the coronavirus pandemic in England.
Data analysis by researchers at the University of Leeds is revealing a second sharp drop in the number of people admitted to hospital in England with acute heart failure or a heart attack.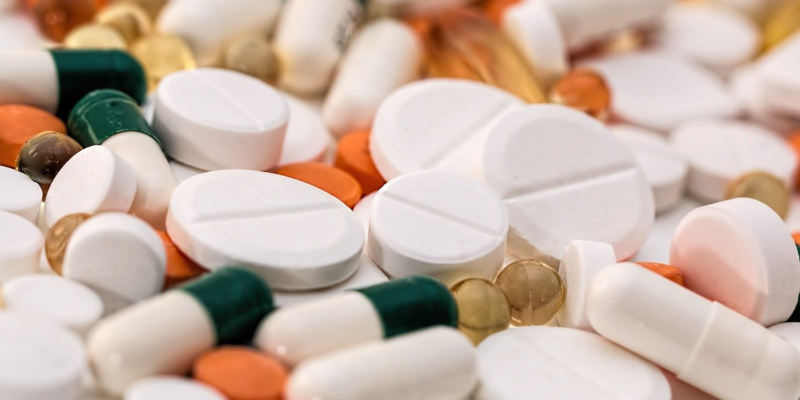 Two new research programmes aimed at reducing the effects and transmission of COVID-19 have been announced.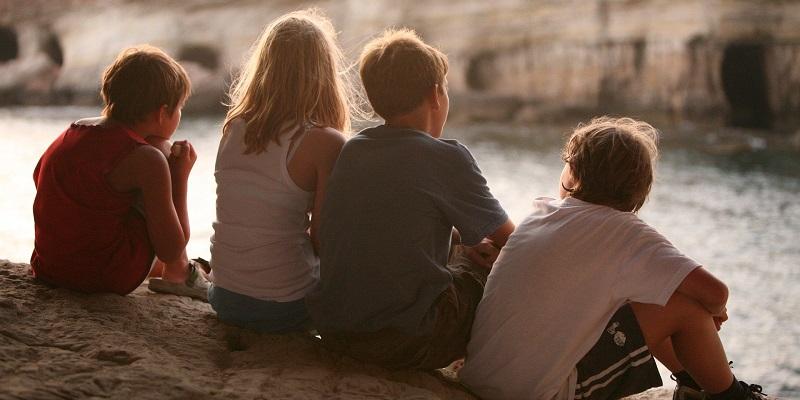 Results from a study of children with cancer who tested positive for COVID-19 has found they were not at an increased risk of getting a severe coronavirus infection.
The impact of the coronavirus pandemic on our society and how we may recover from it will be explored by University of Leeds academics in a series of online sessions.