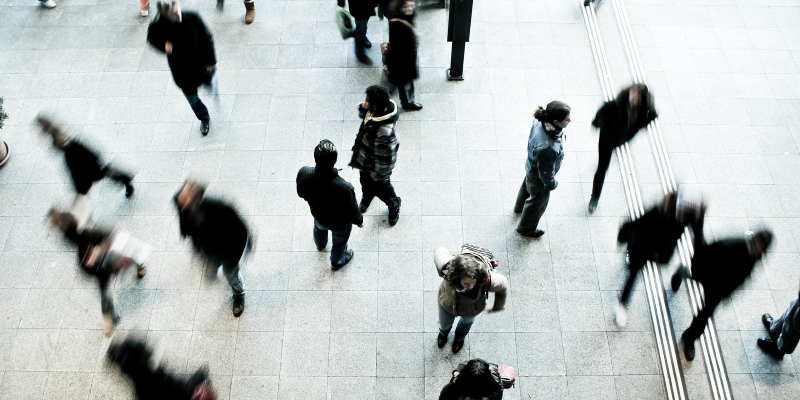 Researchers investigating the public response to official COVID-19 guidance say people can be split into six distinct groups determined by the way they search for, follow and act upon official advice.
Analysis of social media messages between care home staff revealed growing concerns about lack of guidance as the pandemic swept the country.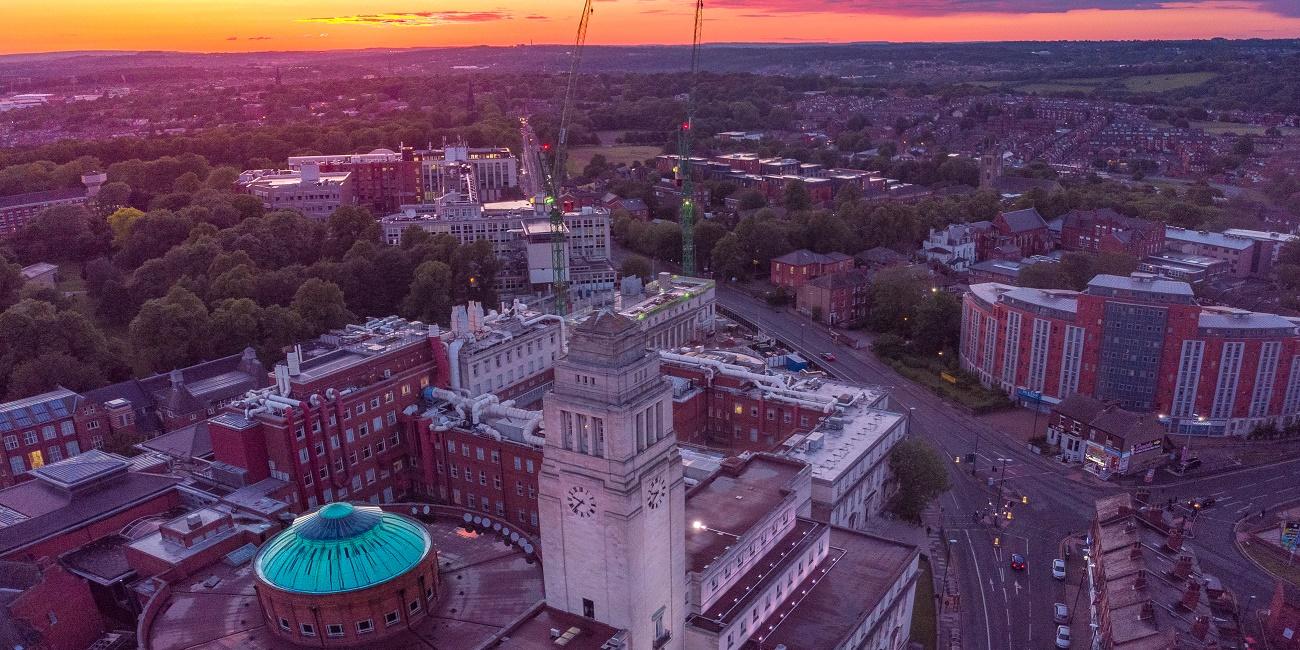 The University is offering free and fast asymptomatic coronavirus tests on campus for students who are leaving their university accommodation for the winter break.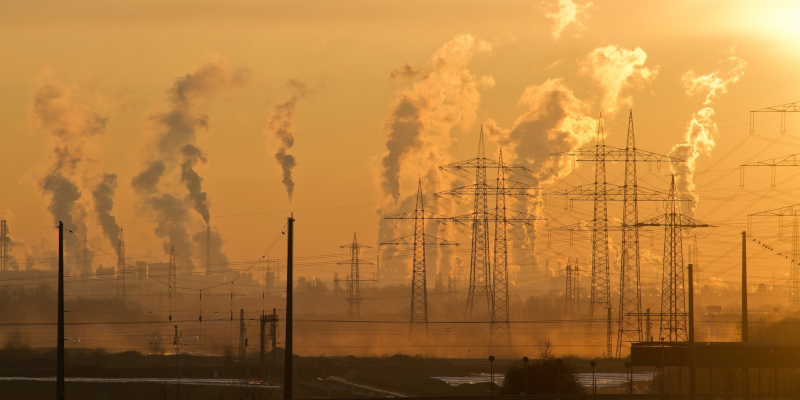 A global coalition of leading climate research universities has urged world leaders to act now to avoid catastrophic environmental consequences.
University staff and students have been recognised for their role in helping to establish the Alderley Park Lighthouse Laboratory in Cheshire, a key part of the Government's COVID-19 testing strategy.