A persistent cough and fever have been confirmed as the most prevalent symptoms associated with COVID-19, according to a major review of the scientific literature.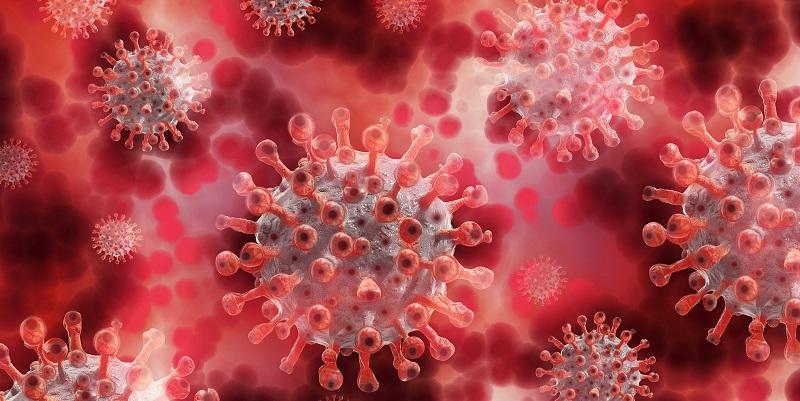 Figures just published reveal the number of children in the UK who were in paediatric intensive care units with COVID-19.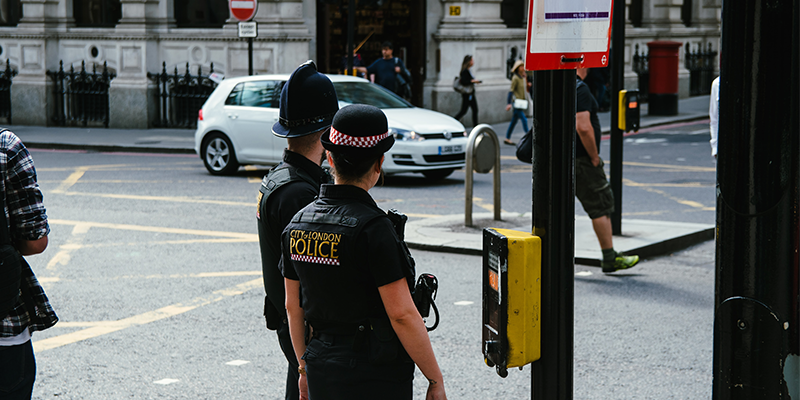 The impact of Covid-19 on crime in England will be interrogated by Leeds academics, thanks to a £666,000 grant.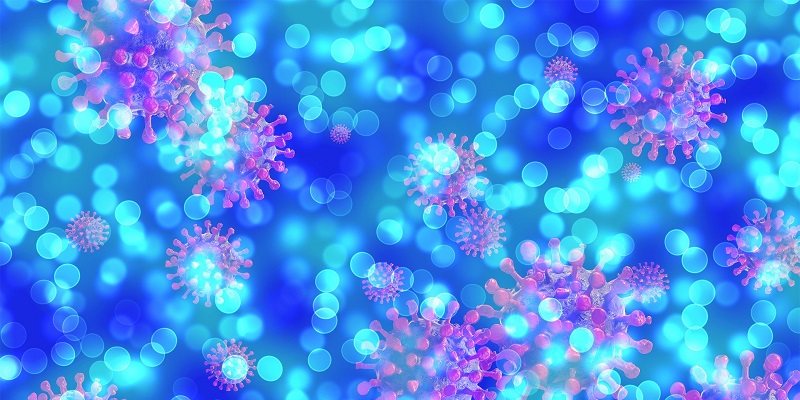 Patients recovering from COVID-19 could suffer significant long-term effects, according to research into the experiences of people hospitalised by previous coronavirus outbreaks.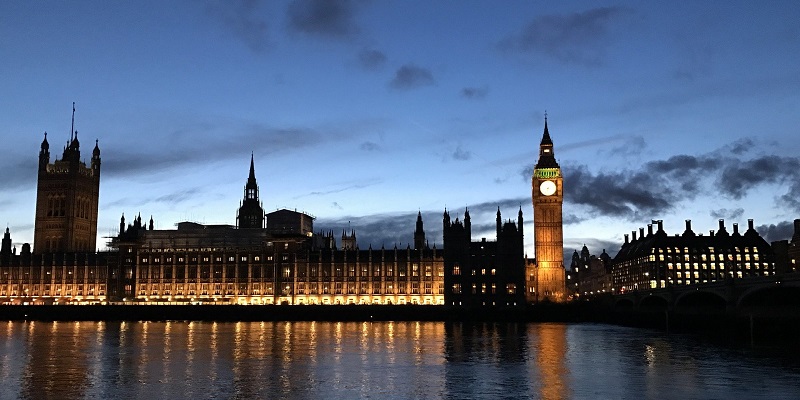 Relaxing the social distancing rules will be challenging because not enough is known about the way coronavirus spreads, a leading Leeds researcher has told MPs.