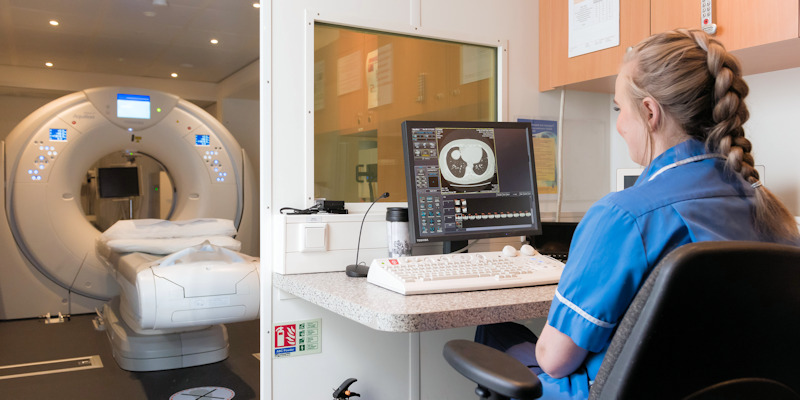 A lung cancer trial aiming to detect disease in higher risk patients before they show symptoms has caught dozens of cases early.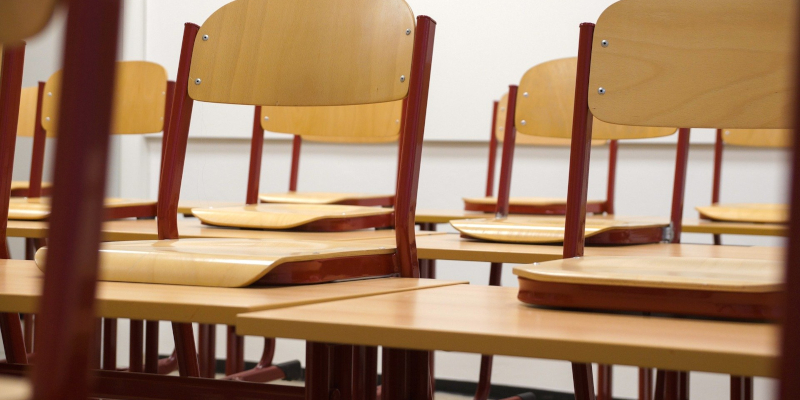 Schools are being urged to support a study to help determine the effect of the national lockdown on children's learning.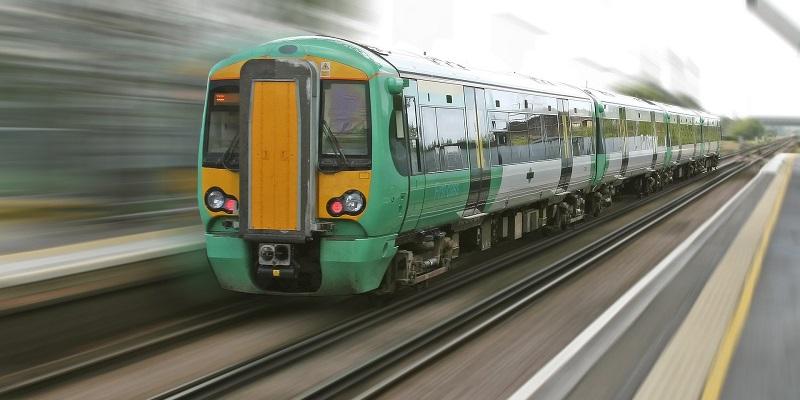 A major scientific study has been launched to understand the risks of COVID-19 transmission on buses and trains - and to identify the best measures to control it.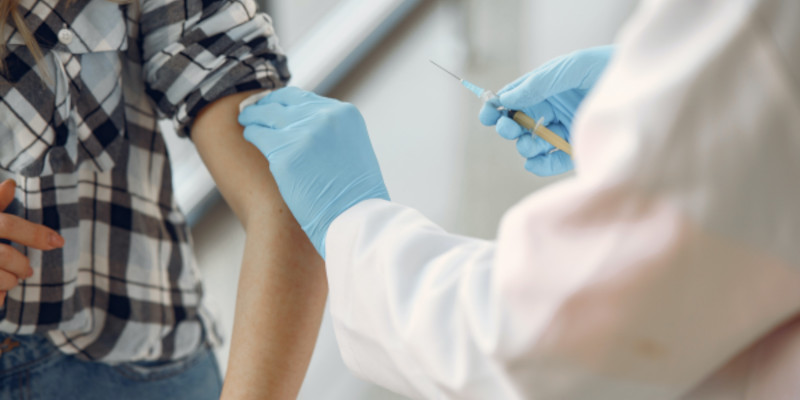 Hundreds of volunteers from the region are taking part in a study to test the effectiveness of a COVID-19 vaccine.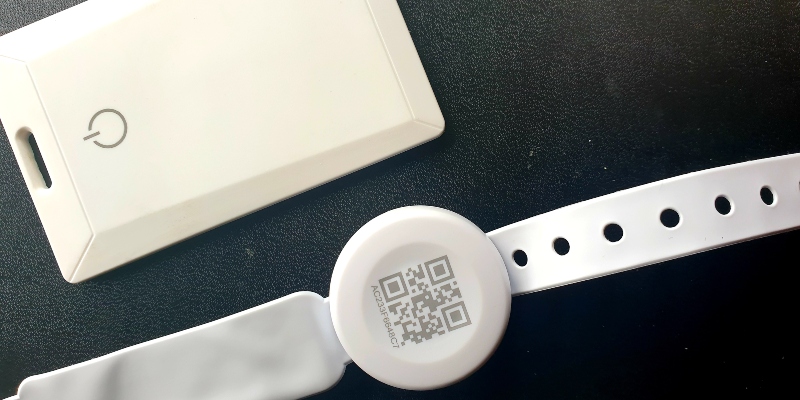 Wearable digital devices are to be trialled in care homes to establish whether the technology can help reduce covid-19 infections and prevent deaths.