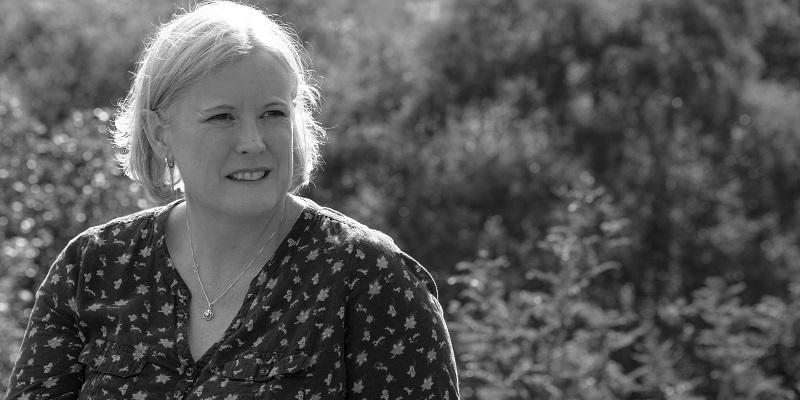 Professor Cath Noakes of the University of Leeds was the main scientific consultant to the makers of a new public information film designed to reduce the spread of COVID-19.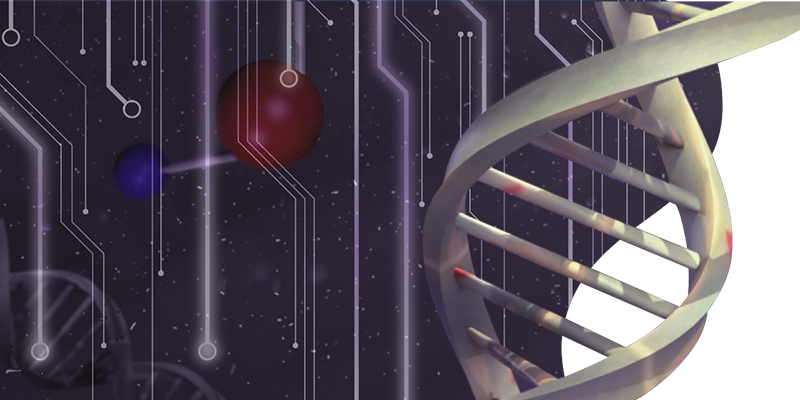 A new and quicker method of diagnosing diseases in patients has been created by researchers at the University of Leeds.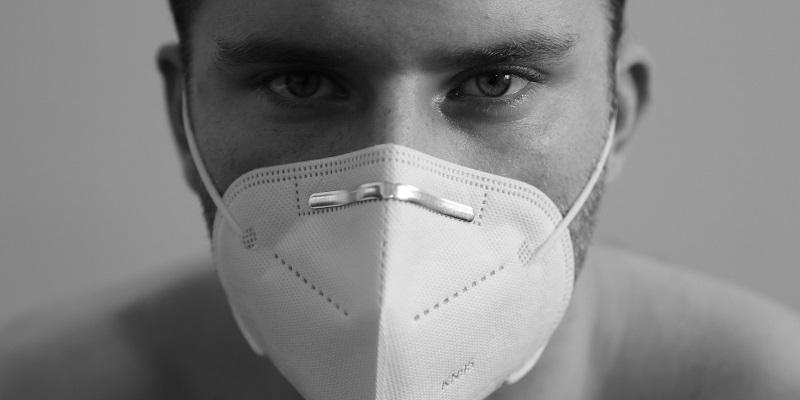 Healthcare systems around the world need to develop ways of supporting people in the community who are recovering from COVID-19, say researchers.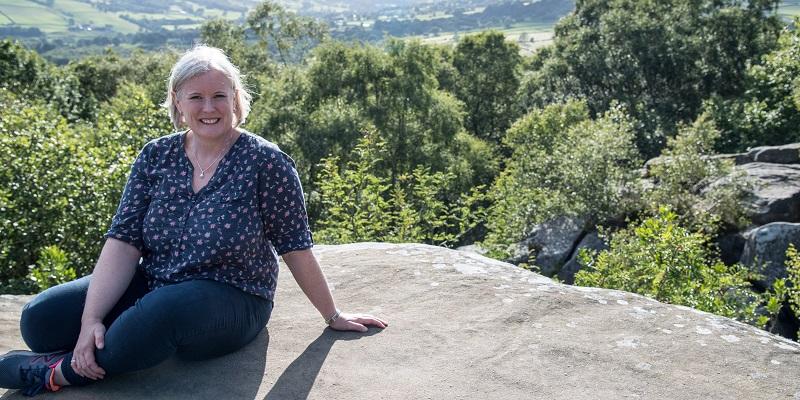 A Leeds academic has received a top award from the Royal Academy of Engineering for work which has had "widespread and significant impact" in tackling the spread of coronavirus.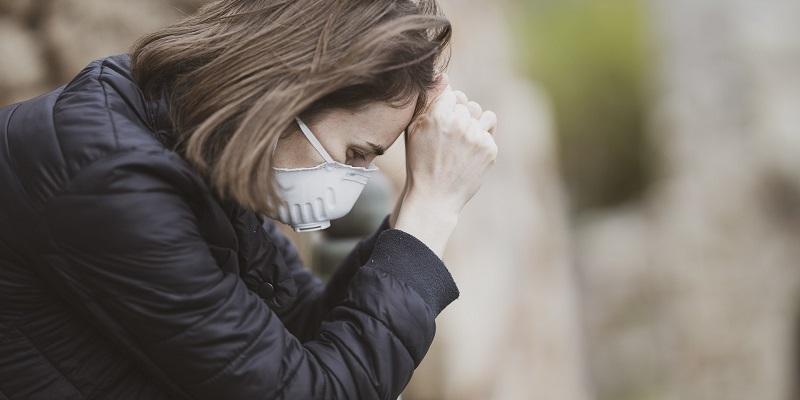 Researchers have identified a pattern of longer-term symptoms likely to be experienced by people who were hospitalised with COVID-19.