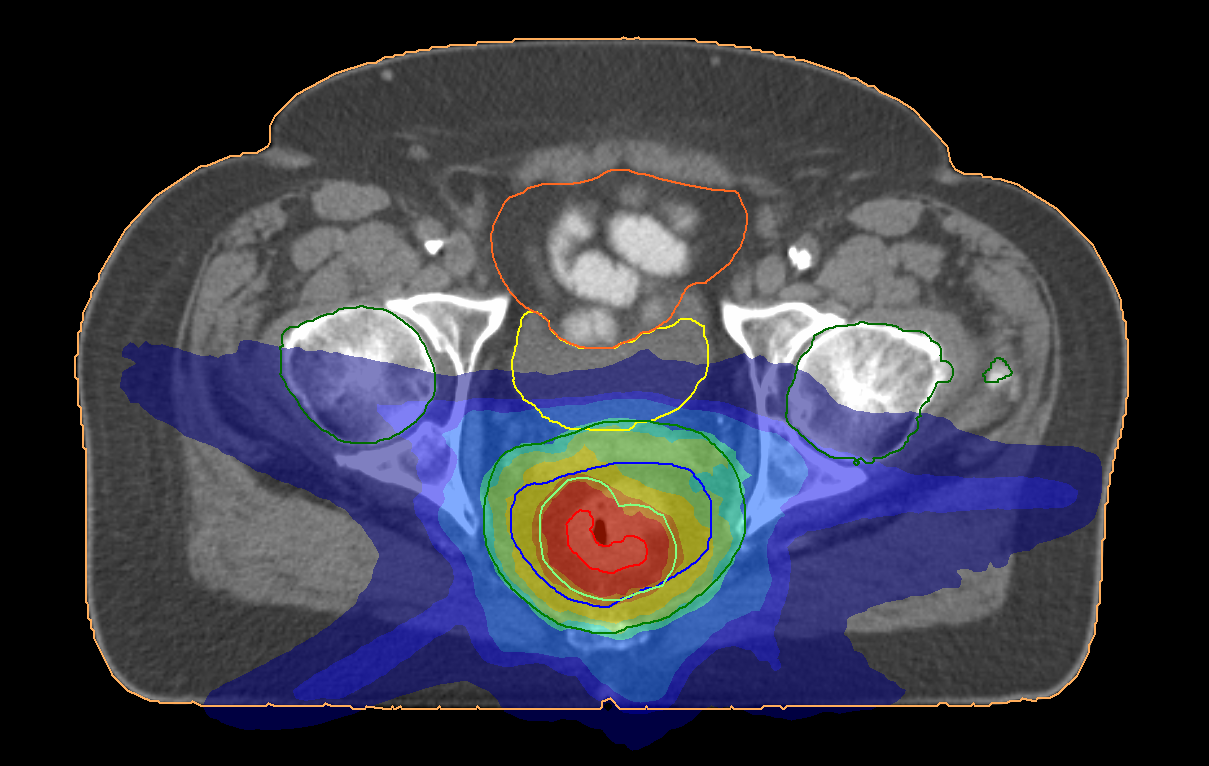 Leading cancer experts have  recommended a one-week course of radiotherapy and delaying surgery as the best way to treat patients with rectal cancer during the covid-19 pandemic.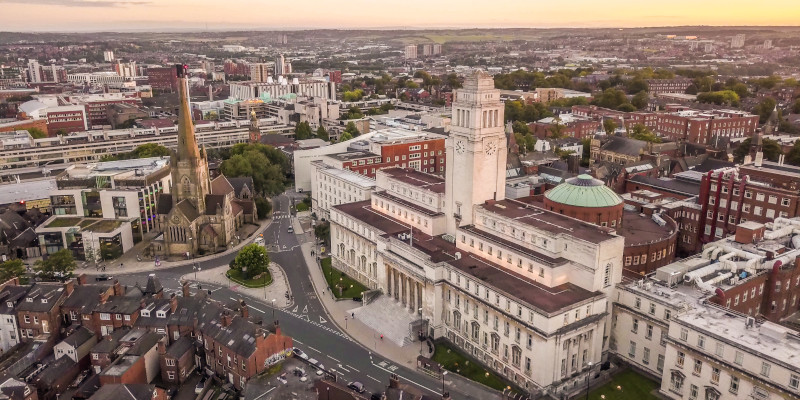 The University is playing its part in helping to reduce the burden of coronavirus (covid-19), both at a regional and national level.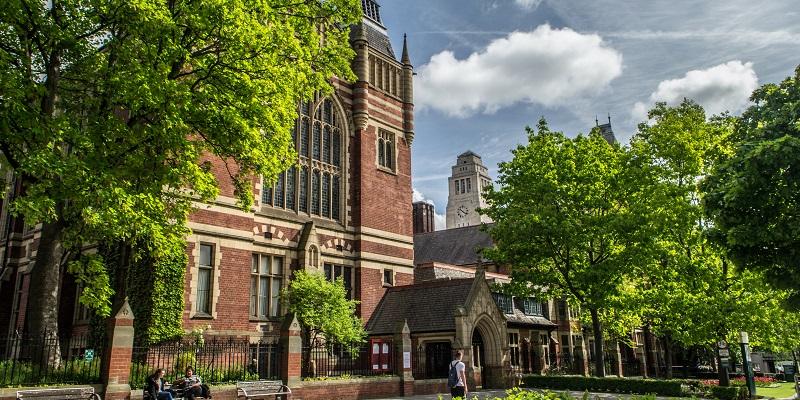 Oncologists from the Universities of Leeds, Birmingham and Oxford have launched the first cancer coronavirus registry in the world.