A post-lockdown economic recovery plan that incorporates and emphasises climate-friendly choices could help significantly in the battle against global warming, according to a new study.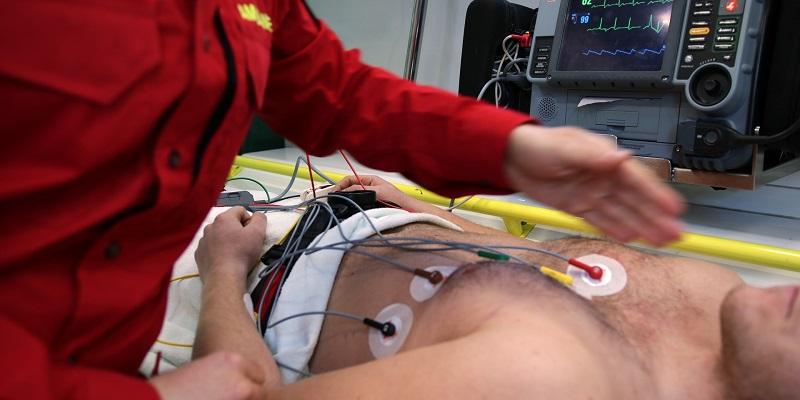 The death rate for patients who experienced what is normally a lower-risk heart attack rose sharply during the peak of the COVID-19 pandemic, according to an analysis of NHS data.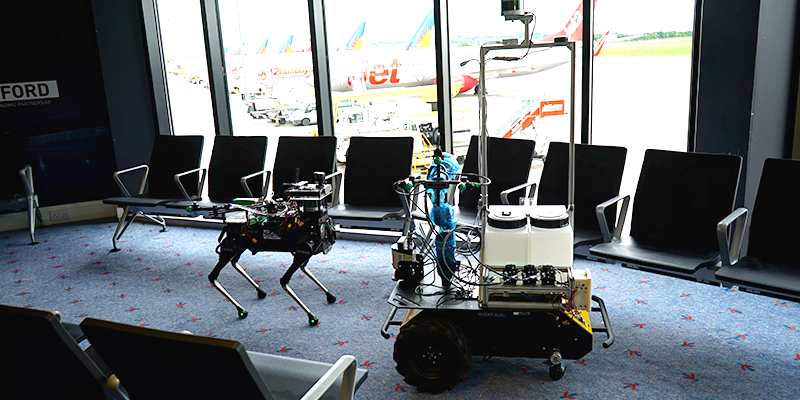 Field tests have begun using intelligent robots to prevent the spread of coronavirus in busy public spaces.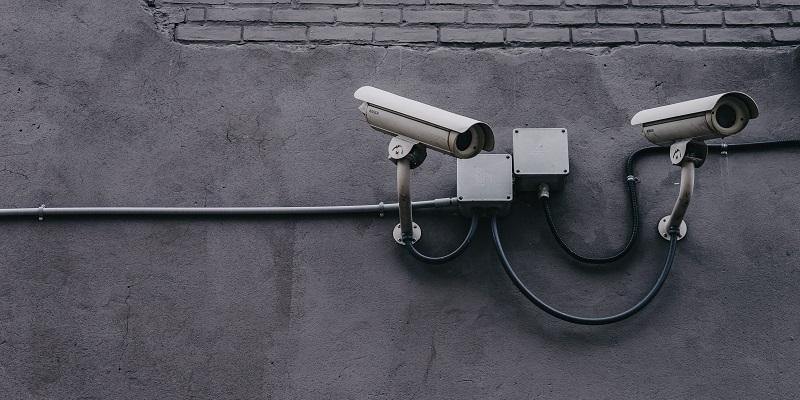 Police may be able to predict changes in crime patterns as coronavirus lockdown rules get relaxed.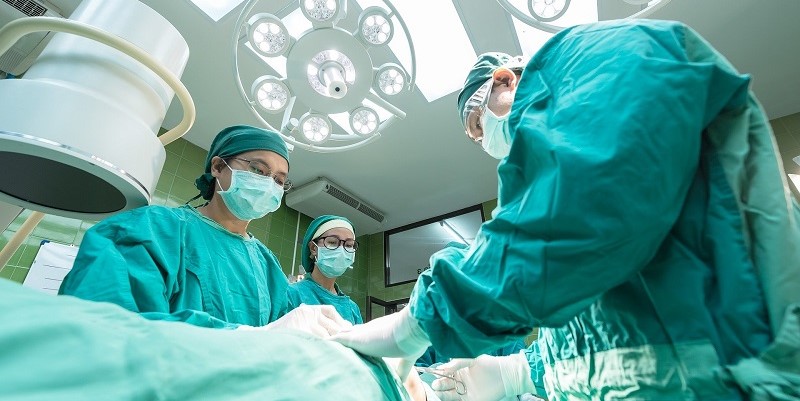 A third of people with heart attacks may not have gone to hospital at the start of the COVID-19 pandemic.