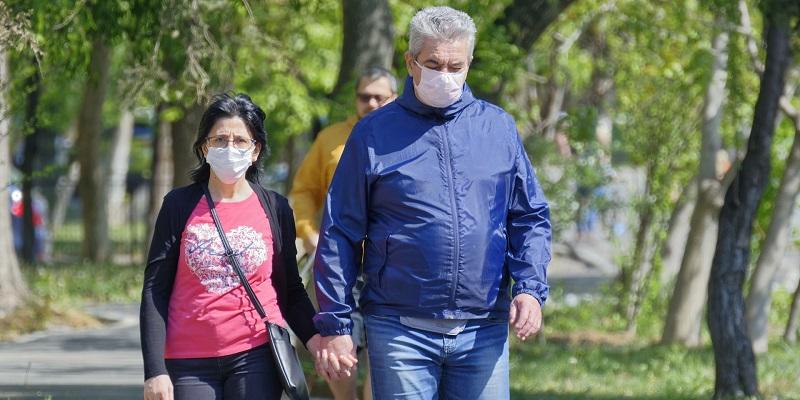 The World Health Organisation needs to recognise that coronavirus might be spread by tiny respiratory droplets that remain in the air for prolonged periods, say leading academics.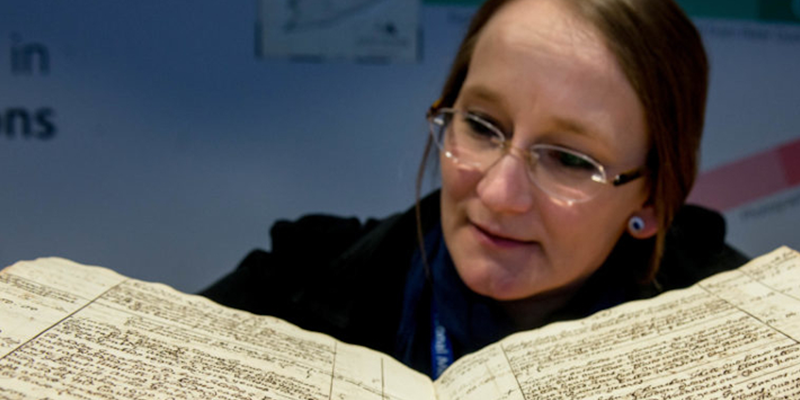 The International Medieval Congress (IMC) – the biggest academic event of its kind in Europe – starts today. And for the first time it will be entirely online.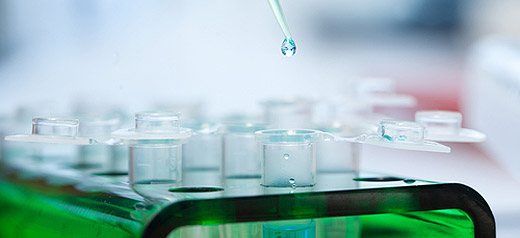 Scientists from the University of Leeds are to study live virus excretion in faeces to understand more about the spread of SARS-CoV-2 – the coronavirus responsible for the pandemic.
A persistent cough and fever have been confirmed as the most prevalent symptoms associated with COVID-19, according to a major review of the scientific literature.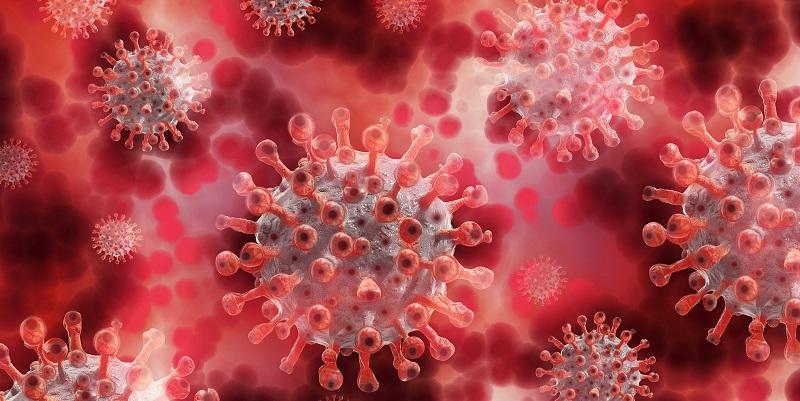 Figures just published reveal the number of children in the UK who were in paediatric intensive care units with COVID-19.