Working with business news archive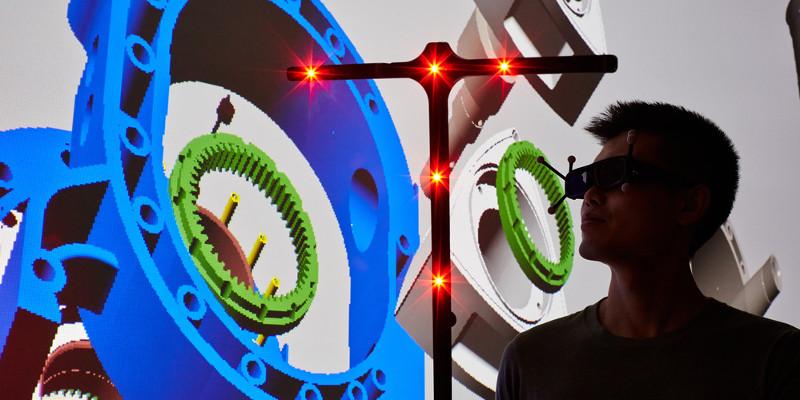 The University is to receive £6 million in funding for additional PhD places as part of a major investment in science and engineering in the UK, announced by Business Secretary Greg Clark.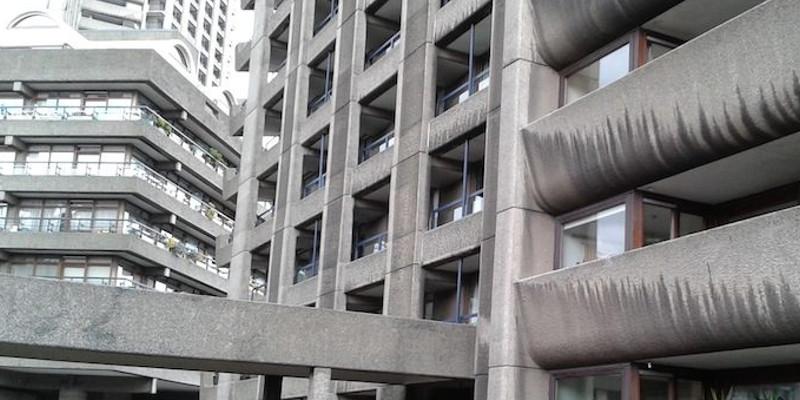 Using the principles of light, Leeds scientists have discovered a new way to measure the strength of modern forms of concrete – giving industry a better way to understand when it could fracture.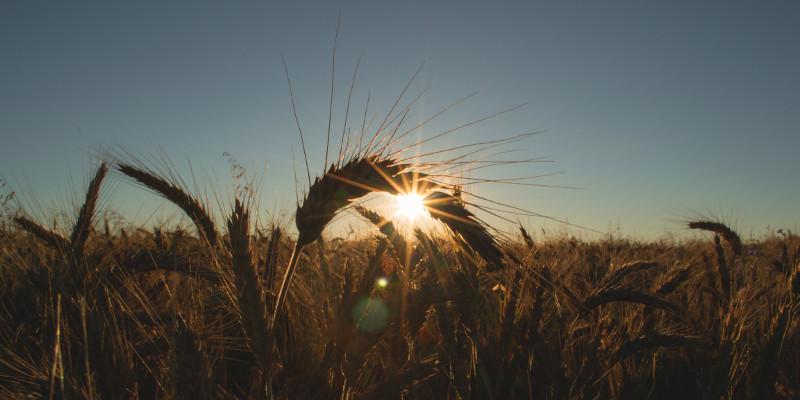 The global food system needs to be made more equitable and sustainable, according to a University expert who is lobbying senior politicians and business figures this week.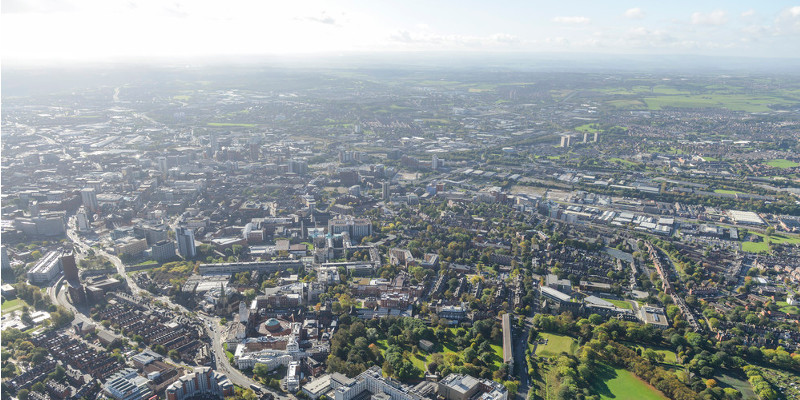 Robots operating in pipes, on lamp posts, flying over power lines and on train tracks will be key to identifying future infrastructure issues, saving money and keeping countries efficient.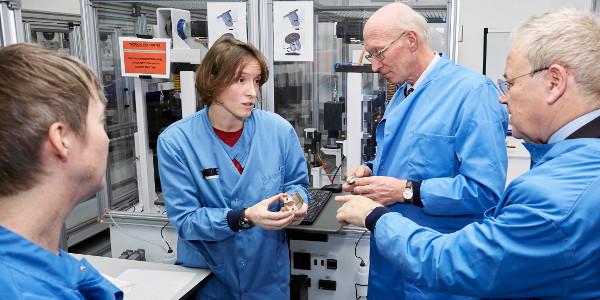 Cutting-edge developments in medical technology have been demonstrated to Government Health Minister Lord Prior, during a fact-finding mission to Leeds.