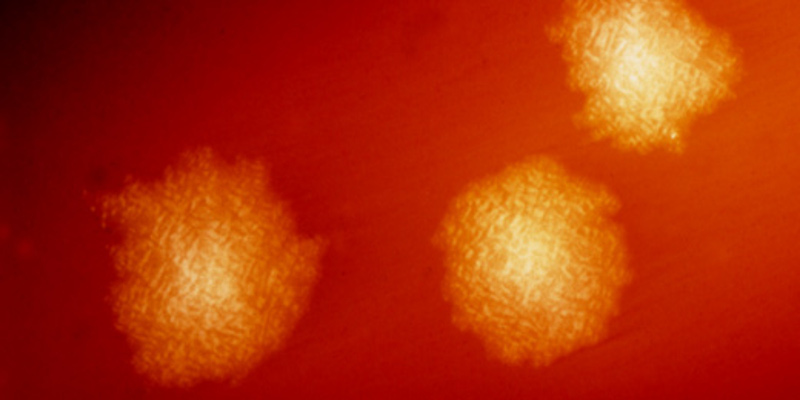 A new treatment for Clostridium difficile (C.diff) reduces recurrent infections by nearly 40%, a large study has found.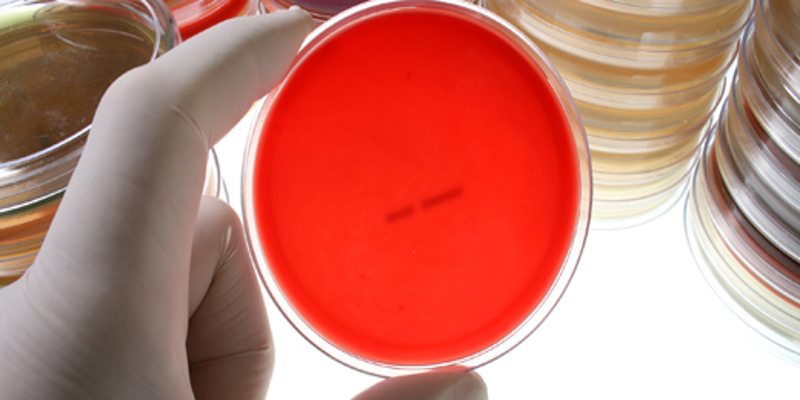 Restricting the use of a common antibiotic was more important than a high profile 'deep clean' of hospitals in massively reducing UK antibiotic resistant Clostridium difficile, a major study found.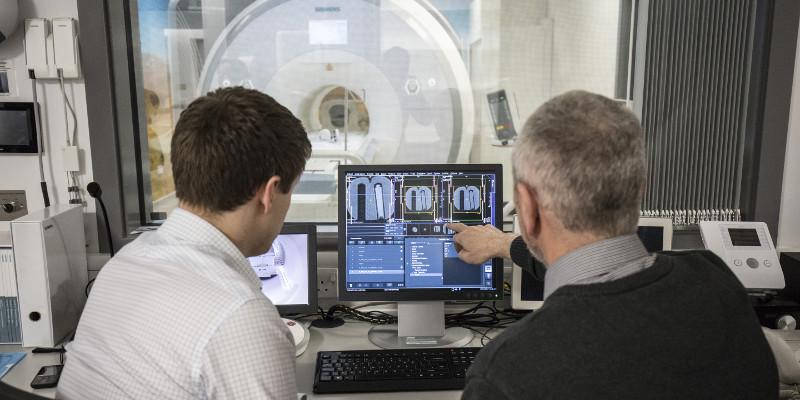 A new £6.8m medical imaging centre which aims to transform the diagnosis and treatment of patients suffering from cancer, heart disease and musculoskeletal diseases has opened.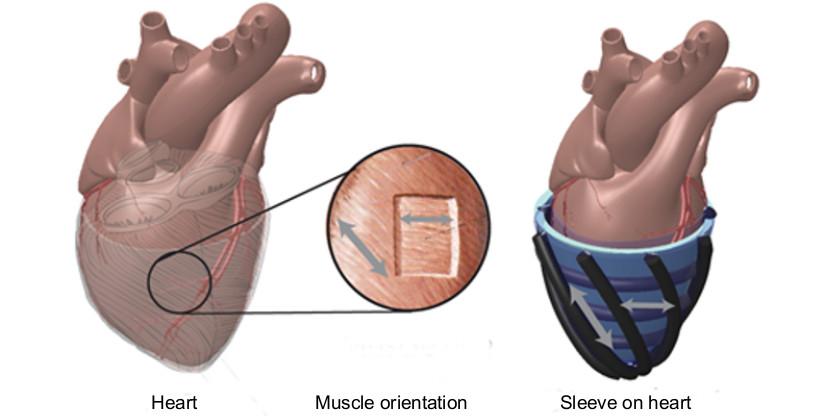 A prototype robotic sleeve, which can wrap around a weak heart before synchronising with its natural motion to help it keep beating, has been developed by an international team of engineers.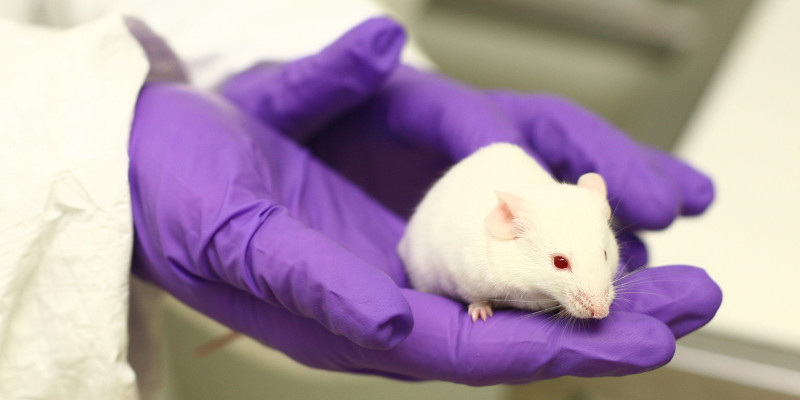 More than 200 scientists have signed up to a tissue-sharing database designed to reduce the number of animals needed for biomedical research.