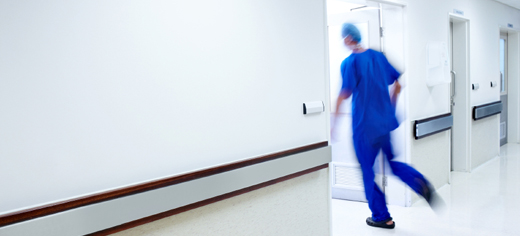 Mortality rates in children's intensive care units across the country remain very low, despite only 15% of them meeting recommended nurse staffing levels.
The Leeds Academic Health Partnership (LAHP) has been involved in an initiative to bring a centre of excellence in precision medicine to the city, the government has announced.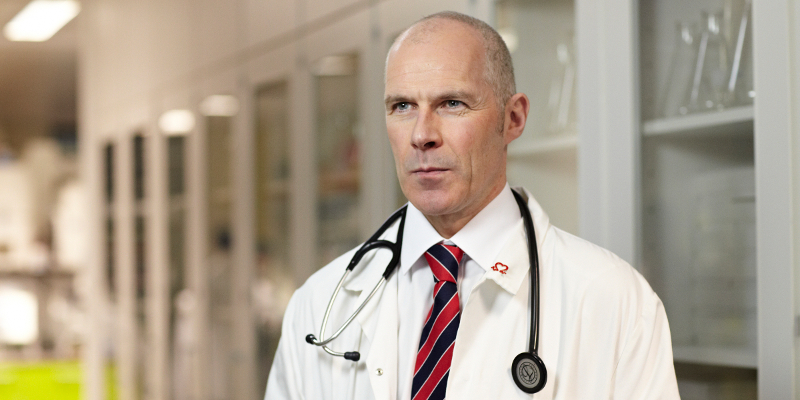 The British Heart Foundation (BHF) is investing £1.4 million in the University of Leeds to help counteract the risk of heart disease in people with diabetes.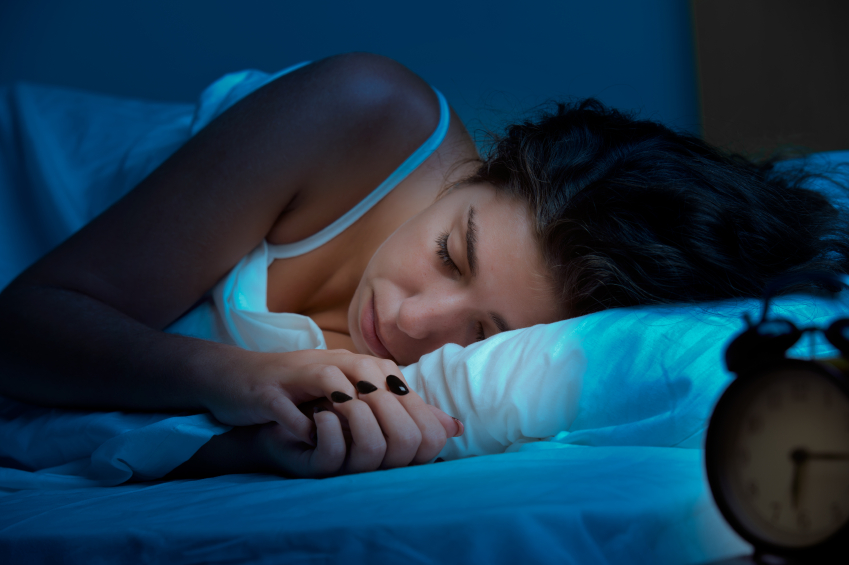 New research from the University of Leeds has revealed that some people are losing more than 15 day's worth of sleep a year.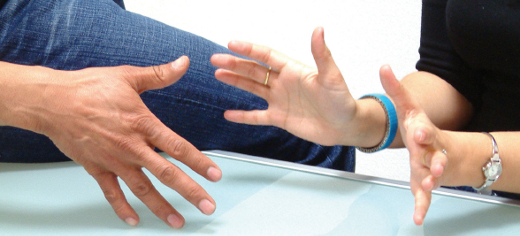 New research suggests that the movements involved in fidgeting may counteract the adverse health impacts of sitting for long periods.