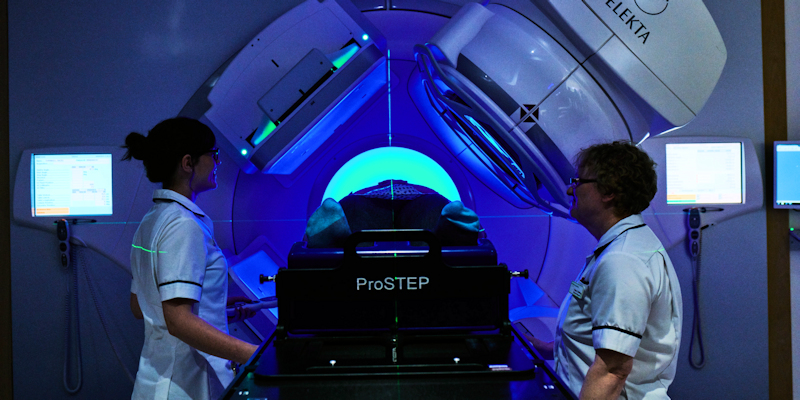 Leeds scientists and clinicians have been awarded a major cash boost from Cancer Research UK to pioneer new radiotherapy technologies that could help more people in Yorkshire survive cancer.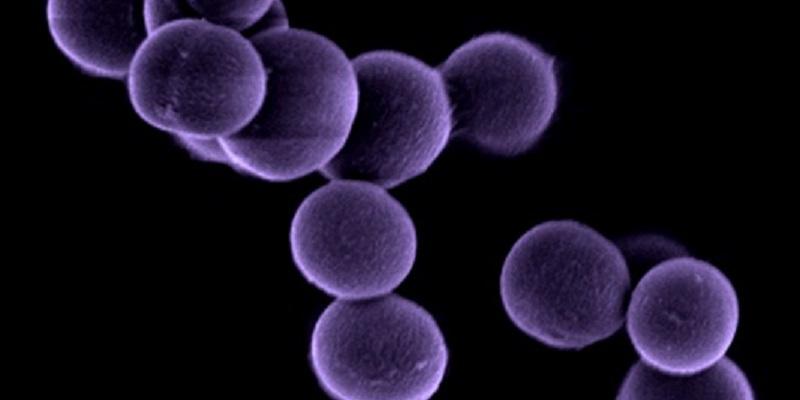 Hospital screening tests are failing to identify the true extent of microbial resistance, according to new research.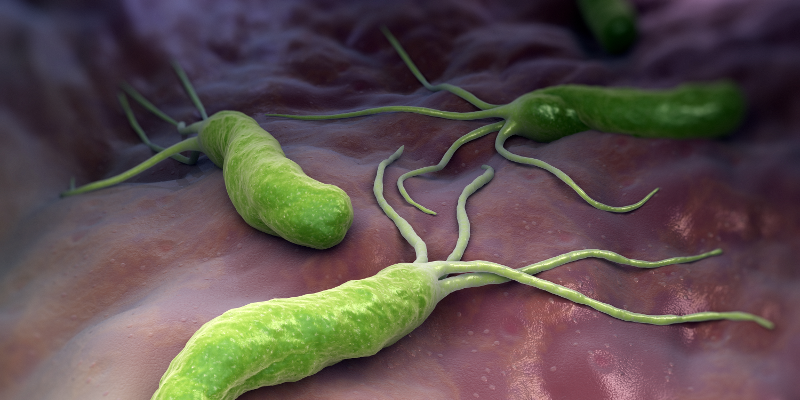 Scientists have uncovered a novel antibiotic-free approach that could help prevent and treat one of the most widespread bacterial pathogens, using nanocapsules made of natural ingredients.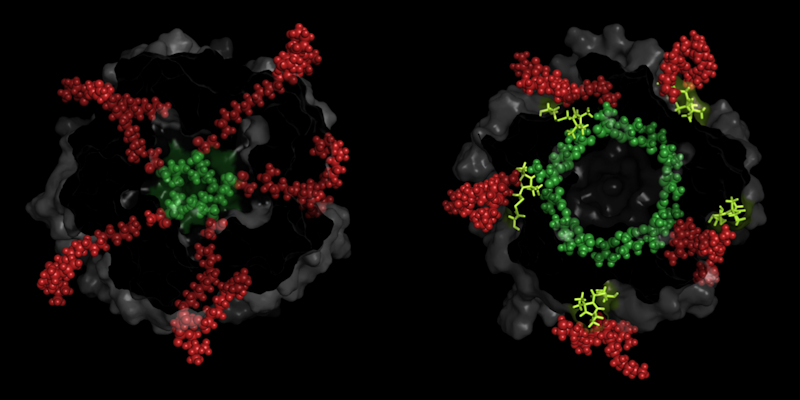 Scientists have developed a new technique to trick bacteria into revealing hundreds of holes in their cell walls, opening the door for drugs that destroy bacteria's cells.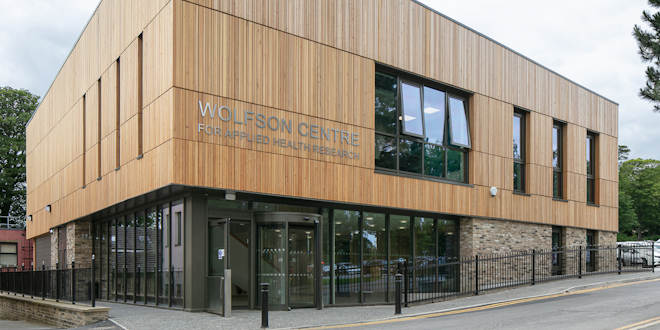 A new multi-million pound research centre that will improve health across the generations opens today.