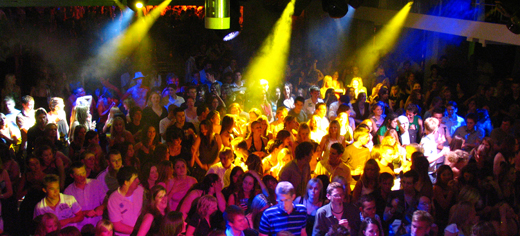 Beethoven composed some of his most famous works after he became profoundly deaf.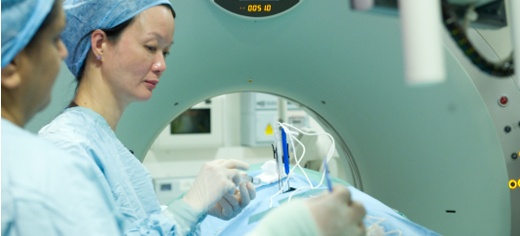 A pioneering procedure has been carried out by a University of Leeds specialist using a hi-tech 'nanoknife' technology to destroy cancer cells using pulses of high voltage electrical current.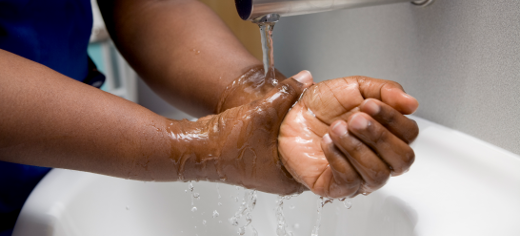 Hospital room designs make a significant difference to the likelihood of bugs being spread through person-to-person contact between medics and patients, according to University of Leeds research.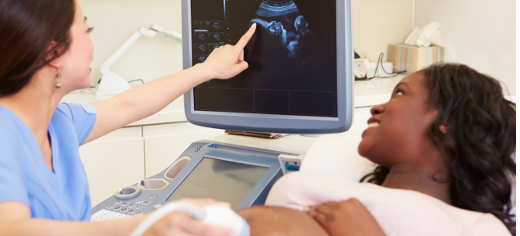 Achieving better glucose control in pregnant women with diabetes by using continuous glucose monitoring may help them give birth to healthier children, new research from the University of Leeds says.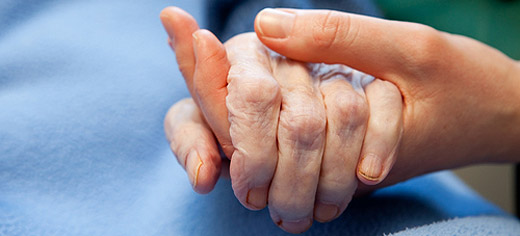 People over 60 are at higher risk of being diagnosed with lung or bowel cancer as an emergency in hospital than younger people, according to a new report, led by the University of Leeds.