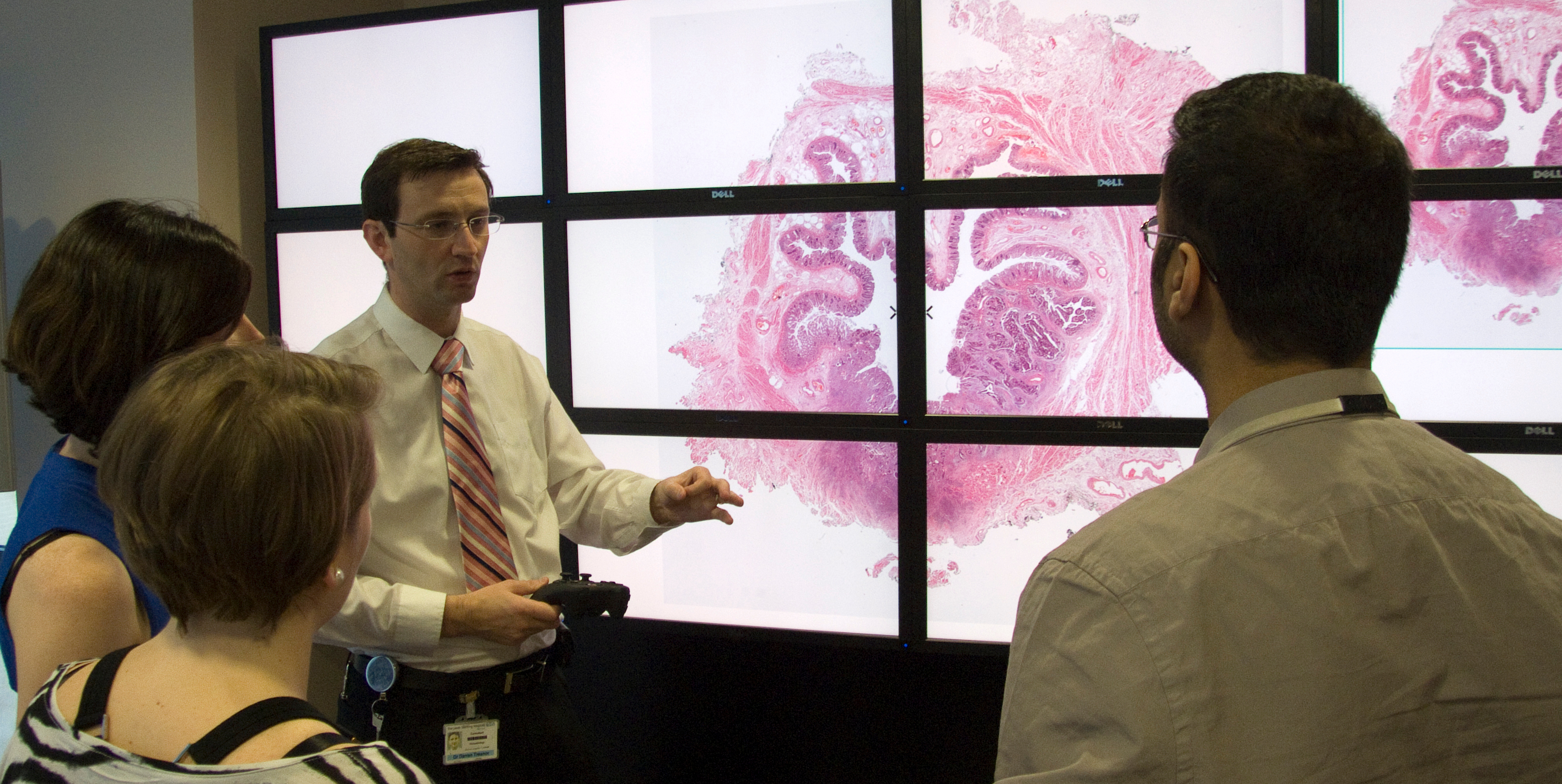 The healthcare company Roche has acquired the intellectual property and technology of the Leeds Virtual Microscope (LVM), an innovative system designed to help pathologists making cancer diagnoses.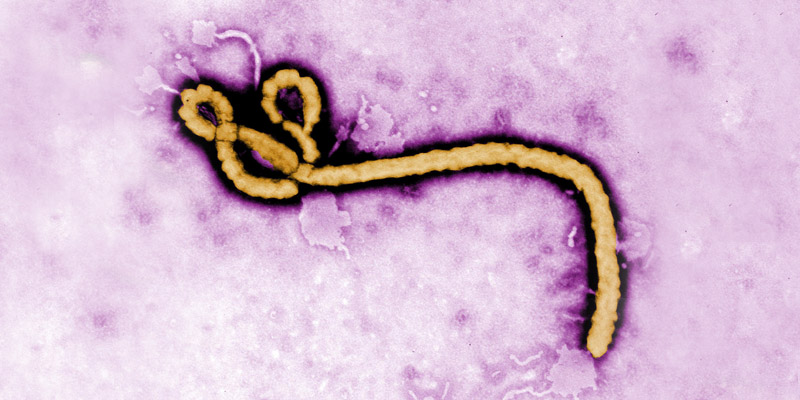 Scientists at the University of Leeds will run the equivalent of password cracking software to find the chemical keys to defeating the Ebola virus.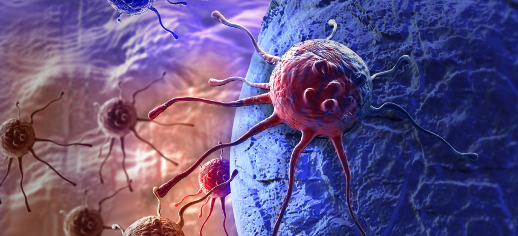 A new test could help patients with advanced bowel cancer get the best treatment for their disease.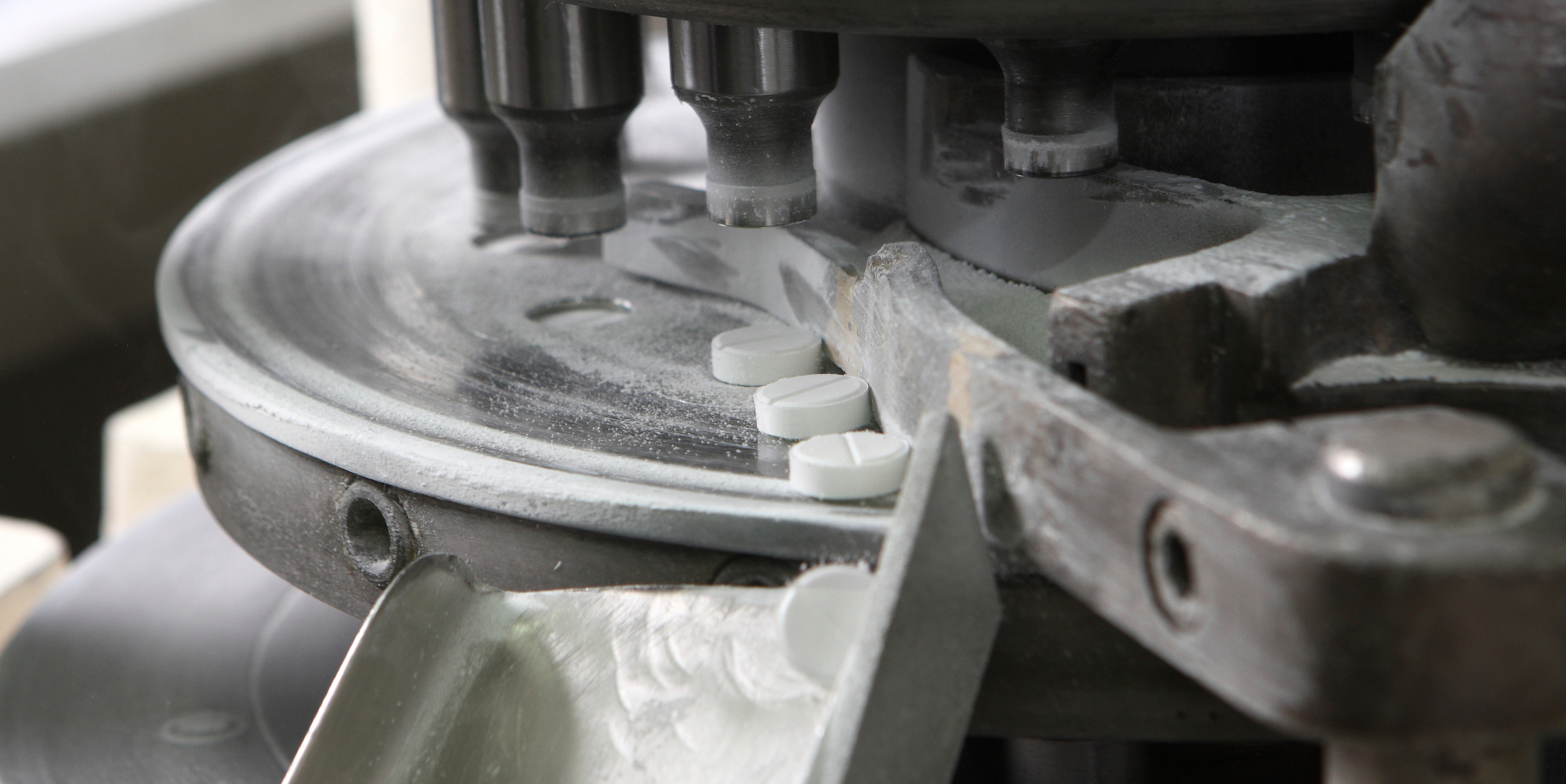 University of Leeds researchers are part of a project to transform the UK's pharmaceutical industry by introducing new digital design processes.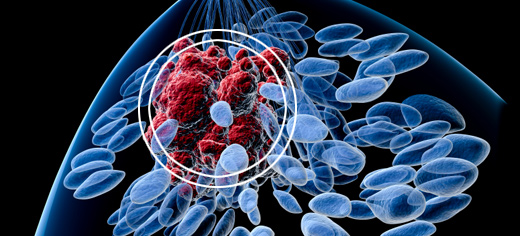 Breast cancer survivors treated with chemotherapy could be vulnerable to common illnesses because of the long-term impact on the body's immune response, according to new research findings.