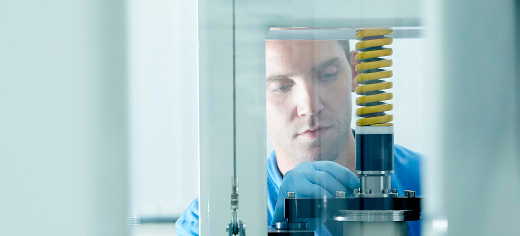 The University of Leeds Medical Technologies Innovation and Knowledge Centre (IKC) has won £3 million to continue bringing the best of the UK's medical technology research to patients.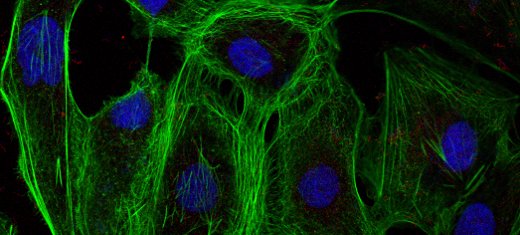 Cancer can be caused solely by protein imbalances within cells, a study of ovarian cancer has found.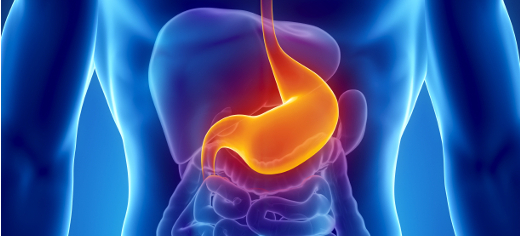 Targeting the strain of bacteria that causes ulcers may help prevent stomach cancer, according to research led by the University of Leeds.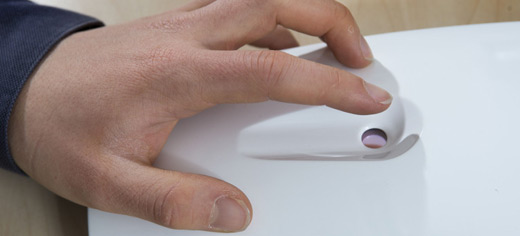 A new laser sensor that monitors blood glucose levels without penetrating the skin could transform the lives of millions of people living with diabetes.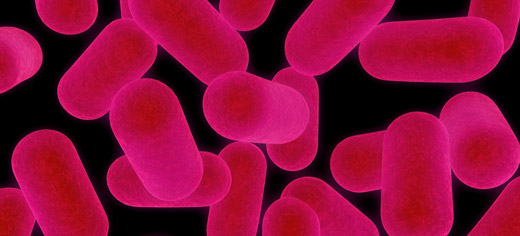 Scientists from the University of Leeds have uncovered the most comprehensive list yet of genes implicated in a group of common inherited diseases.