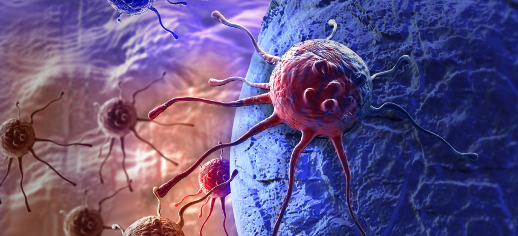 A new test could help patients with advanced bowel cancer get the best treatment for their disease.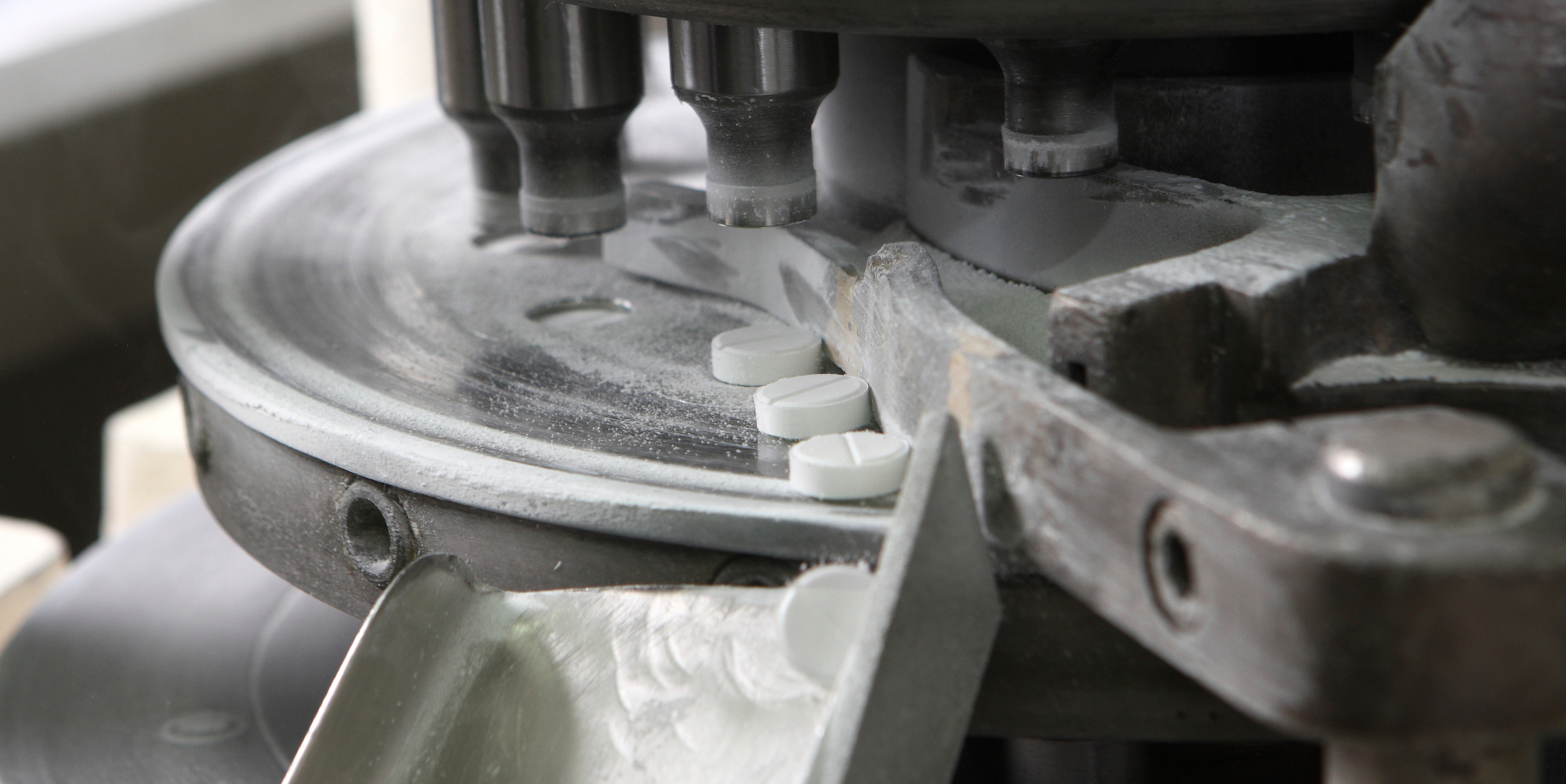 University of Leeds researchers are part of a project to transform the UK's pharmaceutical industry by introducing new digital design processes.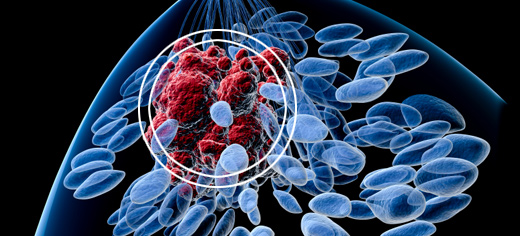 Breast cancer survivors treated with chemotherapy could be vulnerable to common illnesses because of the long-term impact on the body's immune response, according to new research findings.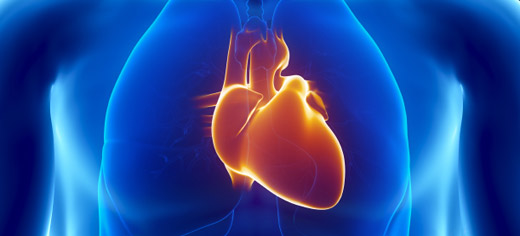 A study of 300,000 heart attack patients, led by the University of Leeds, has found rapid rates in the uptake of a treatment which improves a patient's chances of survival after a major heart attack.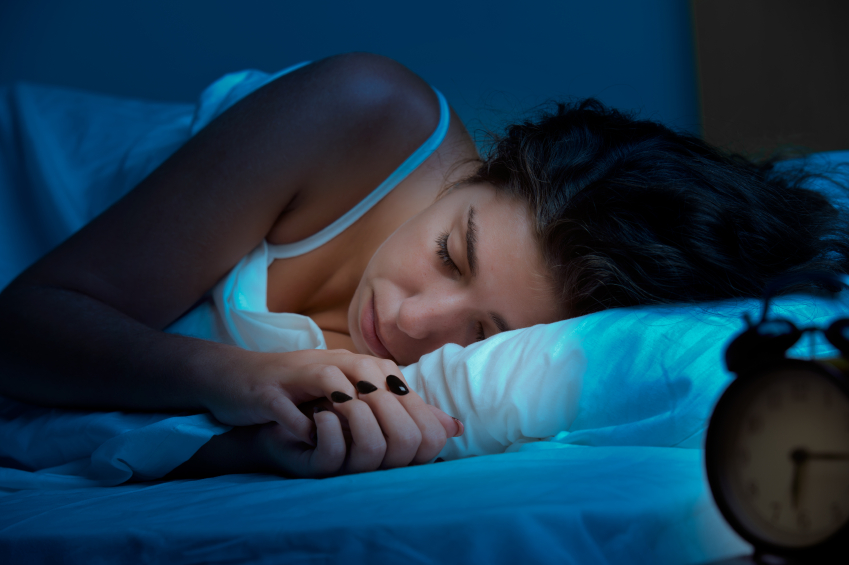 Research led by the University of Leeds has found those working gruelling hours across the public sector are being left sleep deprived – with many only managing six hours sleep per night.