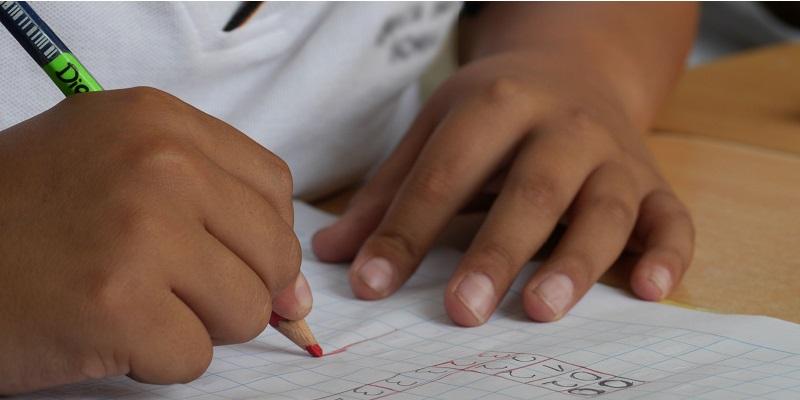 Young children with better eye-to-hand co-ordination were more likely to achieve higher scores for reading, writing and maths according to new research.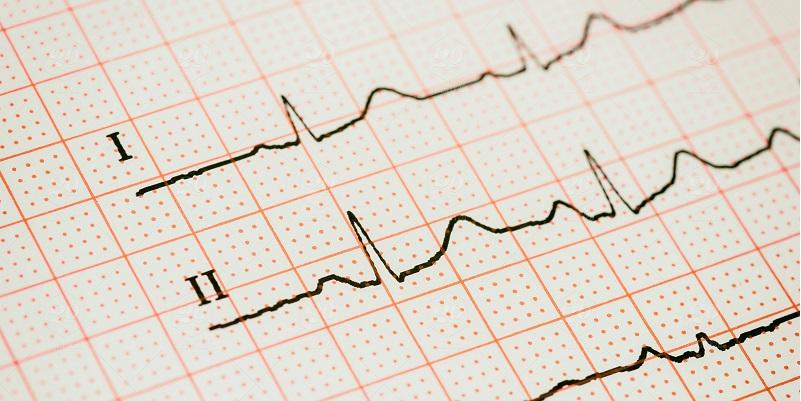 An increased use of clot-busting medicines prevented 4,000 strokes in England between 2015 and 2016, according to new research.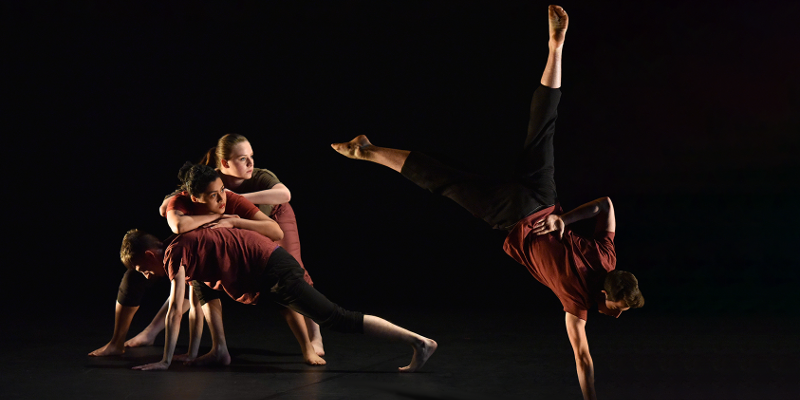 The impact of dance on the health, well-being and sense of empowerment of young people is the focus of a new report by scientists at the University and partners at Yorkshire Dance.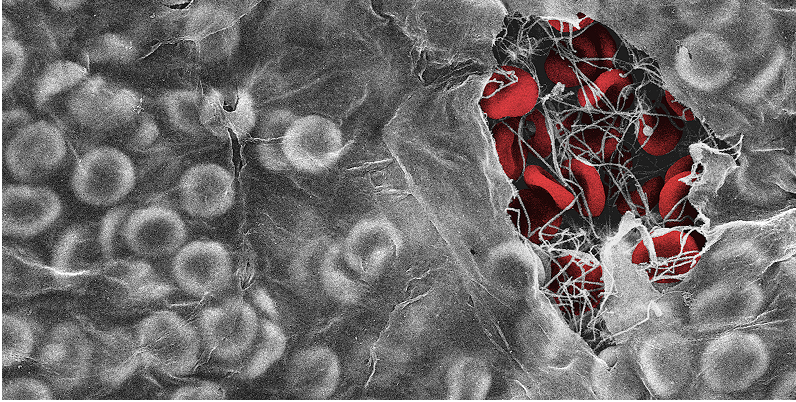 New research has identified the way the body creates its own plaster to try and prevent bacteria and other micro-organisms from penetrating open wounds.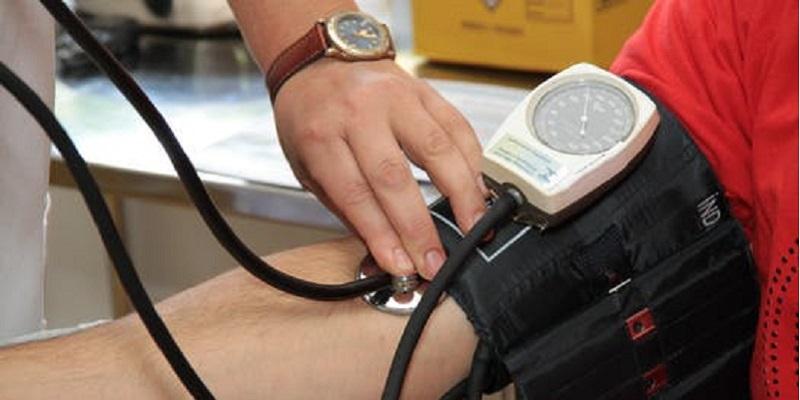 Fewer than half of people eligible for a mid-life NHS Health Check in England actually received one, according to a review of evidence.