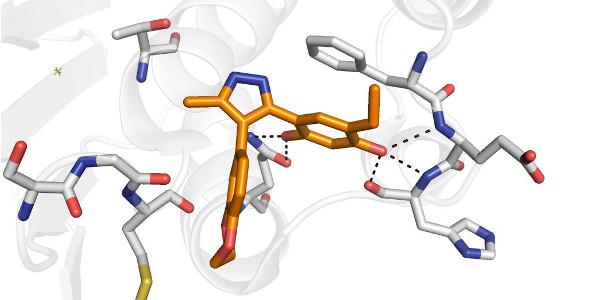 A new approach has been developed to combat diseases caused by herpesvirus infections, including everything from cold sores to cancer.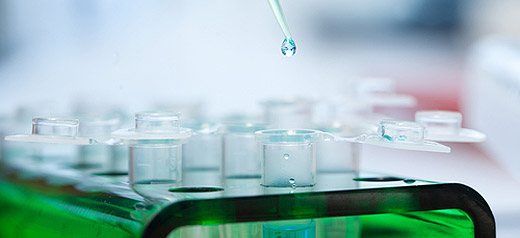 Bowel cancer patients are more likely to survive if treated in hospitals where lots of clinical research is taking place - even if they themselves are not involved in trials, a study has found.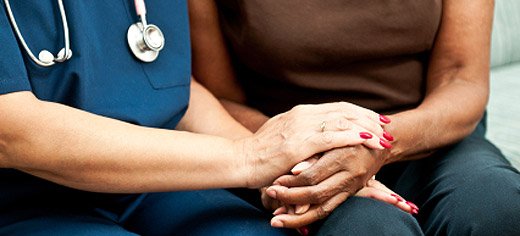 Many terminal cancer patients are not getting adequate pain relief early enough, according to a University of Leeds study.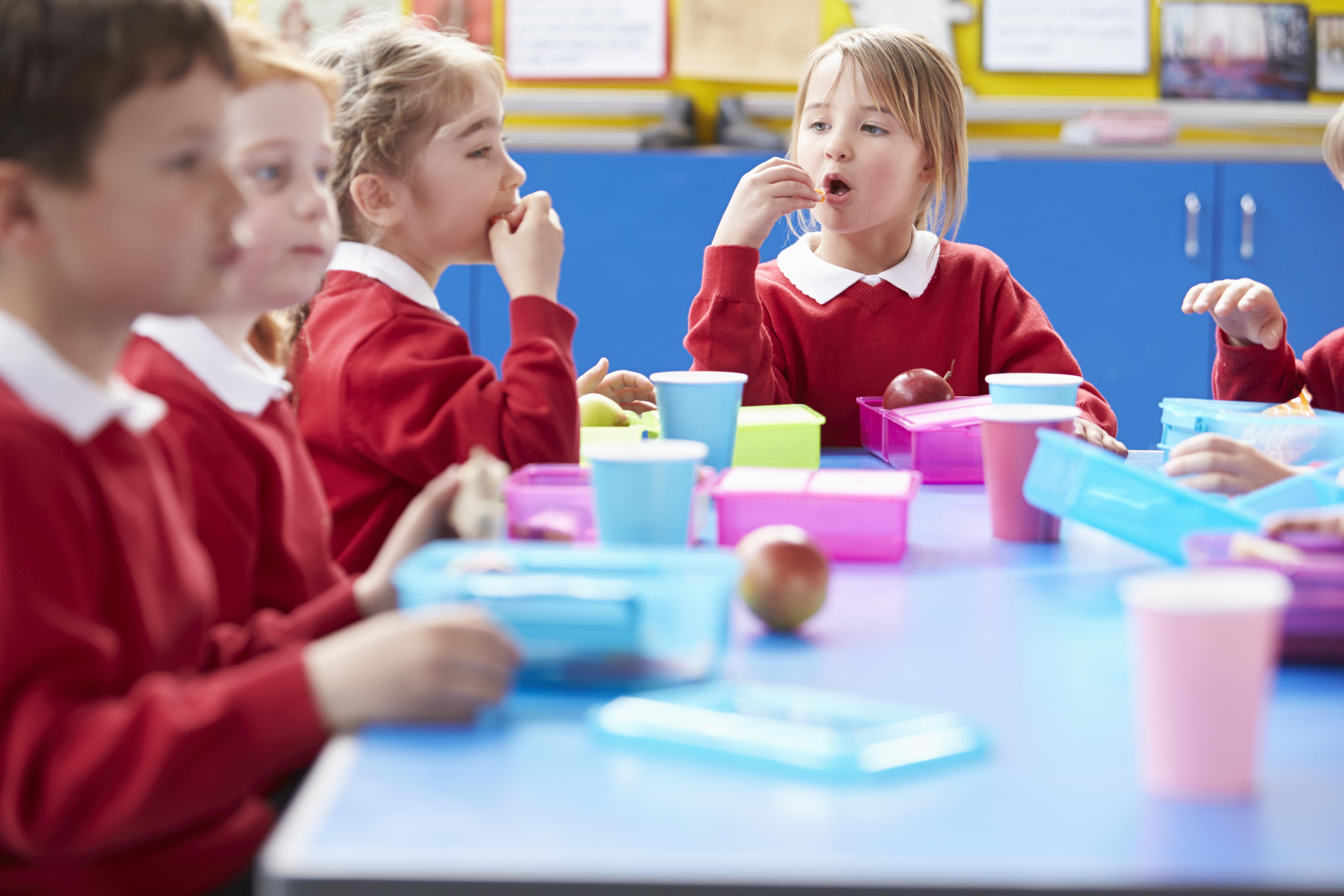 Only a tiny proportion of children's packed lunches are meeting nutritional standards, despite high-profile awareness campaigns, a University of Leeds study has found.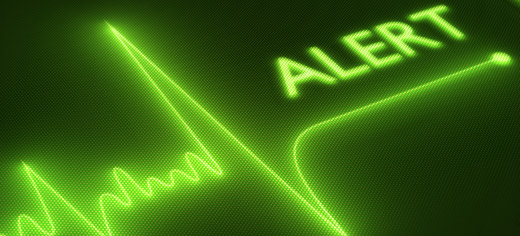 Rates of survival following the most common type of heart attack have risen due to the increased use of invasive cardiac treatments, a study by the University of Leeds has found.