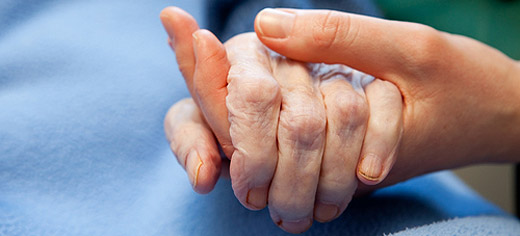 Around 7,000 colorectal cancer survivors in the UK struggle to cope with daily life years after their diagnosis, according to new analysis led by University of Leeds researchers.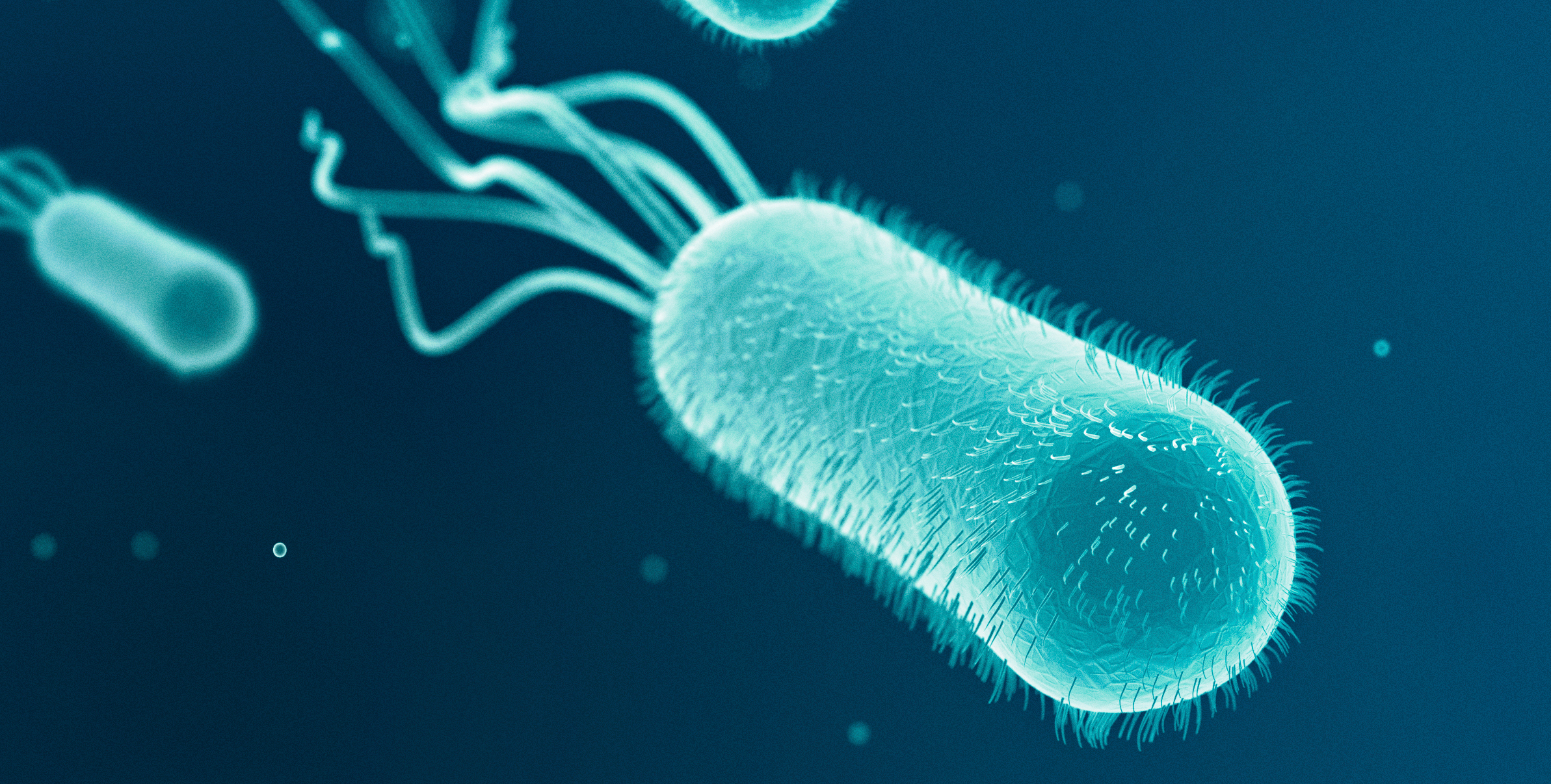 Scientists have developed an innovative way of using one of the biggest problems facing health services—antibiotic resistance—to develop drugs to combat some of the most intractable diseases.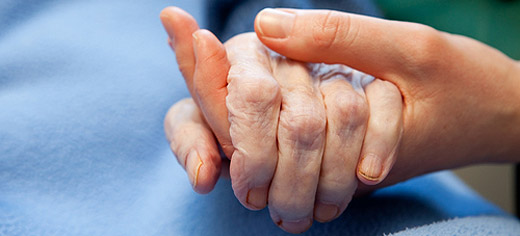 A new report jointly written by University of Leeds experts reveals that the 6.8 million people who provide unpaid care for loved ones in the UK save the state £132 billion a year.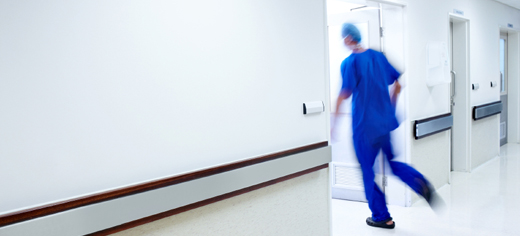 Mortality rates in children's intensive care units across the country remain very low, despite only 15% of them meeting recommended nurse staffing levels.
The Leeds Academic Health Partnership (LAHP) has been involved in an initiative to bring a centre of excellence in precision medicine to the city, the government has announced.