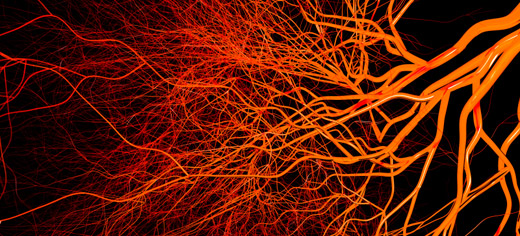 Scientists from the University of Leeds have discovered a new protein which triggers the growth of blood vessels in breast cancer tumours which have spread to the brain.
The University of Leeds is at the forefront of a new four-year project which aims to transform future dental care across Europe.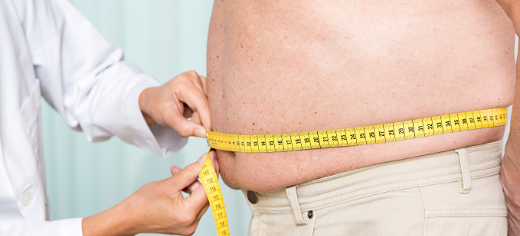 Researchers at the University of Leeds have found a possible association between the rise in obesity and the increase in cases of male breast cancer.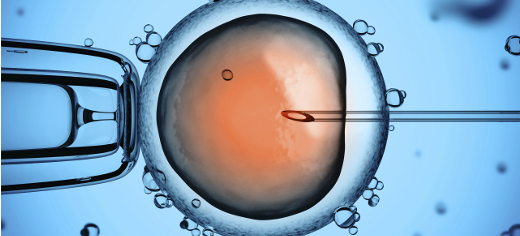 For International Clinical Trials Day today, the University is highlighting two research projects which show the importance of clinical trials to public health.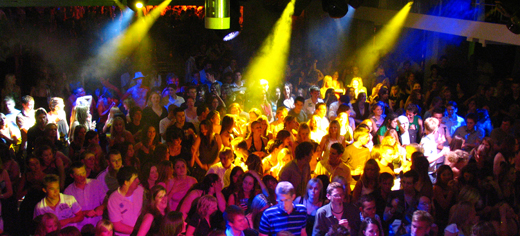 Beethoven composed some of his most famous works after he became profoundly deaf.