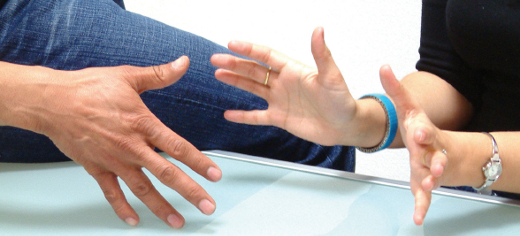 New research suggests that the movements involved in fidgeting may counteract the adverse health impacts of sitting for long periods.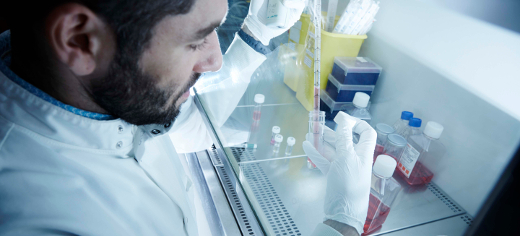 The University of Leeds has secured a £2.25 million investment to support the commercialisation of medical technologies developed by five universities in the Leeds City Region.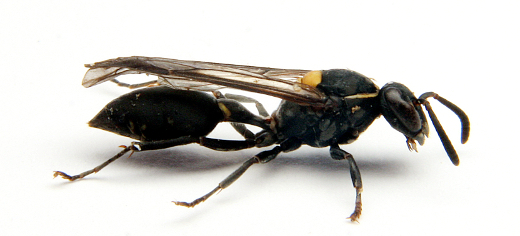 The venom of a wasp native to Brazil could be used in the fight against cancer, according to new University of Leeds research.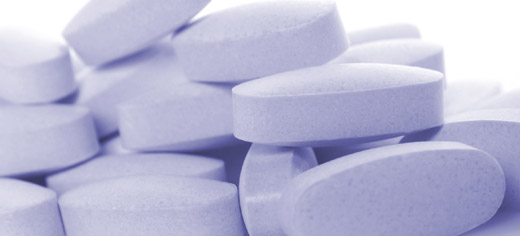 Research has shown that a regular dose of aspirin reduces the long-term risk of cancer in those who are overweight.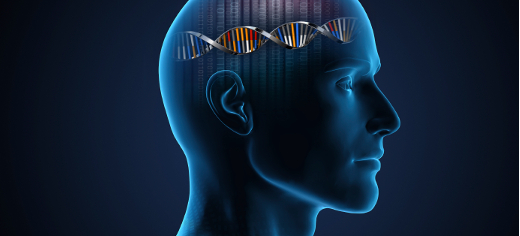 Researchers have created unusually intelligent mice by altering a single gene and as a result the mice were also less likely to feel anxiety or recall fear.