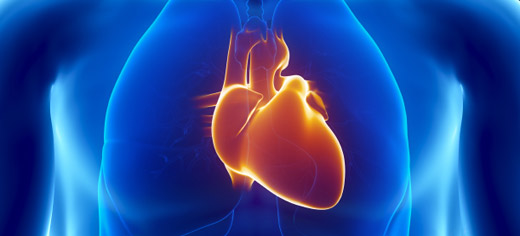 Women have a 50 per cent higher chance than men of receiving the wrong initial diagnosis following a heart attack, according to a new study by the University of Leeds.
Jamie Oliver's back-to-basics approach to improving our diets works, according to a new study.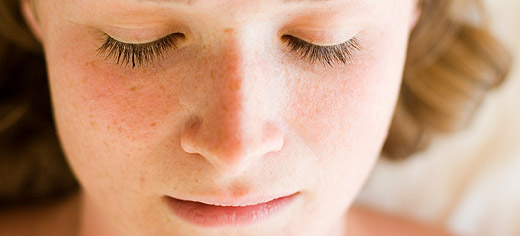 Gene variants associated with red hair, pale skin and freckles are linked to a higher number of genetic mutations in skin cancers, new research has found.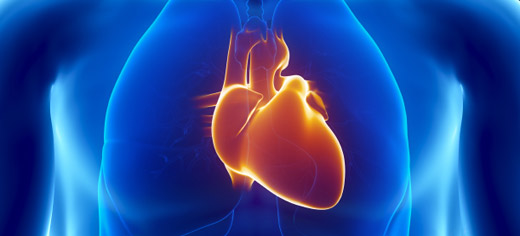 Having diabetes increases the risk of dying from the effects of a heart attack by around 50 per cent, a University of Leeds study has found.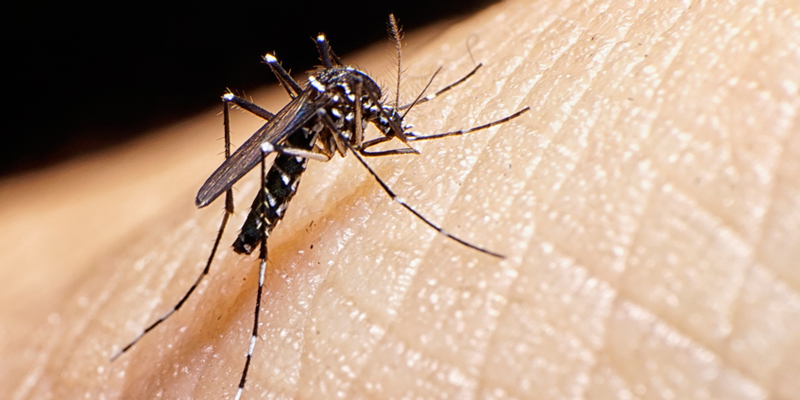 The itchy swelling that appears at the site of a mosquito bite isn't just an irritating nuisance - it also makes viral infections spread by the insects far worse, new research has found.