A daily dose of vitamin D3 improves heart function in people with chronic heart failure, a five-year University of Leeds research project has found.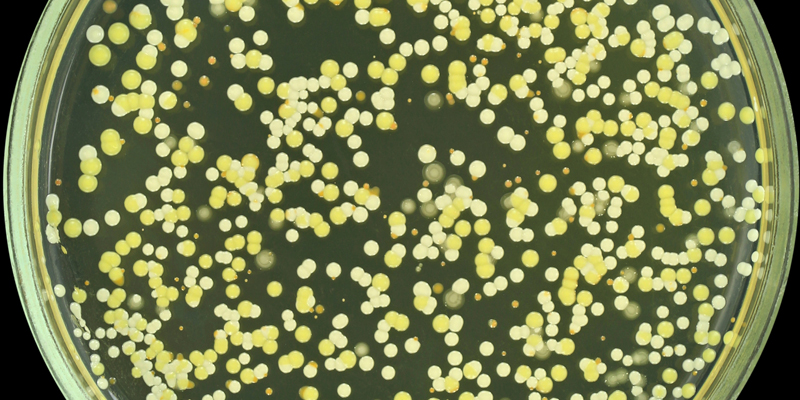 Scientists from the University of Leeds have solved a 25-year-old question about how a family of proteins allow bacteria to resist the effects of certain antibiotics.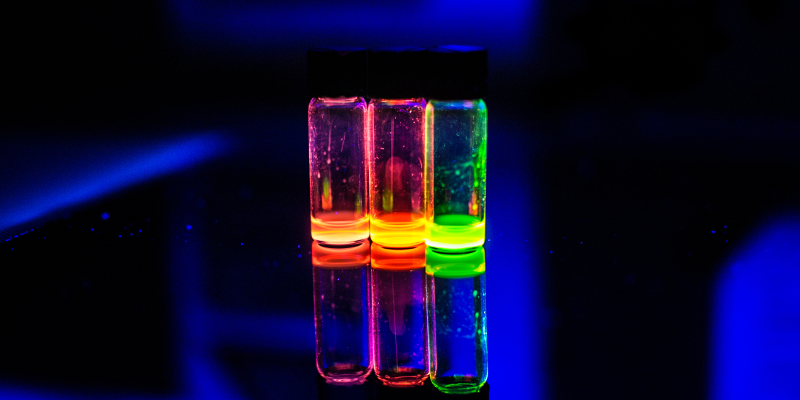 A research team led by the University of Leeds has observed for the first time how HIV and Ebola viruses attach to cells to spread infection.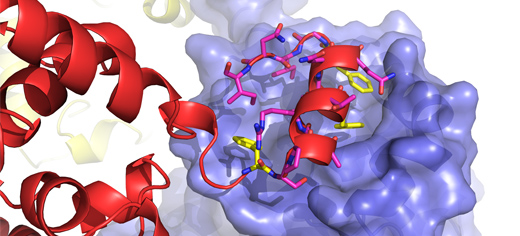 A group of drugs already in everyday use to treat psychosis or depression may also be used to defeat deadly and emerging viruses.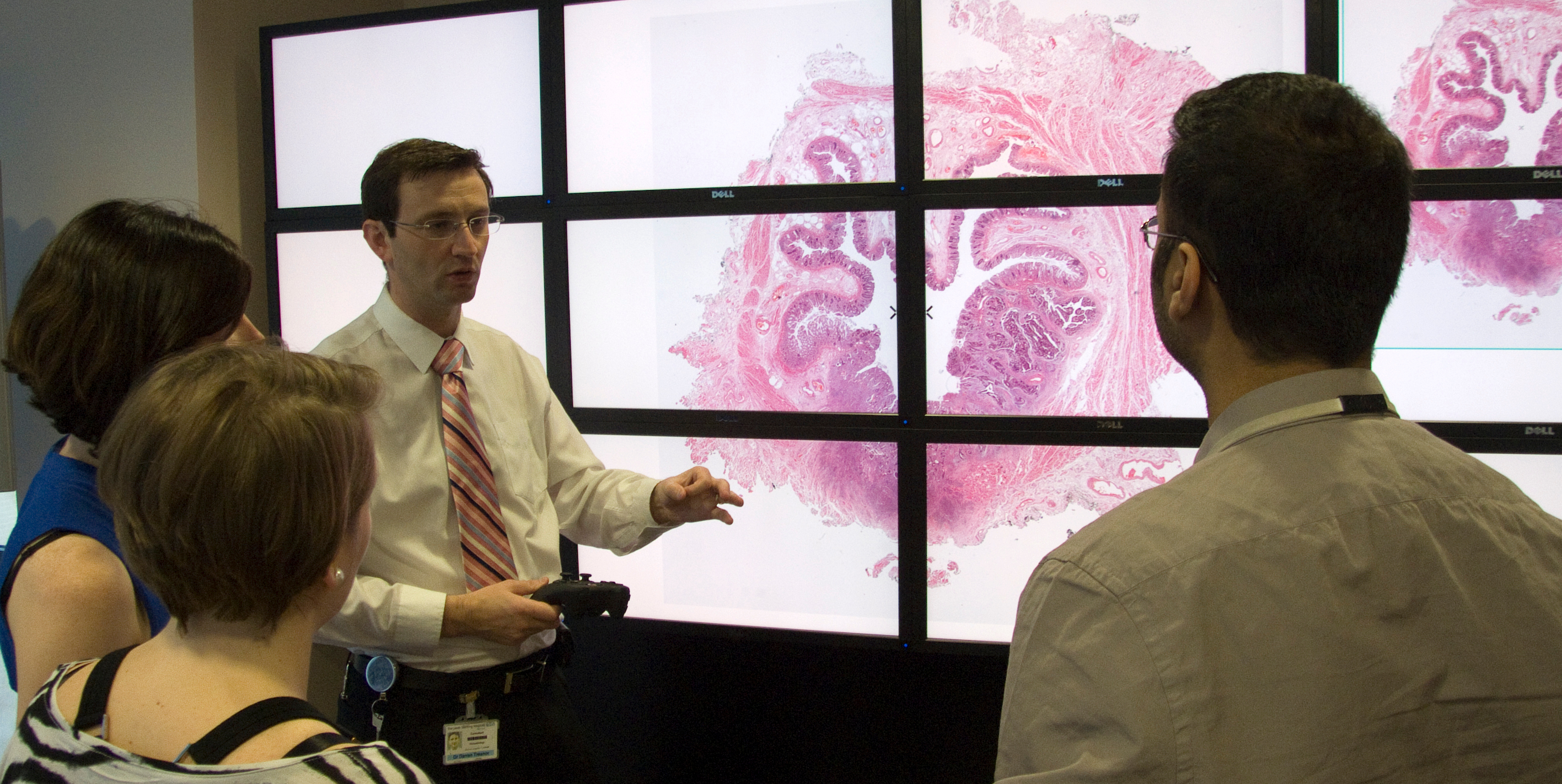 The healthcare company Roche has acquired the intellectual property and technology of the Leeds Virtual Microscope (LVM), an innovative system designed to help pathologists making cancer diagnoses.