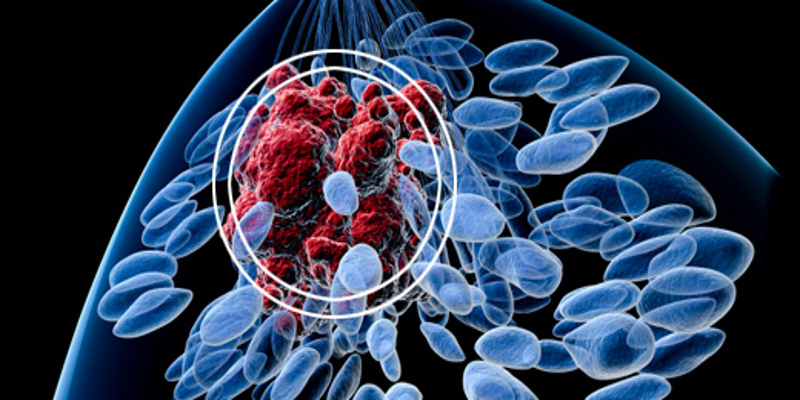 Two key proteins involved in male breast cancer have been identified by University of Leeds scientists, potentially paving the way for more effective treatments.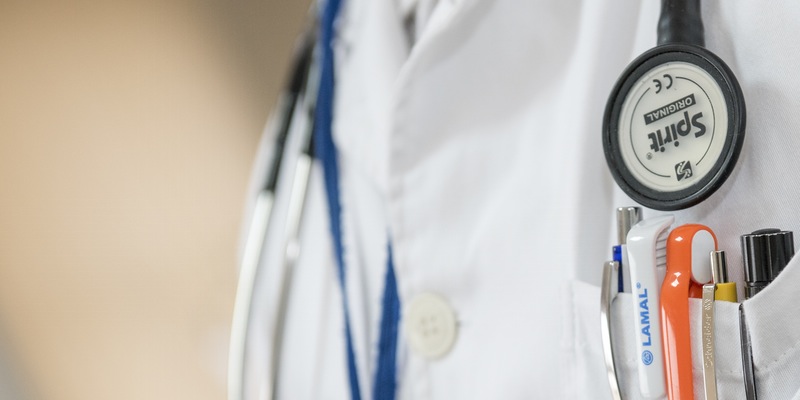 Researchers at the University of Leeds are to receive a share of £5m in funding from Cancer Research UK to improve early cancer detection in GP surgeries.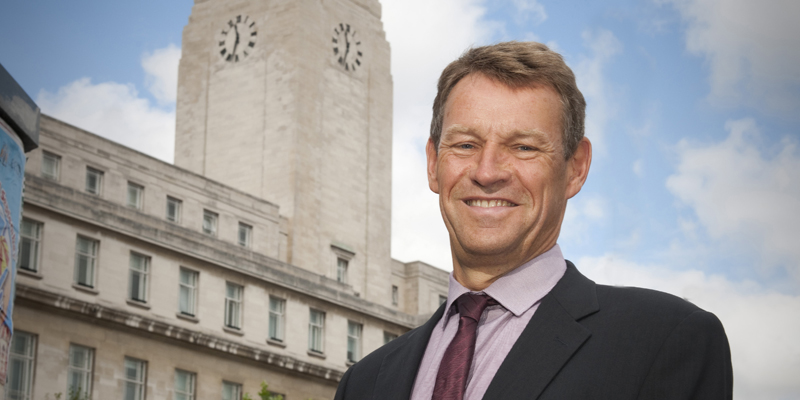 Professor Paul Stewart, Executive Dean of Medicine and Health at the University of Leeds, has been elected Vice President (Clinical) of the Academy of Medical Sciences, following a competitive ballot.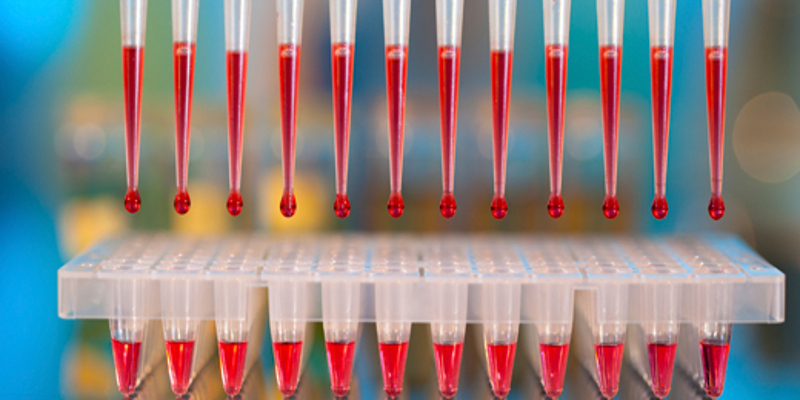 Concerns about the way non-invasive prenatal testing (NIPT) is being sold by private companies are expressed in a new report published by the Nuffield Council on Bioethics today.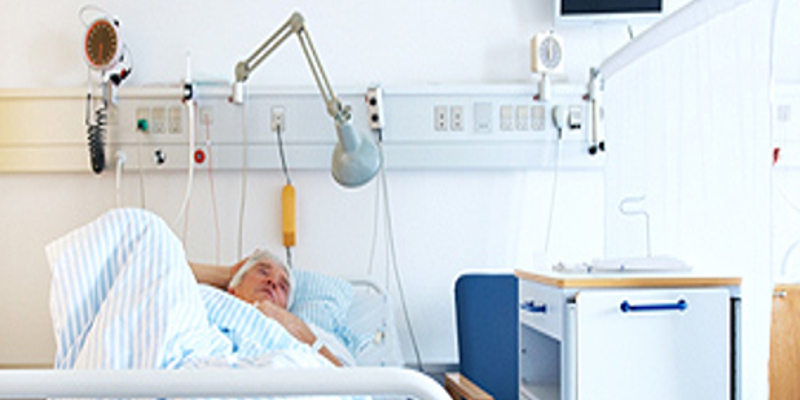 Lesbian, gay and bisexual people tend to report having a poorer experience as a cancer patient than heterosexual people, according to a study.