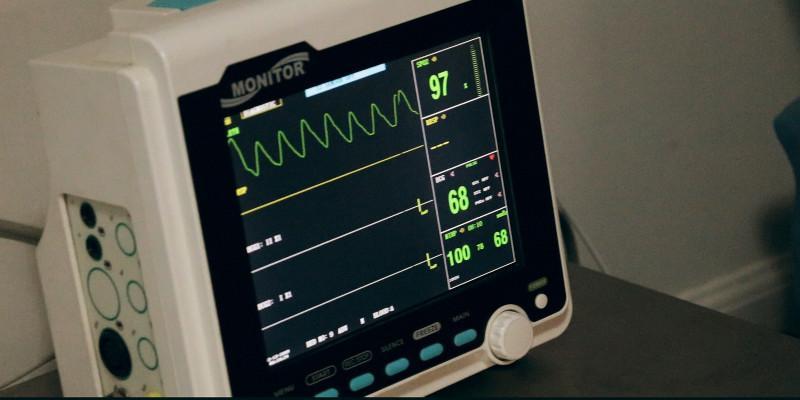 Fewer women who suffer a heart attack each year in the UK would die if they were simply given the same treatments as men, according to new research.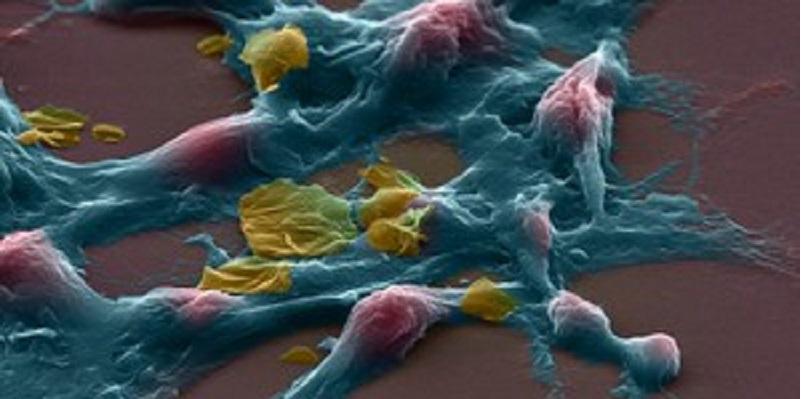 A virus injected directly into the bloodstream could be used to treat people with aggressive brain tumours, a major new study reports.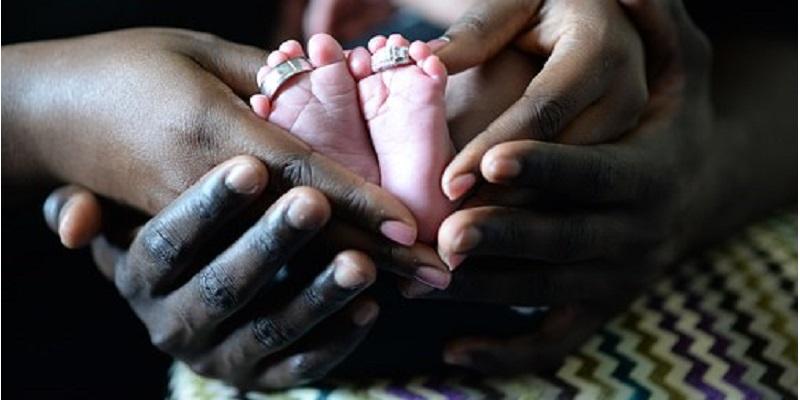 Scientists are using imaging techniques usually used to map the brain to try and understand why some pregnant women miscarry or go into early labour.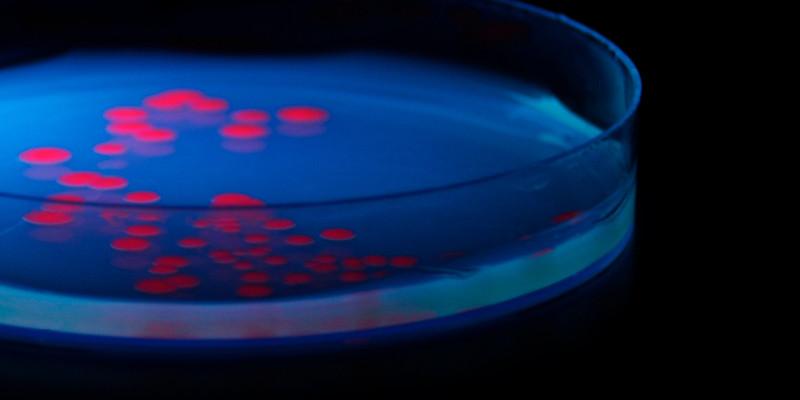 An antibiotic candidate compound shelved in the 1970s in favour of more promising drugs could be worth a second look, new research has found.
A multi-million pound investment has secured the future of a joint University and NHS research centre specialising in rheumatology, musculoskeletal diseases and joint replacement.