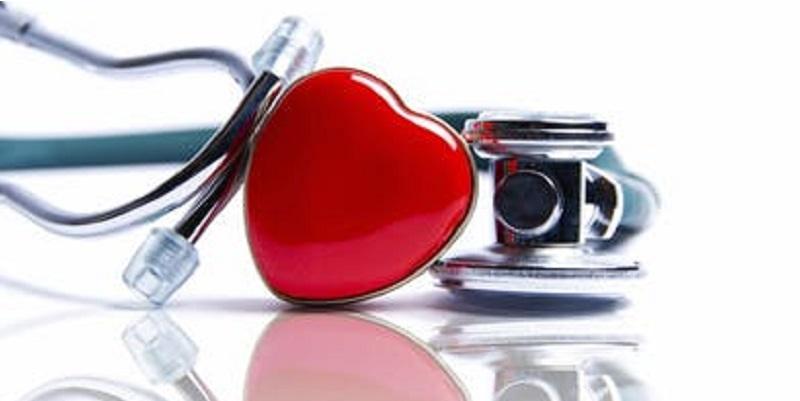 New research has identified the devastating impact of pre-existing health problems on recovery from a heart attack.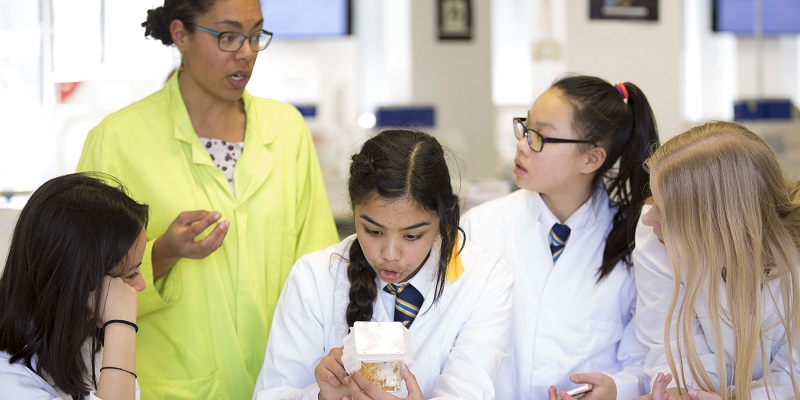 Leeds Festival of Science returns this month to showcase plate tectonics, interactive space toys and the funny side of climate change.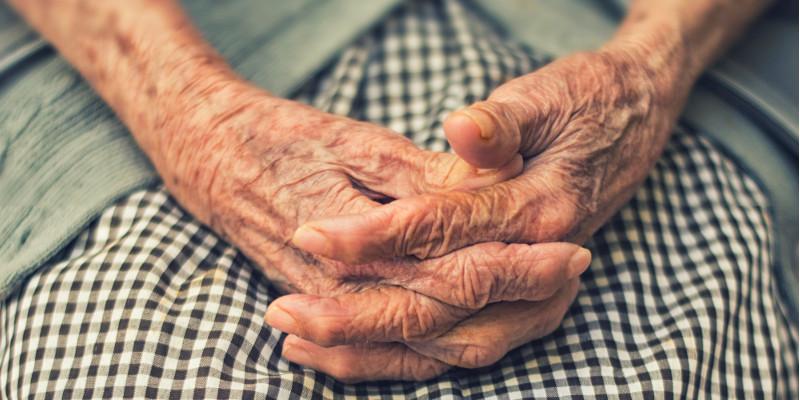 An off-label drug prescribed to treat osteoarthritis of the hand when conventional medication has failed is ineffective, according to new research.
Scientists at the University of Leeds are investigating whether amateur athletes are at a greater risk of developing potentially-disabling joint problems such as osteoarthritis.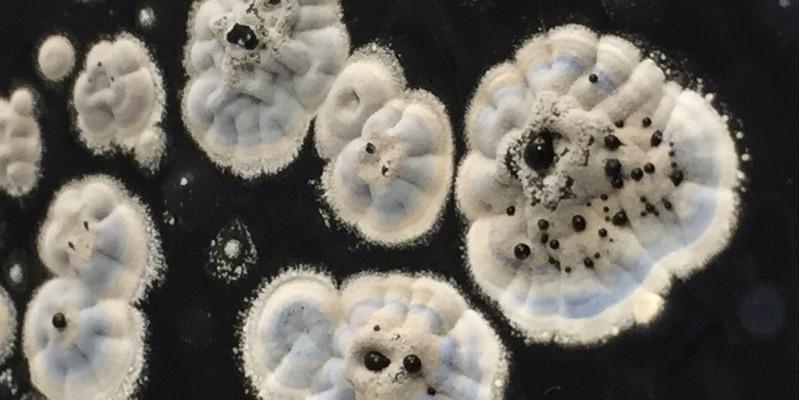 University of Leeds scientists are looking back in time at previously discarded chemical compounds, to see if any could be developed for new antibiotics.