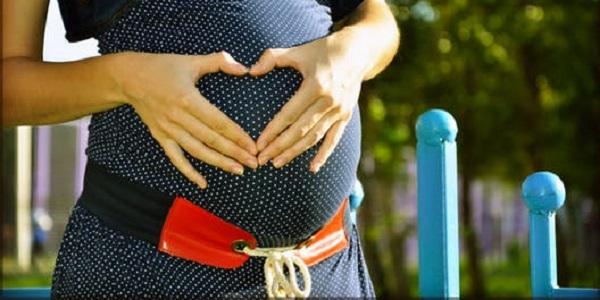 The major structures of a baby's heart form in just four days, according to new research using the latest imaging techniques.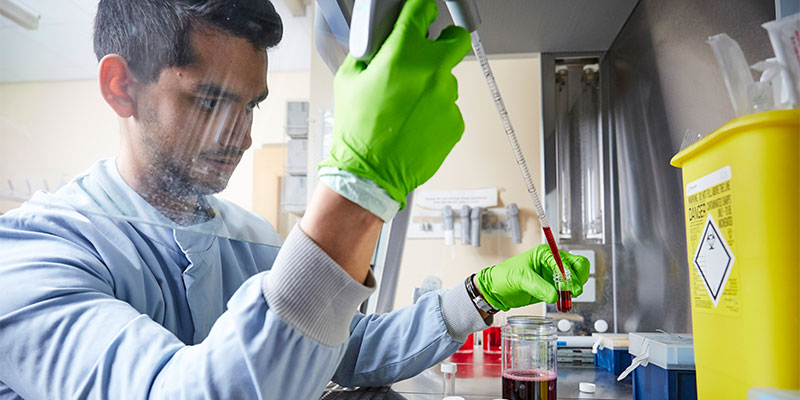 The University has led a Science and Innovation Audit, commissioned by the Department of Business, Energy and Industrial Strategy (BEIS), to highlight investment opportunities for medical technologies
Health researchers have launched a major survey to see if people would be prepared to allow their lifestyle data to be matched against their health records.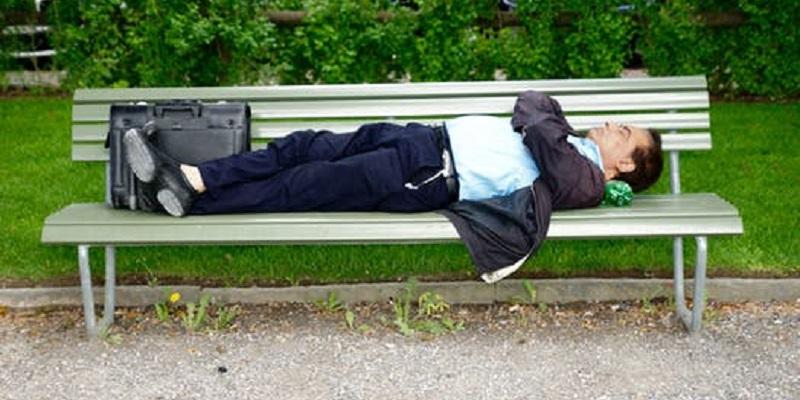 Inadequate sleep at night leads to poor memory and increases the risk of depression, anxiety and stress, according to research revealed today.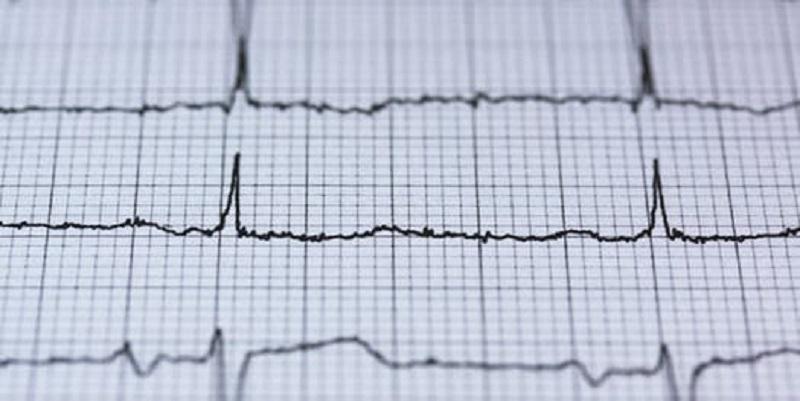 Heart attack patients with long-term health conditions are significantly less likely to receive optimal care, compared to those with no long-term health problems – according to new research.