A multi-million pound investment has secured the future of a joint University and NHS research centre specialising in rheumatology, musculoskeletal diseases and joint replacement.
Doctors risk overdiagnosing the most common and fastest-growing liver condition, exposing patients to harmful tests, according to a study published today.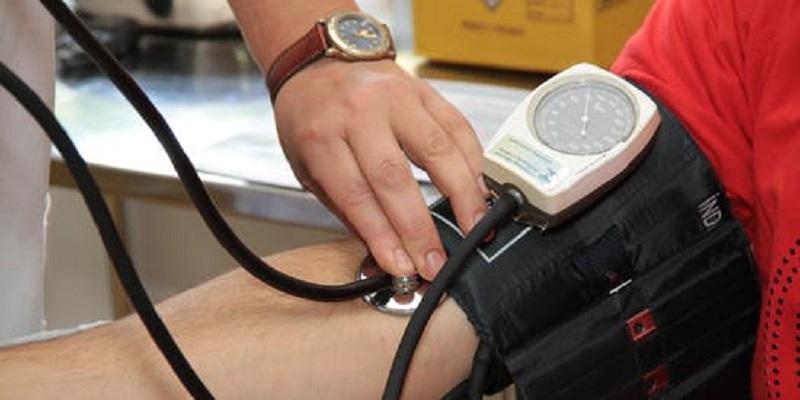 The decline in death rates from heart disease in rich countries could be threatened by rising rates of obesity and diabetes, according to a study by European heart experts.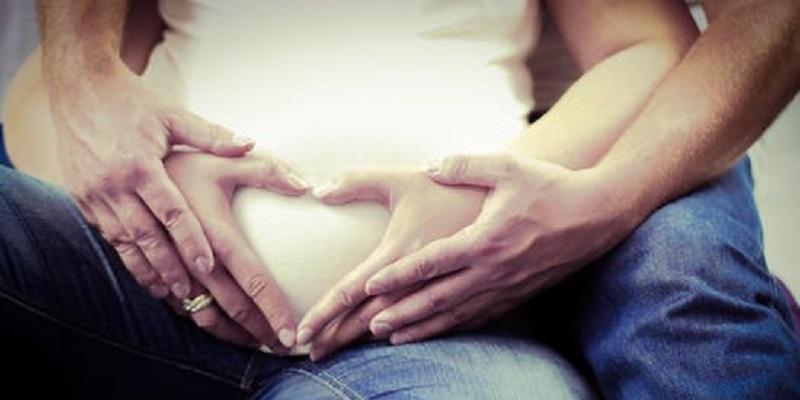 Pregnant women who go to sleep on their back during the later stages of pregnancy face an increased likelihood of suffering a stillbirth, according to new research.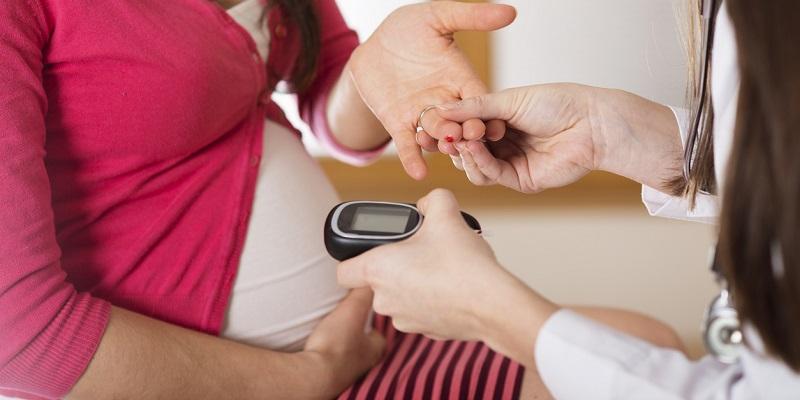 Half the babies born to women with diabetes are at risk of suffering complications due to fluctuations in their mothers' glucose levels, say researchers.