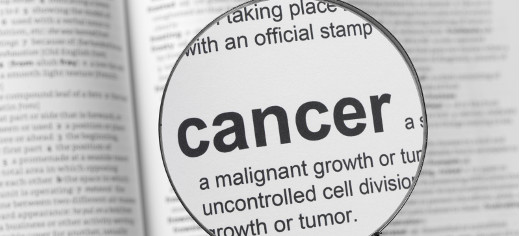 Researchers from the University of Leeds have secured a £5 million pound investment aimed at tackling the North-South cancer divide, thanks to a funding award from Yorkshire Cancer Research.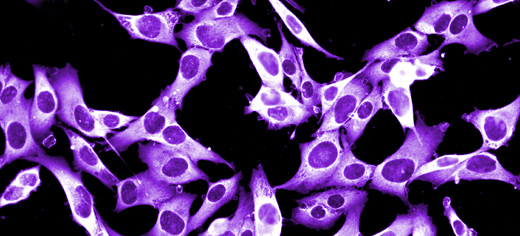 University of Leeds experts have uncovered further evidence that protective buffers at the ends of chromosomes - telomeres - are fundamental to the understanding of the deadliest form of skin cancer.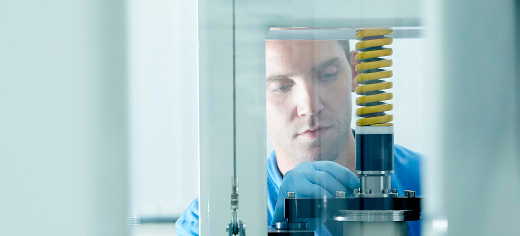 The University of Leeds Medical Technologies Innovation and Knowledge Centre (IKC) has won £3 million to continue bringing the best of the UK's medical technology research to patients.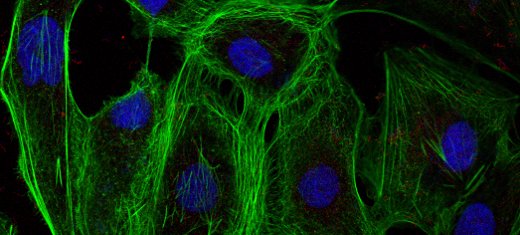 Cancer can be caused solely by protein imbalances within cells, a study of ovarian cancer has found.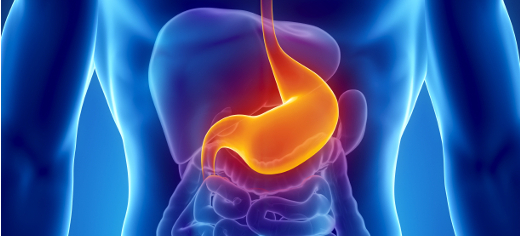 Targeting the strain of bacteria that causes ulcers may help prevent stomach cancer, according to research led by the University of Leeds.