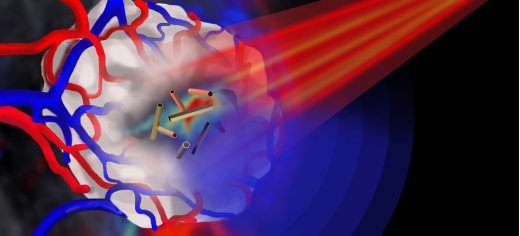 Scientists have shown that gold nanotubes have many applications in fighting cancer: internal nanoprobes for high-resolution imaging; drug delivery vehicles; and agents for destroying cancer cells.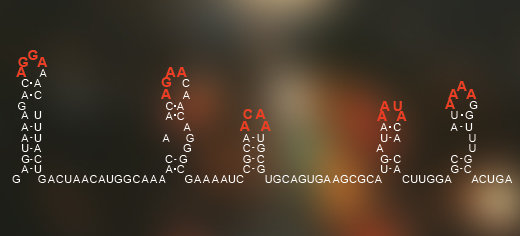 Researchers have cracked a code that governs infections by a major group of viruses including the common cold and polio.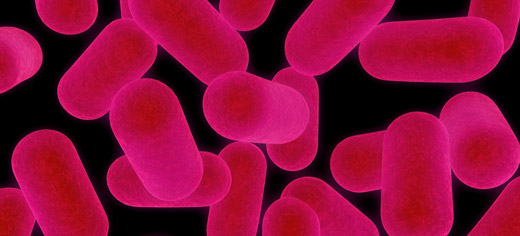 World-class medical research from the University of Leeds into a rare blood disorder has been highlighted in a key report out today (Thursday, 29 January).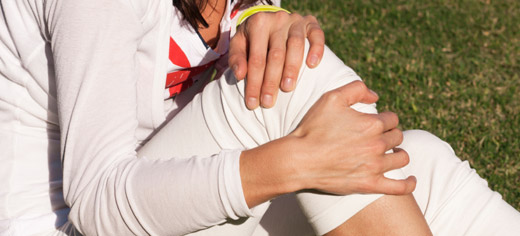 People who suffer from knee pain when using the stairs may be experiencing the early symptoms of osteoarthritis, according to a new University of Leeds study.