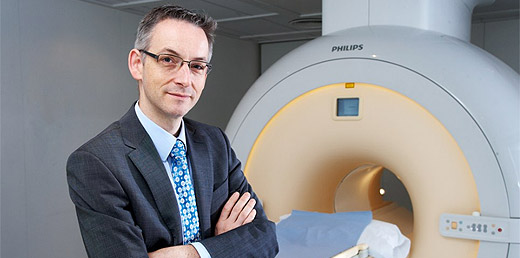 A new study shows that magnetic resonance imaging (MRI) scans are the safest and most effective way to identify high risk patients with cardiac chest pain.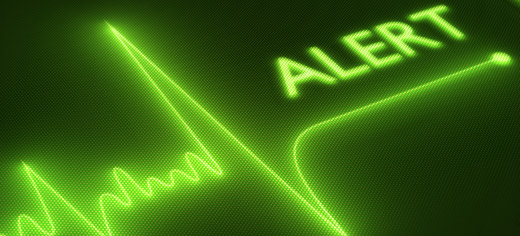 A new study has found that thousands of deaths could have been avoided if heart attack aftercare guidelines outlining when to give treatment were followed.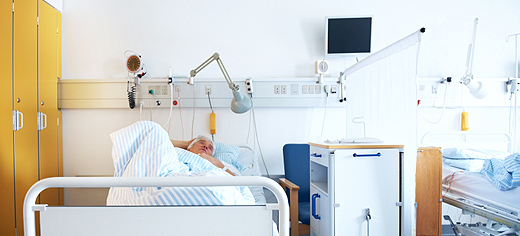 A new partnership involving some of Leeds' biggest organisations has come together to improve people's health and wellbeing both in the city and beyond.

A daily dose of vitamin D3 improves heart function in people with chronic heart failure, a five-year University of Leeds research project has found.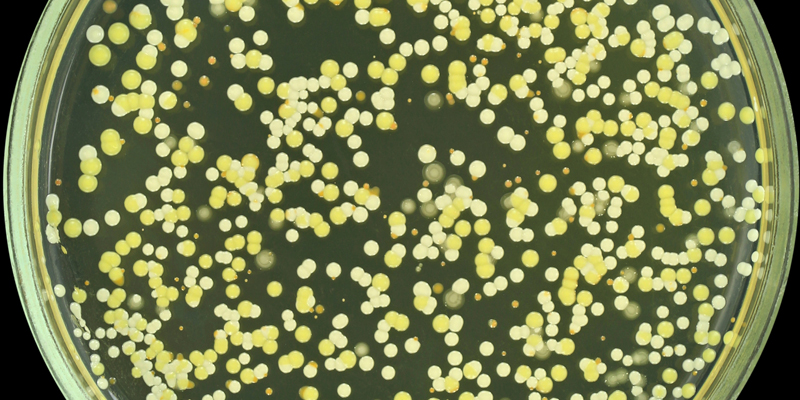 Scientists from the University of Leeds have solved a 25-year-old question about how a family of proteins allow bacteria to resist the effects of certain antibiotics.