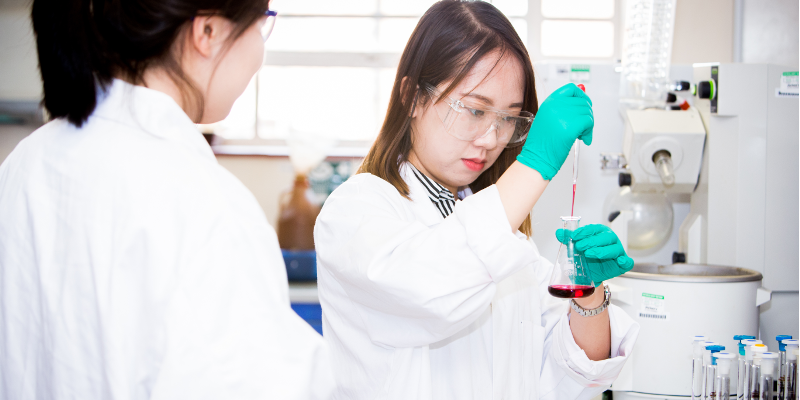 Aggressive brain tumour cells taken from patients were found to self-destruct after being exposed to a chemical in laboratory tests by researchers.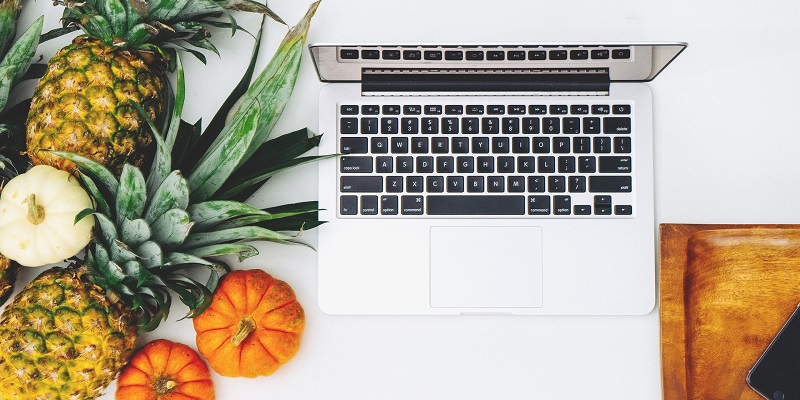 New research shows the myfood24 online diet monitoring tool is as effective as similar tools already available to health care practitioners, researchers and educators, and more efficient to use.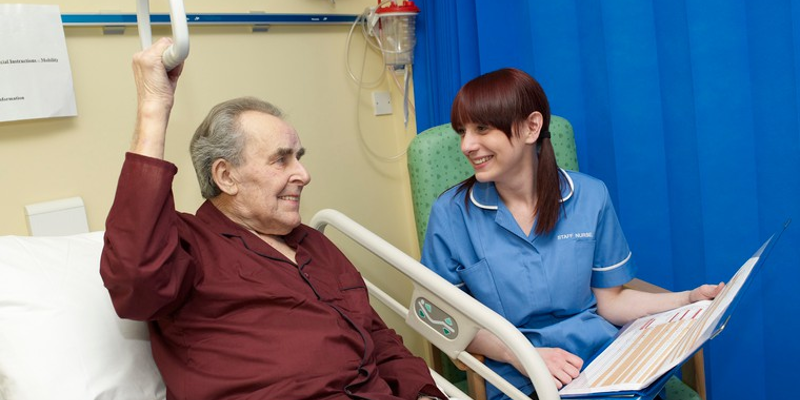 Nurses are being asked if the concept of 'family nursing' should be formally adopted in the UK, to help the growing number of carers who look after sick relatives.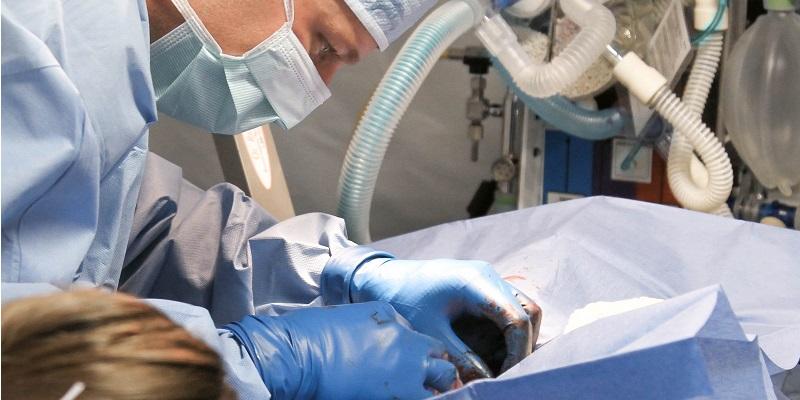 Women are at a greater risk of dying after a heart attack than men because their condition is being misdiagnosed, a leading researcher has told MPs.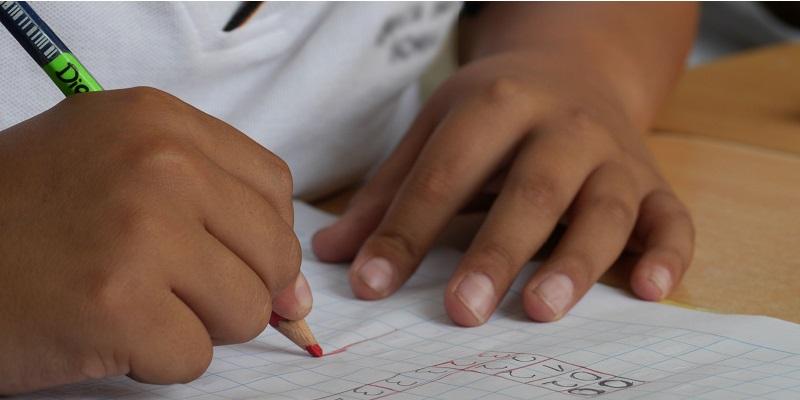 Young children with better eye-to-hand co-ordination were more likely to achieve higher scores for reading, writing and maths according to new research.