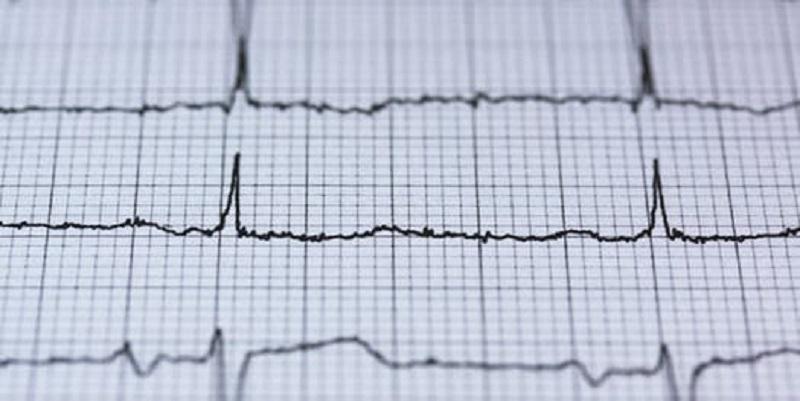 Heart attack patients with long-term health conditions are significantly less likely to receive optimal care, compared to those with no long-term health problems – according to new research.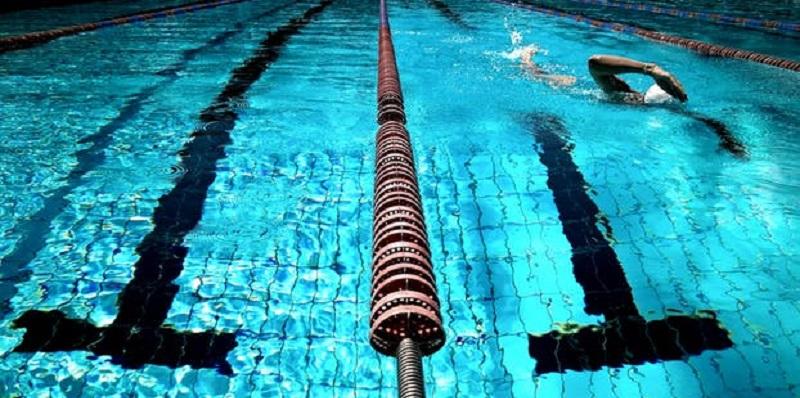 Scientists have identified a mechanism that 'switches on' the exercise response in mammals, opening up the possibility that drugs could be developed to induce the health benefits of physical activity.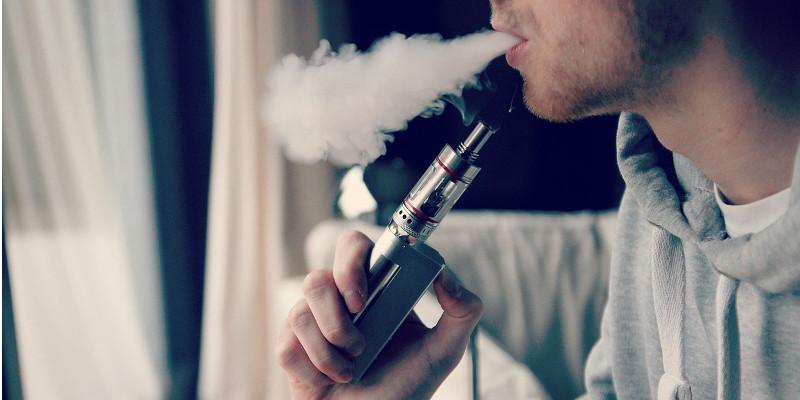 New research suggests that teenagers who had tried an e-cigarette were almost four times more likely to start smoking a conventional cigarette within a year, when compared to classmates who had not.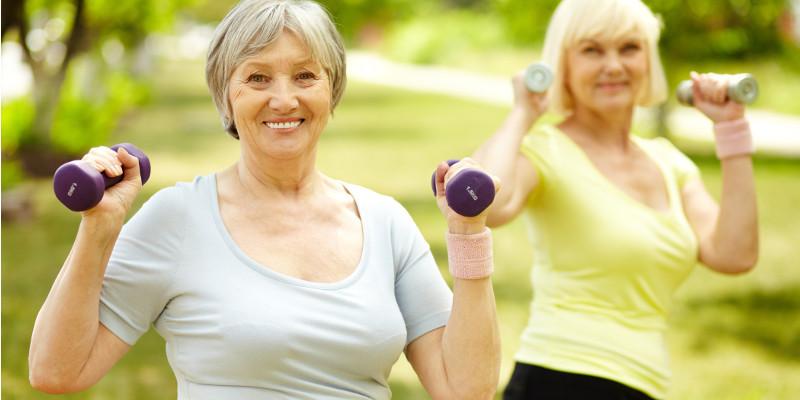 Short bouts of interval exercise may be most beneficial for older women at increased risk of heart-related illness, according to new University of Leeds research.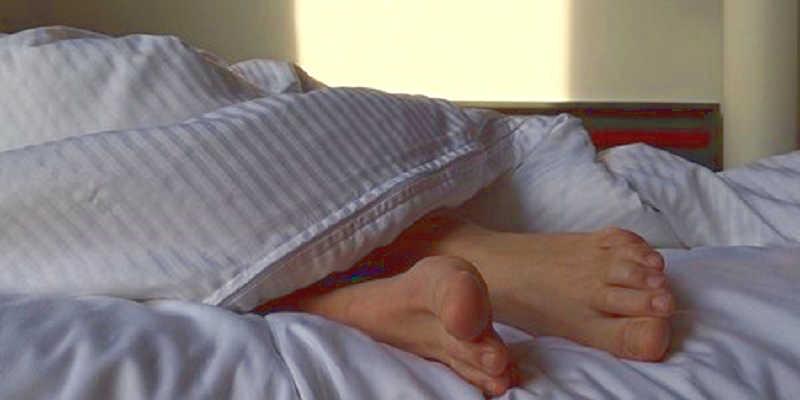 Adults in the UK who have poor sleep patterns are more likely to be overweight and obese and have poorer metabolic health, according to a new study.