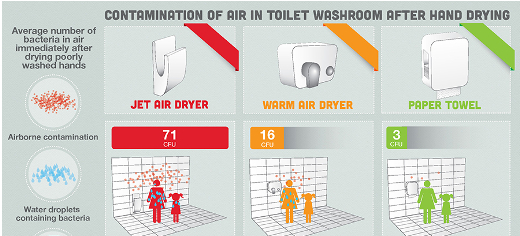 Modern hand dryers are much worse than paper towels when it comes to spreading germs, according to new University of Leeds research.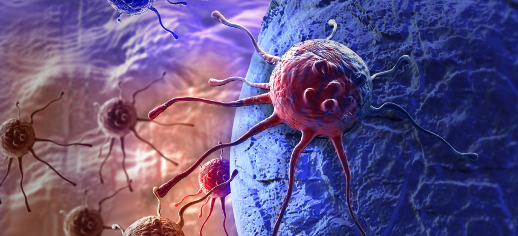 Researchers at the University of Leeds have made a new synthetic anti-cancer molecule that targets two key mechanisms in the spread of malignant tumours through the body.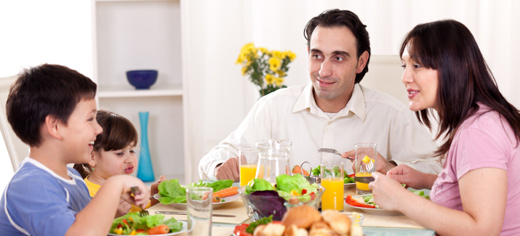 Adding tiny amounts of vegetable puree to milk and then rice at the time of weaning makes children more likely to eat vegetables, new University of Leeds research shows.
A plaque to mark a historic partnership between Breast Cancer Campaign and the University of Leeds, which is leading the fight against breast cancer, was unveiled in Leeds on Monday (November 10).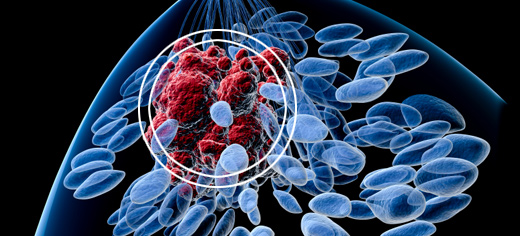 The cancer drug eribulin, originally developed from sea sponges, could give women with advanced triple negative breast cancer an average of five extra months of life, new research says.