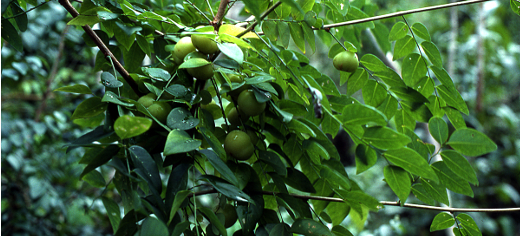 New University of Leeds research has shown why a bush that is only found in some African countries could hold a key to killing renal (kidney) cancer cells.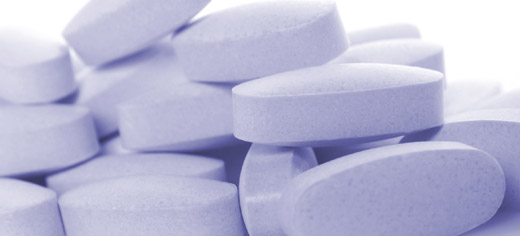 Doctors may have underestimated the risks to patients of taking paracetamol on a long-term basis, suggests research led by experts from the University of Leeds.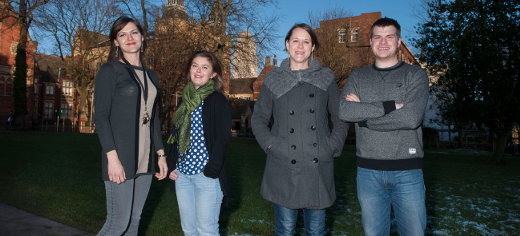 Four University of Leeds researchers have volunteered to fight the Ebola epidemic in Sierra Leone.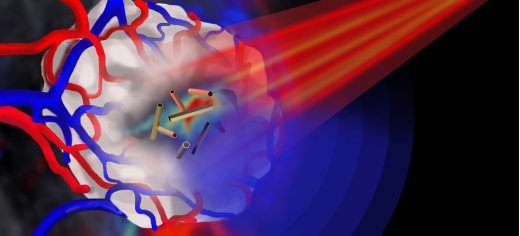 Scientists have shown that gold nanotubes have many applications in fighting cancer: internal nanoprobes for high-resolution imaging; drug delivery vehicles; and agents for destroying cancer cells.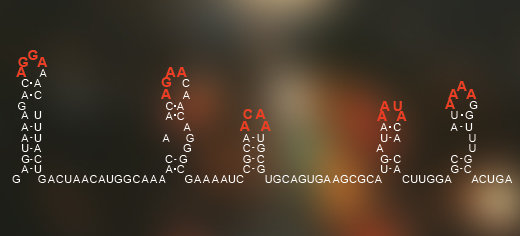 Researchers have cracked a code that governs infections by a major group of viruses including the common cold and polio.