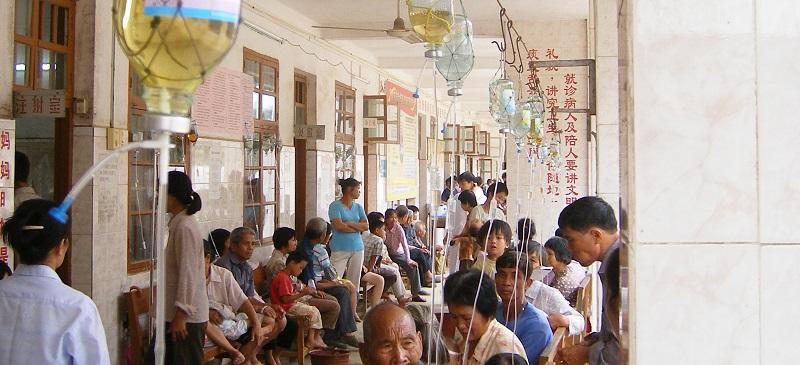 A collaboration between scientists has helped reduce the prescription of unneeded antibiotics to children in rural China.
A drug that targets the appetite control system in the brain could bring about significant weight loss in people with clinical obesity, according to new research.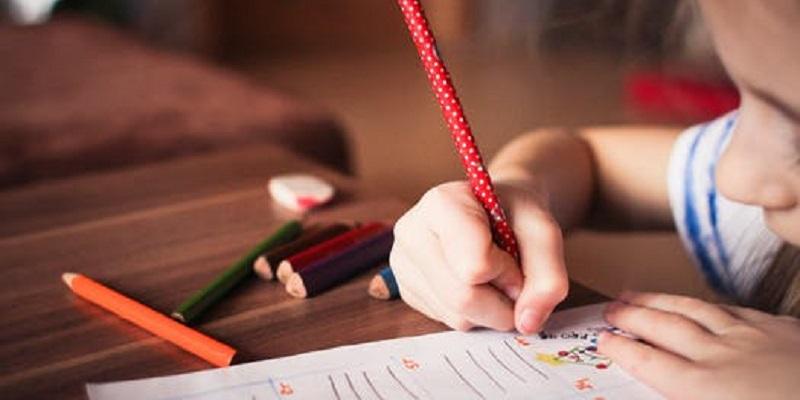 More than a third of primary school children are failing to get sufficient sleep, according to research presented at the British Sleep Society conference.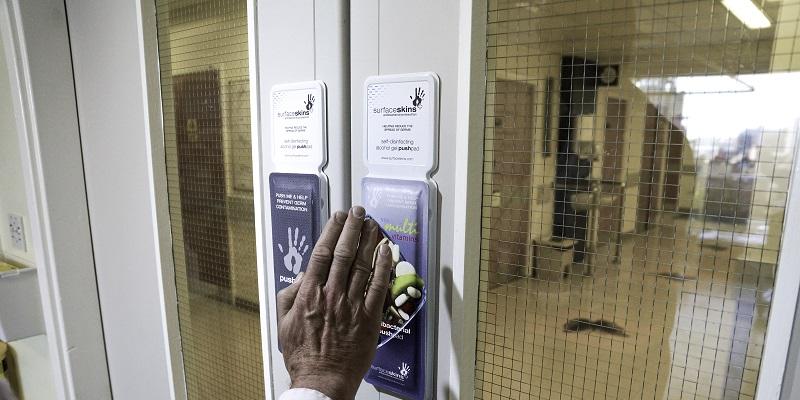 Scientists have developed a novel weapon in the battle against deadly hospital-acquired infections – a textile that disinfects itself.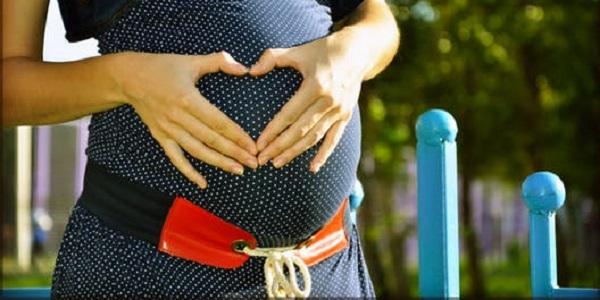 The major structures of a baby's heart form in just four days, according to new research using the latest imaging techniques.