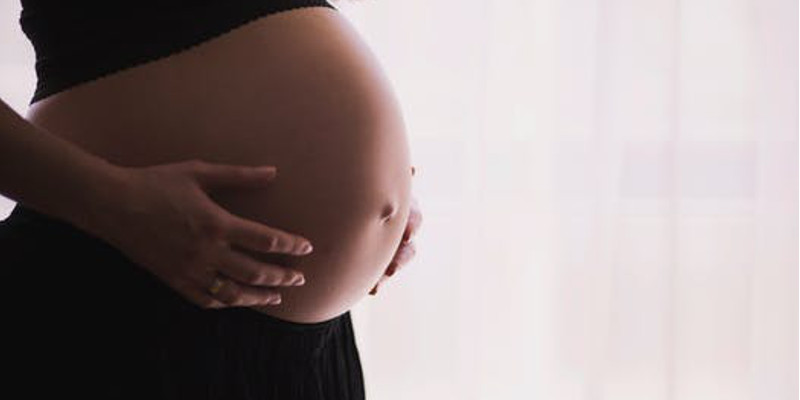 A major international study has revealed for the first time how a baby's DNA can increase the risk its mother will develop pre-eclampsia – a potentially lethal condition for both mother and child.
Scientists have uncovered why the Zika virus may specifically target neural stem cells in the developing brain, potentially leading to microcephaly.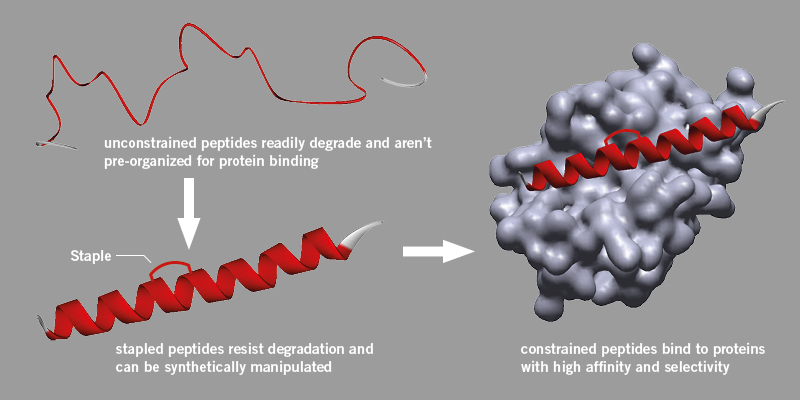 Scientists have created a new method to structure peptides, which they say will be cheaper and make the process of using stapled peptides in drug discovery much more widely available.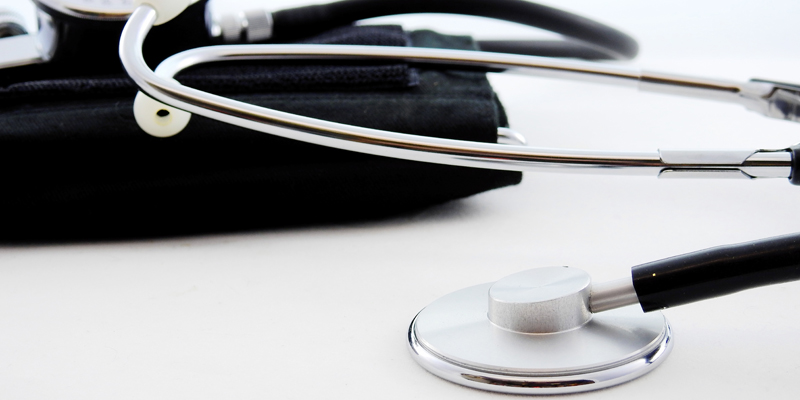 New research challenges established medical practice that all heart attack patients should be on beta blockers.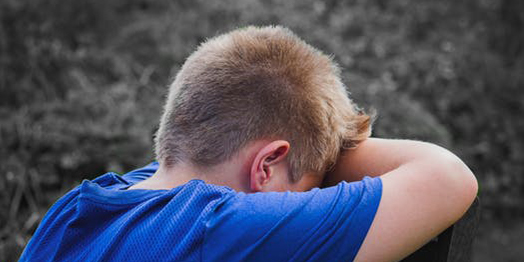 Children and young people admitted to hospital with injuries related to self-harming, drugs or alcohol face an increased risk of premature death, according to new research.