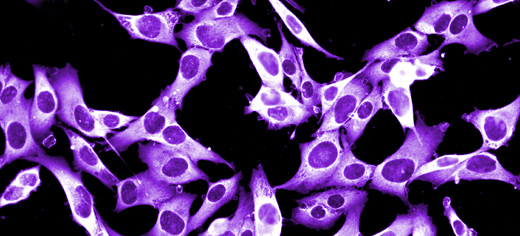 Buffers that guard against damage to the ends of chromosomes could hold the key to a better understanding of malignant melanoma, according to new research from the University of Leeds.

University of Leeds research has revealed that heart attack patients have a 46% increased chance of death within a month of discharge if they miss any one of nine types of care.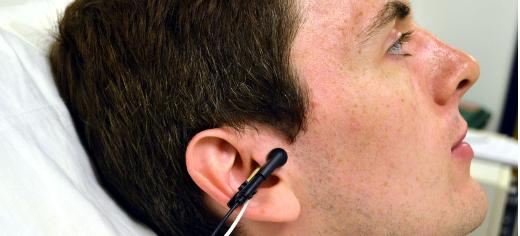 Stimulating nerves in your ear could improve the health of your heart, researchers have discovered.

Researchers from the University of Leeds are leading the fight against heart diseases thanks to more than £20 million of funding from the British Heart Foundation (BHF).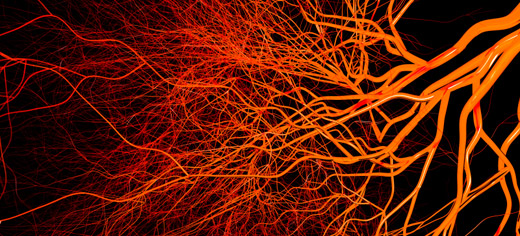 Scientists from the University of Leeds have discovered a gene that plays a vital role in blood vessel formation, research which adds to our knowledge of how early life develops.