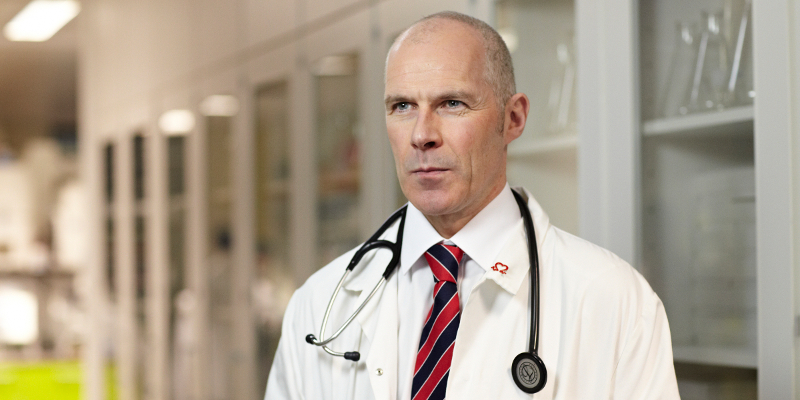 The British Heart Foundation (BHF) is investing £1.4 million in the University of Leeds to help counteract the risk of heart disease in people with diabetes.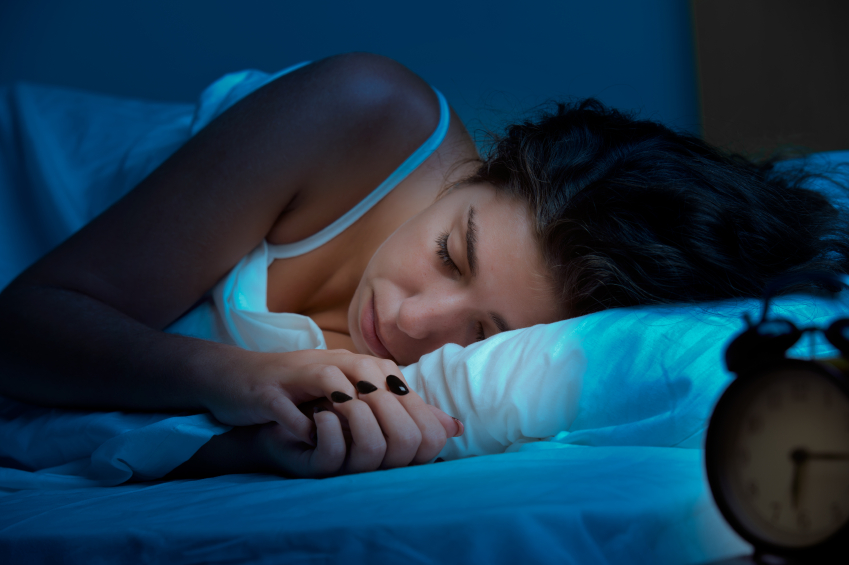 New research from the University of Leeds has revealed that some people are losing more than 15 day's worth of sleep a year.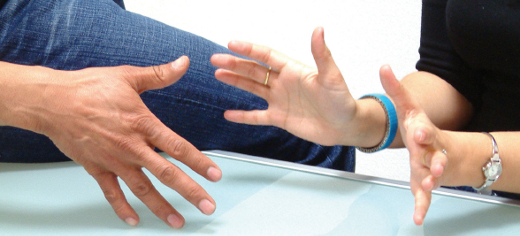 New research suggests that the movements involved in fidgeting may counteract the adverse health impacts of sitting for long periods.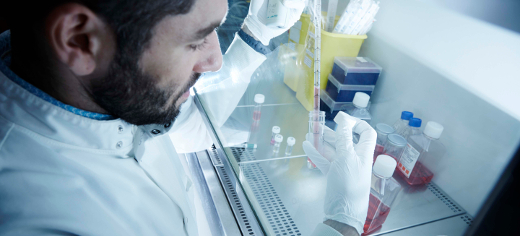 The University of Leeds has secured a £2.25 million investment to support the commercialisation of medical technologies developed by five universities in the Leeds City Region.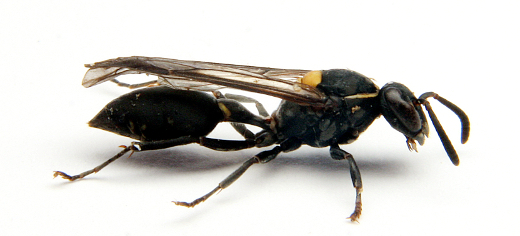 The venom of a wasp native to Brazil could be used in the fight against cancer, according to new University of Leeds research.