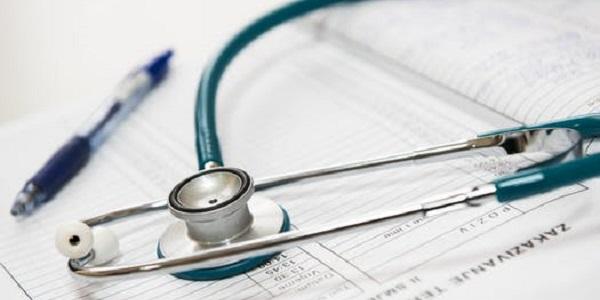 Children's intensive care units were operating under increased pressure as they coped with rising numbers of patients and a lack of specialist nurses, according to the latest audit.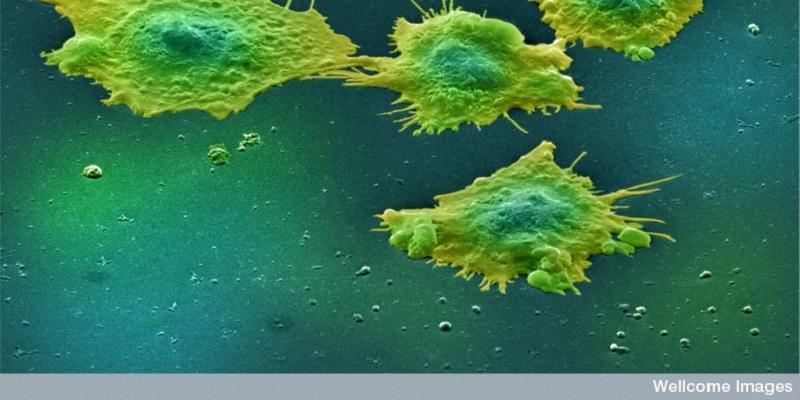 Doctors are developing a more personalised approach to the treatment of bowel cancer, thanks to research which has found a way of screening tumours for their susceptibility to drug therapy.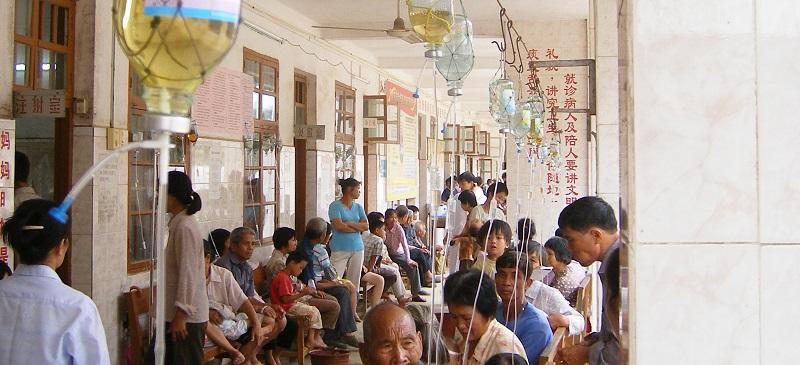 A collaboration between scientists has helped reduce the prescription of unneeded antibiotics to children in rural China.
A drug that targets the appetite control system in the brain could bring about significant weight loss in people with clinical obesity, according to new research.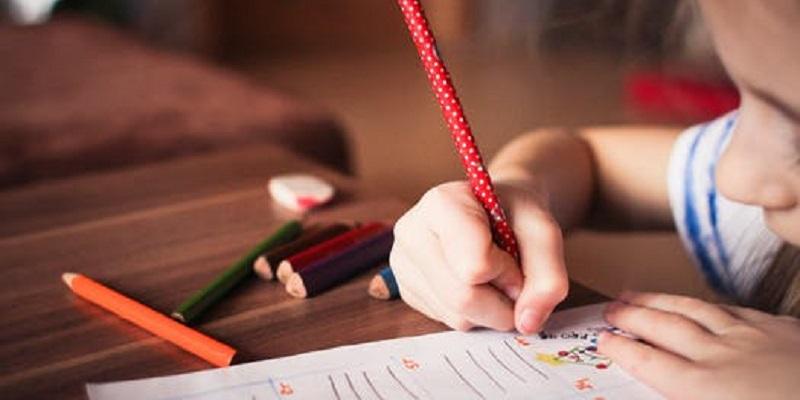 More than a third of primary school children are failing to get sufficient sleep, according to research presented at the British Sleep Society conference.