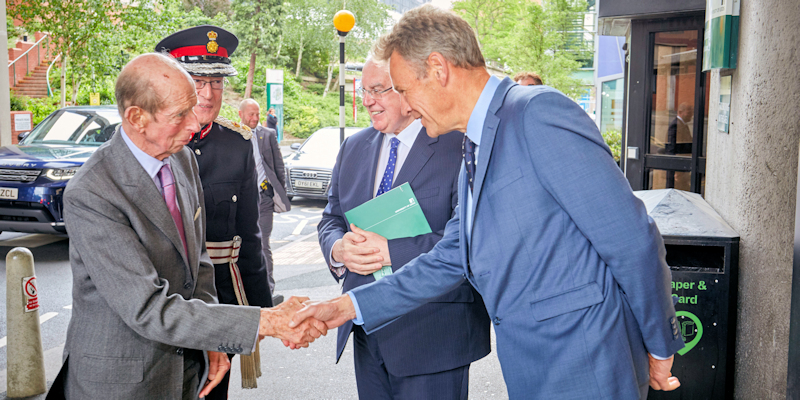 There was a sense of déjà vu when the Duke of Kent visited the Worsley Building, 40 years after he opened the building in 1979.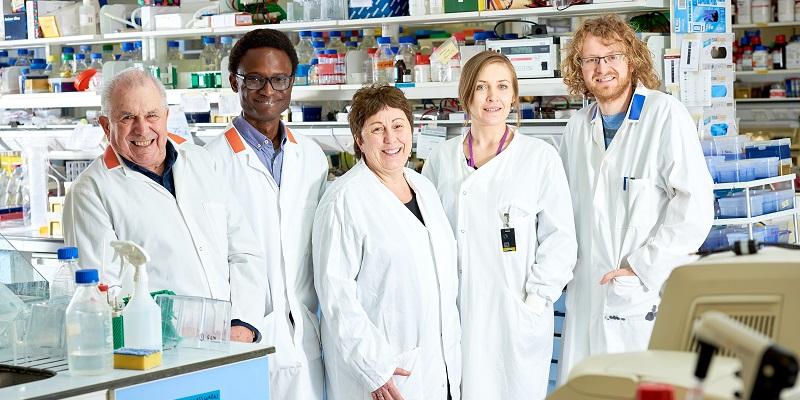 Researchers at the University of Leeds are developing a cheaper and safer way of making the polio vaccine.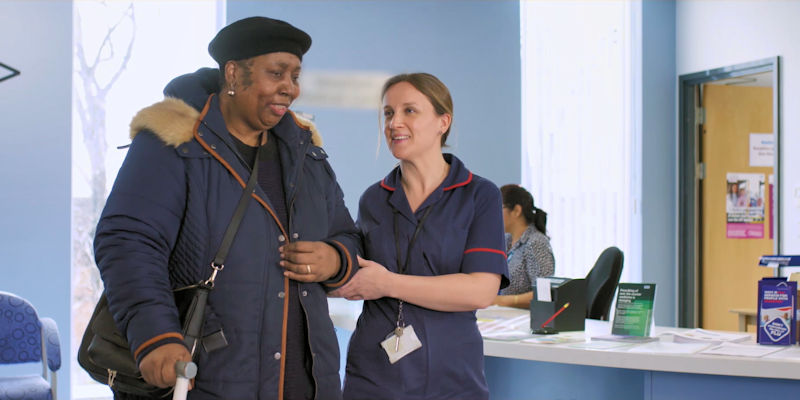 A groundbreaking collaboration of health, care and university partners across the city of Leeds is helping to enhance the local workforce.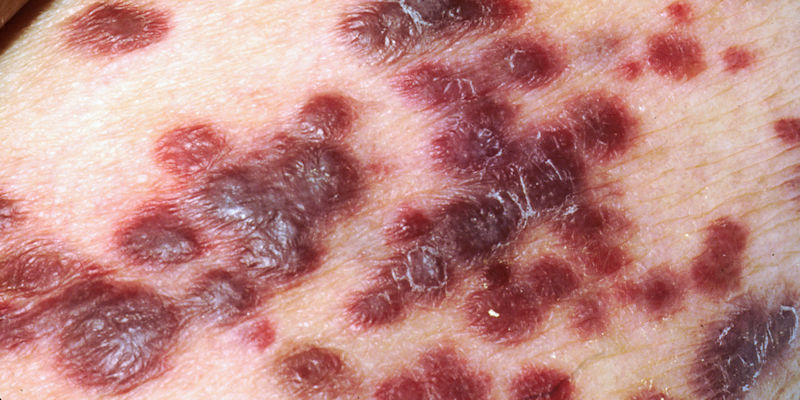 Scientists are attempting to tackle a virus that causes Kaposi's sarcoma, a skin cancer that is common amongst those with HIV.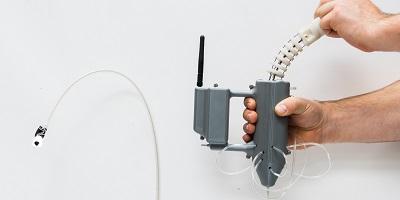 Engineers have developed a prototype endoscope which they say could cut the cost of manufacture from £80,000 to just £40.