In the last 60 years mankind has come to rely on the wonder-cure of antibiotics to solve a multitude of ills by inhibiting disease-causing bacteria and curing potentially fatal infections.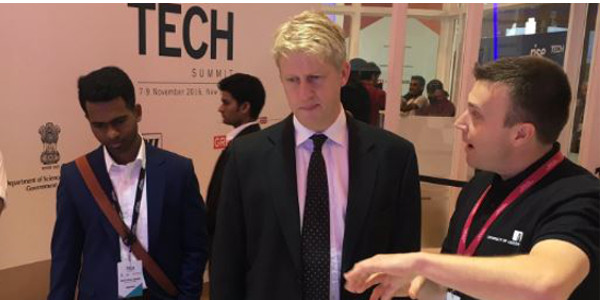 A University delegation is focussing on significant education and research partnerships with businesses and academics in India, as well as encouraging its students to study in Leeds.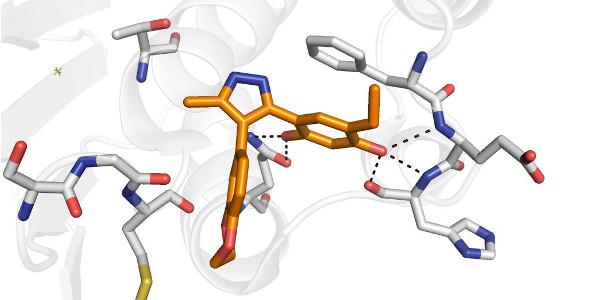 A new approach has been developed to combat diseases caused by herpesvirus infections, including everything from cold sores to cancer.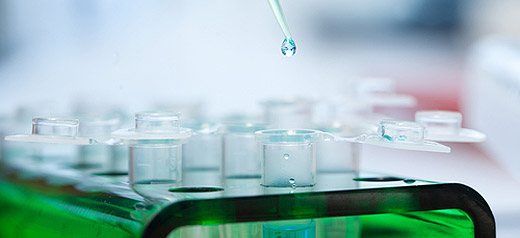 Bowel cancer patients are more likely to survive if treated in hospitals where lots of clinical research is taking place - even if they themselves are not involved in trials, a study has found.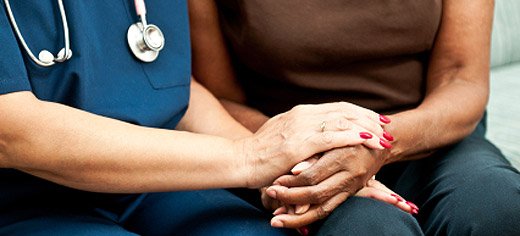 Many terminal cancer patients are not getting adequate pain relief early enough, according to a University of Leeds study.