Scientists have developed a technique that could significantly reduce the time to discover potential new antibody-based drugs to treat disease.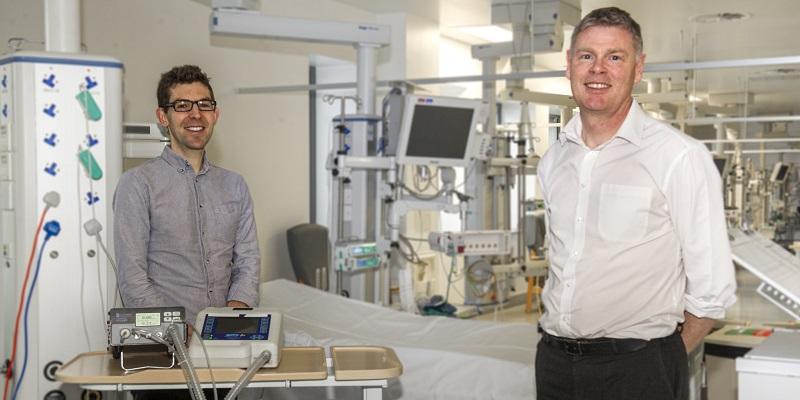 Engineers and scientists have developed a way to convert a sleep apnoea machine into a ventilator to treat people with covid-19.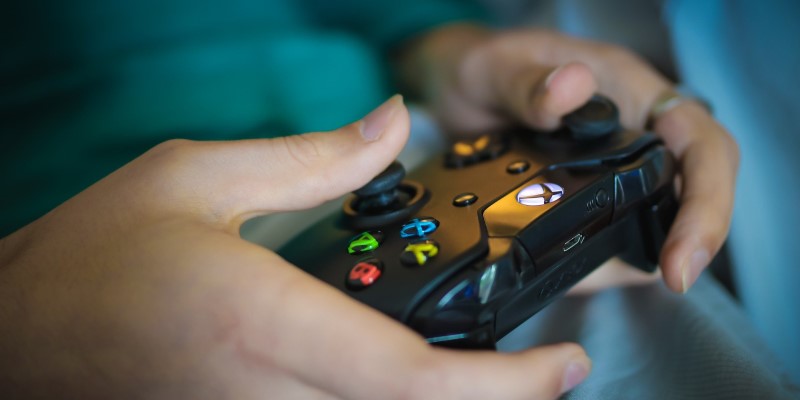 Playing video games as a young child has been linked to an increased body mass index (BMI) as a teenager.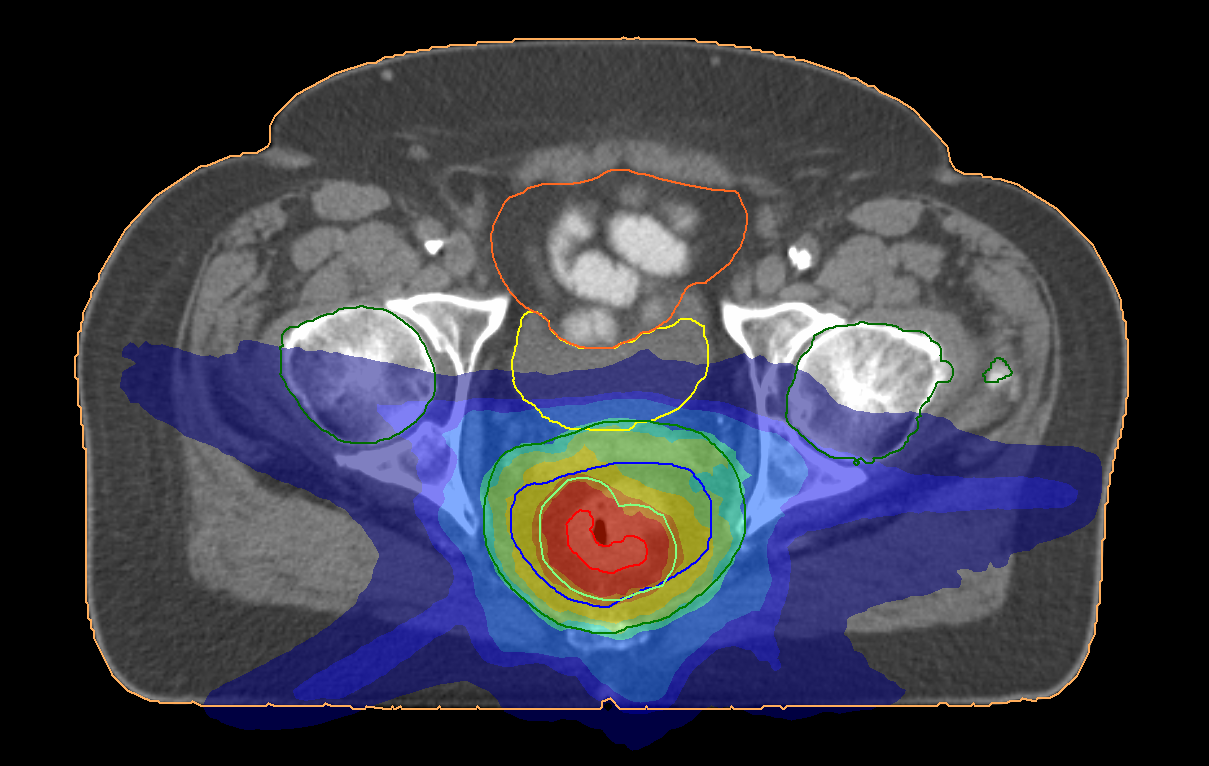 Leading cancer experts have  recommended a one-week course of radiotherapy and delaying surgery as the best way to treat patients with rectal cancer during the covid-19 pandemic.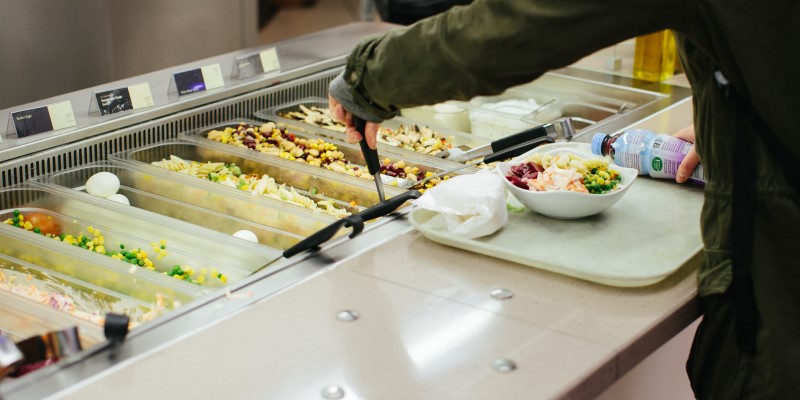 Scientists have for the first time used anonymous data from pre-payment food cards to get a unique insight into the eating habits of first year university students.