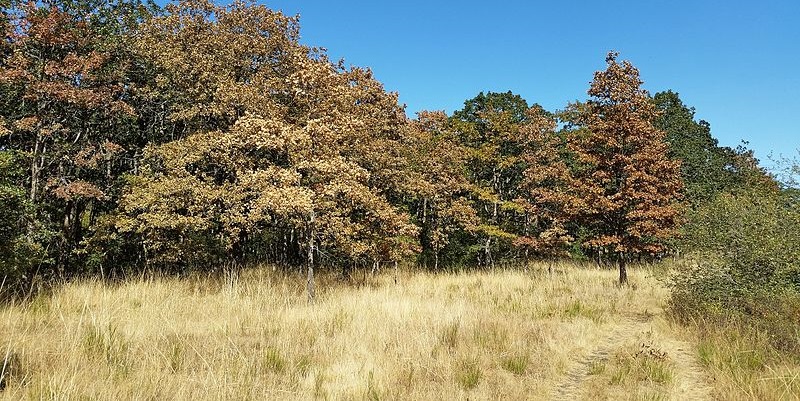 A extensive study on the effects of warmer springs on plant growth in northern regions shows substantially reduced plant productivity in later months.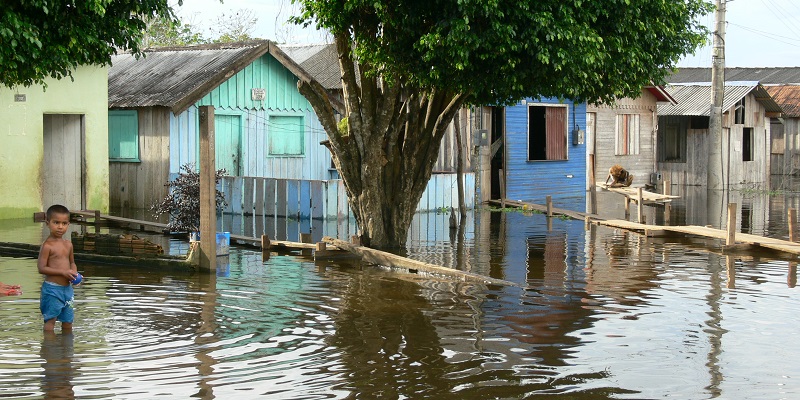 A recent study of more than 100 years of river level records from the Amazon shows a significant increase in frequency and severity of floods.
A research ship carrying 80 international scientists, including researchers from the University of Leeds, is studying the region's climate system.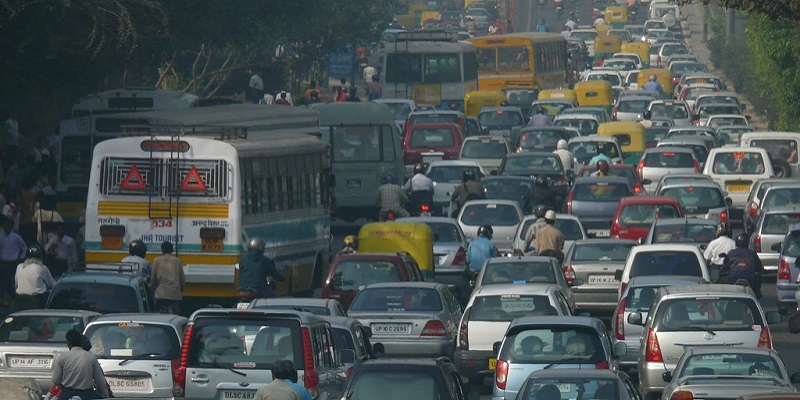 A new study shows more stringent emission controls are key to India's future health.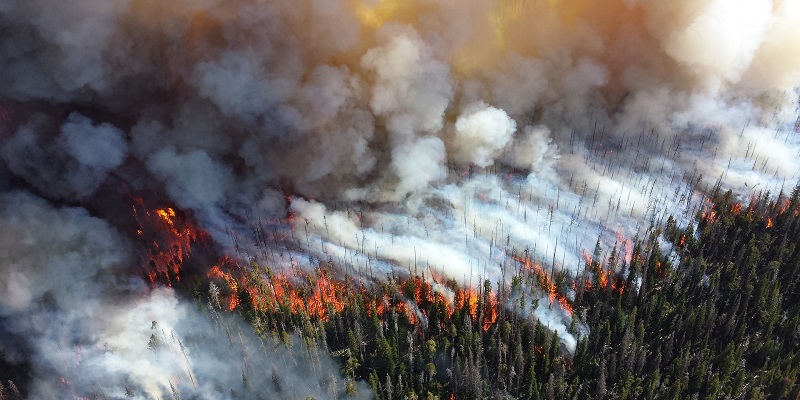 Historic levels of particles in the atmosphere released from pre-industrial era fires, and their cooling effect on the planet, may have been significantly underestimated according to a new study.