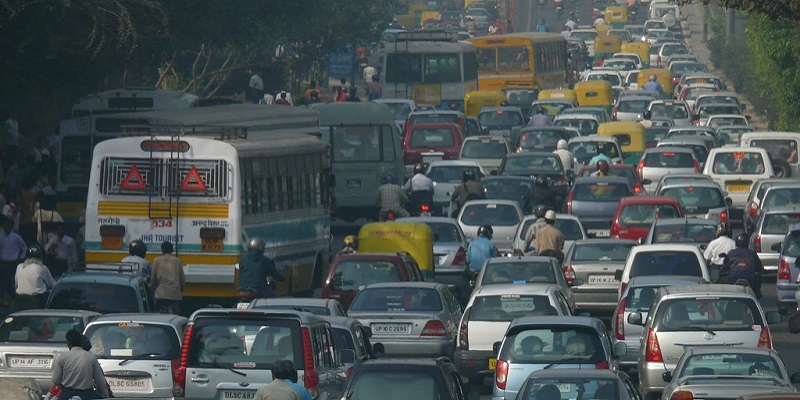 A new study shows more stringent emission controls are key to India's future health.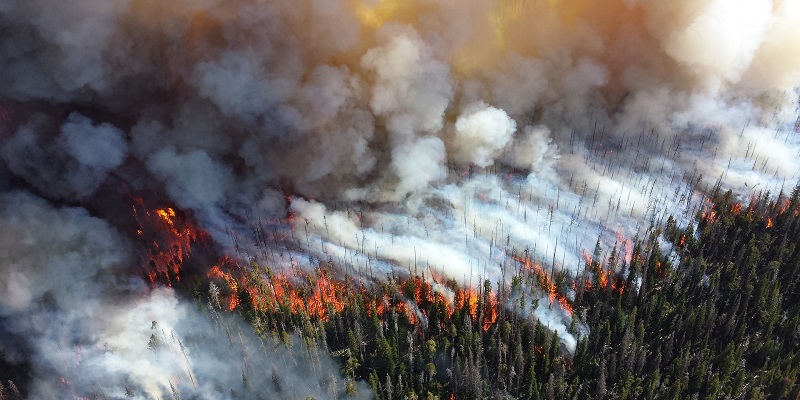 Historic levels of particles in the atmosphere released from pre-industrial era fires, and their cooling effect on the planet, may have been significantly underestimated according to a new study.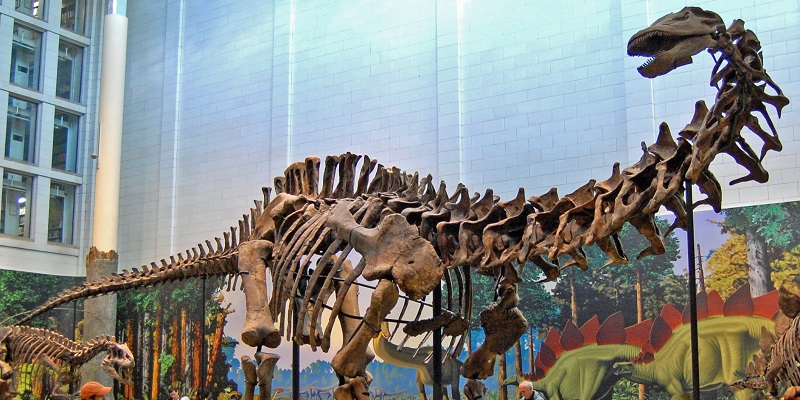 Scientists have measured the nutritional value of herbivore dinosaurs' diet by growing their food in atmospheric conditions similar to those found roughly 150 million years ago.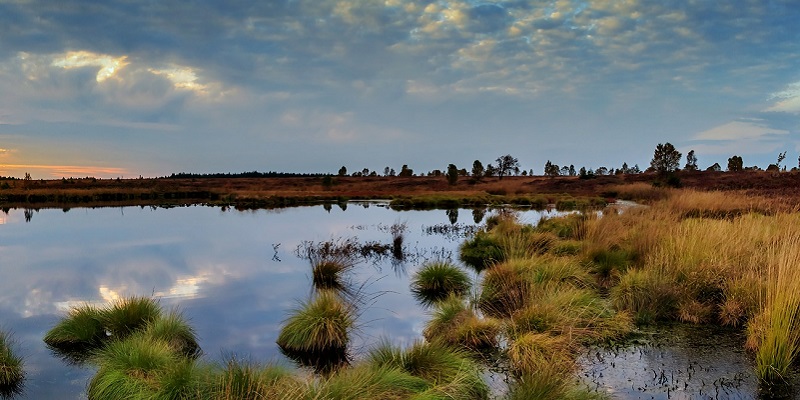 Additional cuts to fossil fuel emissions are required to limit global warming due to greenhouse gases from wetlands and permafrost, according to new research.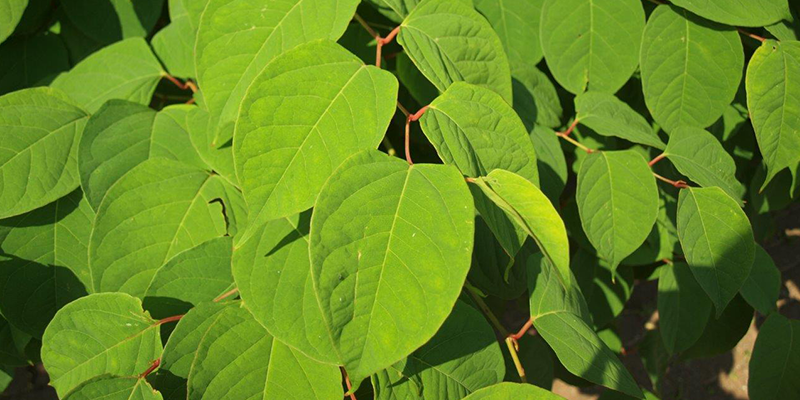 Ecologists can find no evidence Japanese knotweed causes significant structural damage.