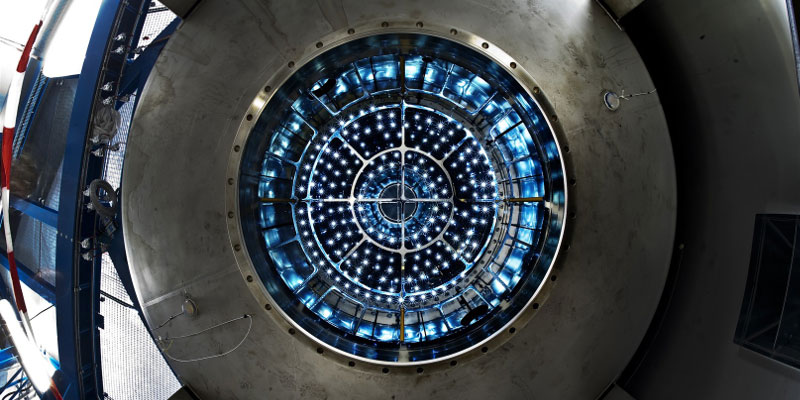 In a study led by the University of Leeds, scientists have solved one of the most long-standing challenges in atmospheric science: to understand how particles are formed in the atmosphere.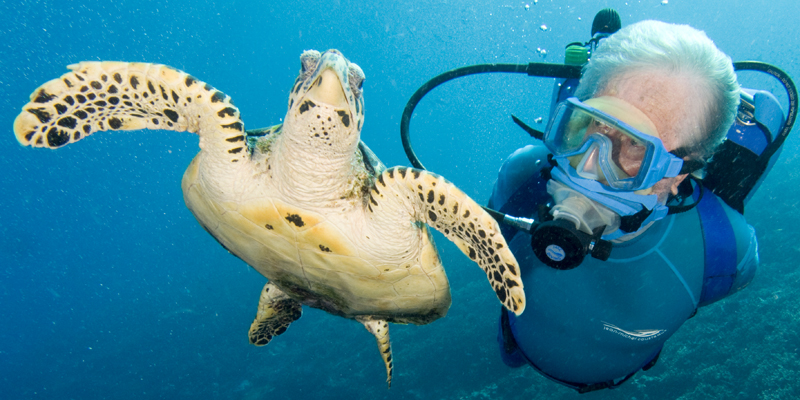 The President of Iceland gave a keynote address at the University of Leeds.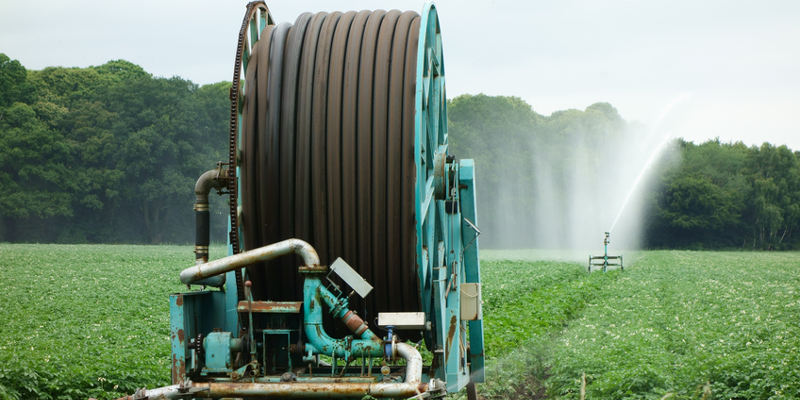 The impacts of climate change are already being felt in the UK and urgent action is needed, concludes a report published today.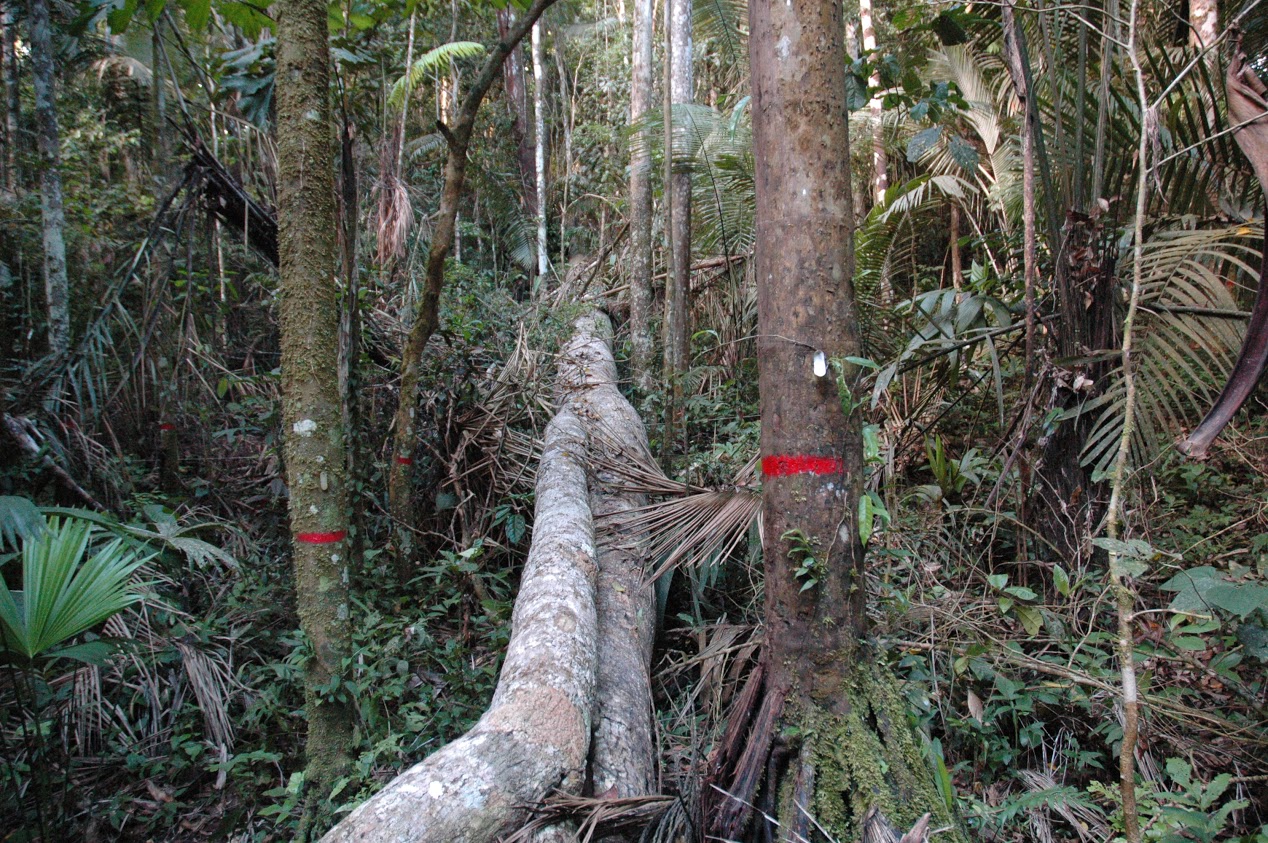 The most extensive land-based study of the effect of drought on Amazonian rainforests to date has shown that a recent drought completely shut down the Amazon Basin's carbon sink.
Scientists have observed clear signs that the hole in the Antarctic ozone layer is beginning to close.