The University of Leeds has fully divested from significant fossil fuel extractors and has set out seven bold principles it will adopt to help tackle the climate crisis.
Scientists are developing a pioneering technique that allows them to monitor insects in the air using weather radars, as part of a research project called BioDAR.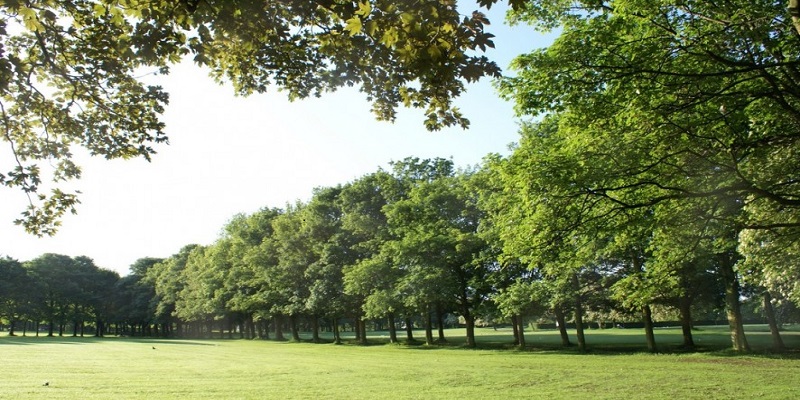 A new report has called for a national debate on who should pay for the UK's much-loved public parks and green spaces.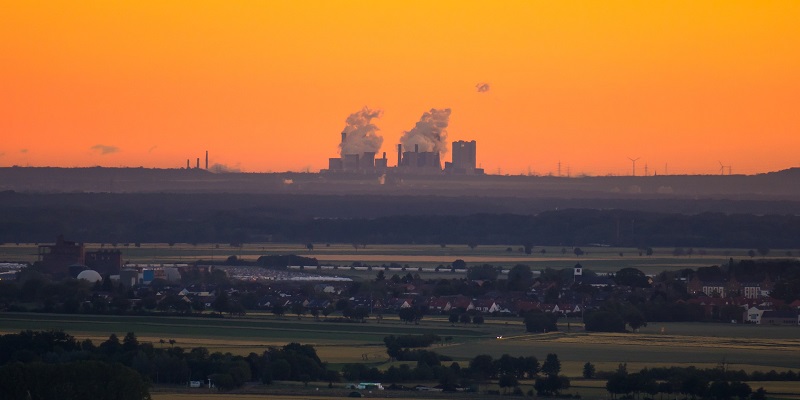 A new framework provides a robust scientific tool for researchers, policymakers and industry to calculate remaining global carbon budgets.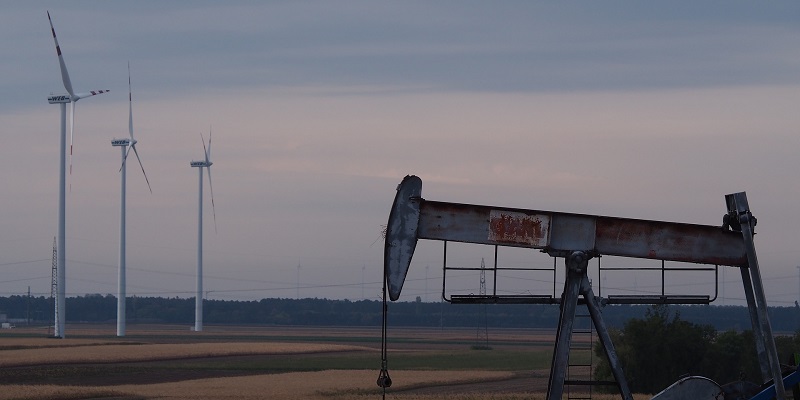 An evaluation of the global energy return on investment for fossil fuels and renewable sources reveals a much more level playing field than previously believed.