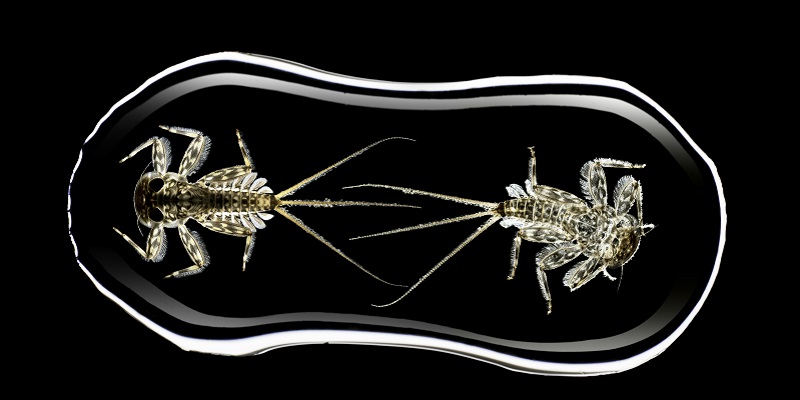 River invertebrates react the same way to decreasing glacier cover wherever in the world they are, according to new University research.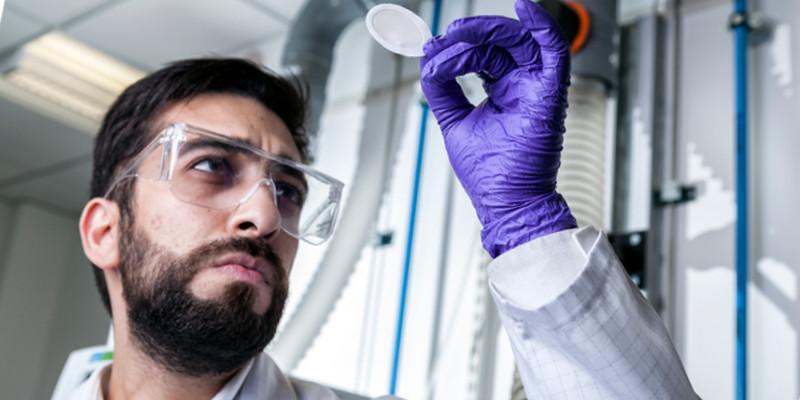 Leeds researchers are supporting a business' £1m project to develop new graphene-based water filters, to bring the technology closer to addressing addressing world-wide water scarcity.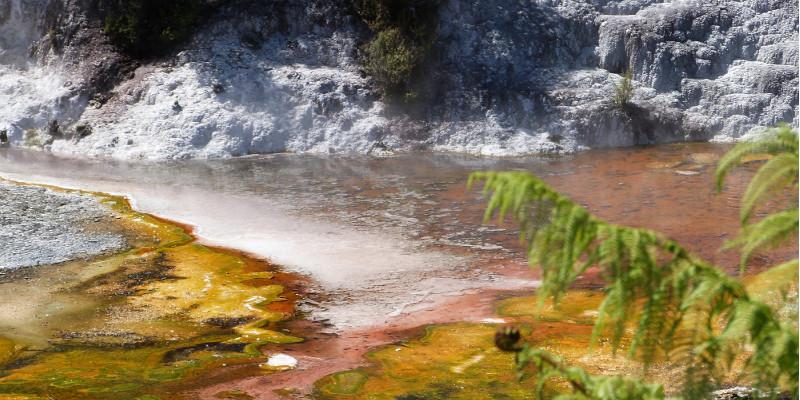 Today our world is visually dominated by animals and plants, but this world would not have been possible without fungi, say University of Leeds scientists.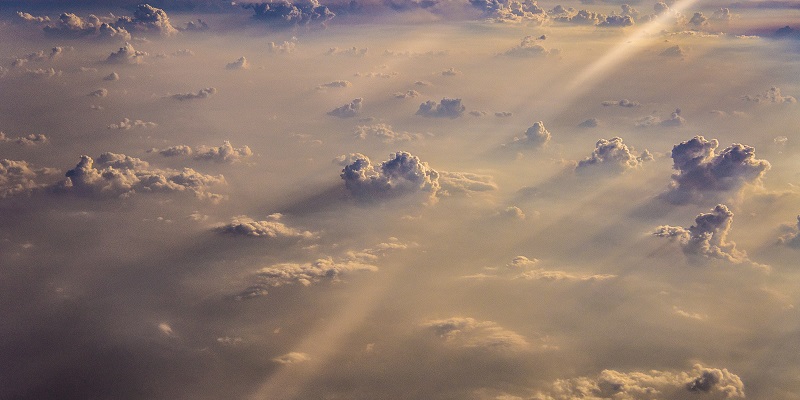 An international team of scientists, led by the University of Leeds, has quantified the relationship between natural sources of particles in the atmosphere and climate change.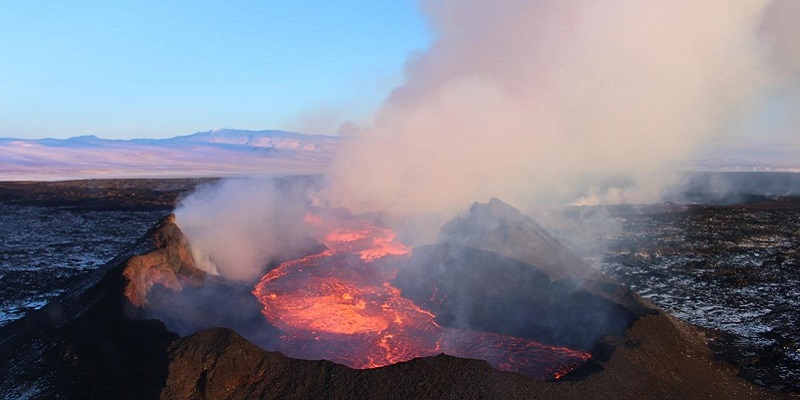 Shrinking glacier cover could lead to increased volcanic activity in Iceland, scientists have warned.