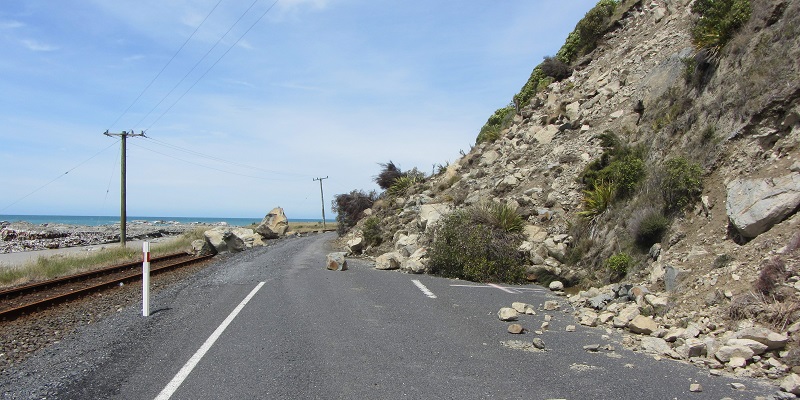 Dramatic data from last year's major earthquake in Kaikoura, New Zealand, will change the way scientists think about earthquake hazards in tectonic plate boundary zones.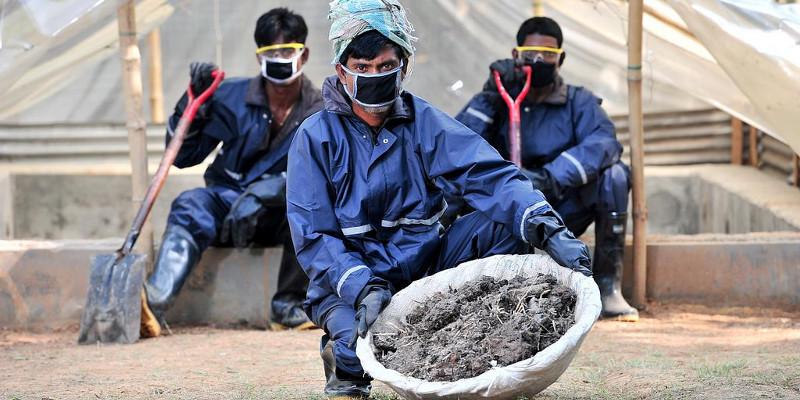 Developing countries struggling to cope with huge volumes of human waste may finally get some relief – and a new business opportunity.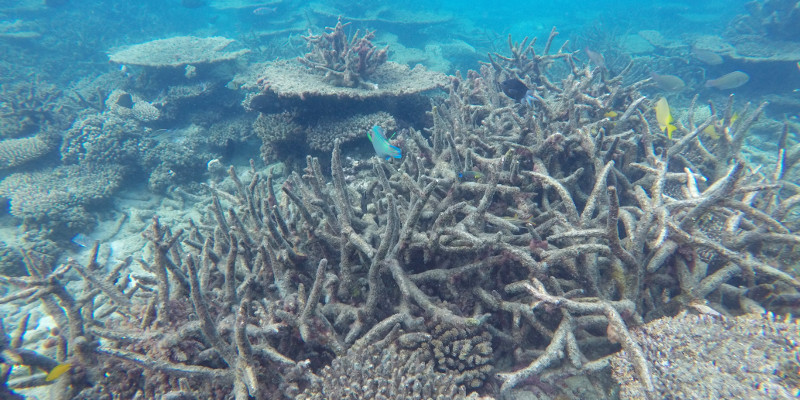 Urgent action to reduce sea temperatures is needed, as 2015-2016 saw record highs that triggered significant coral bleaching across the tropics and the Australian Great Barrier Reef.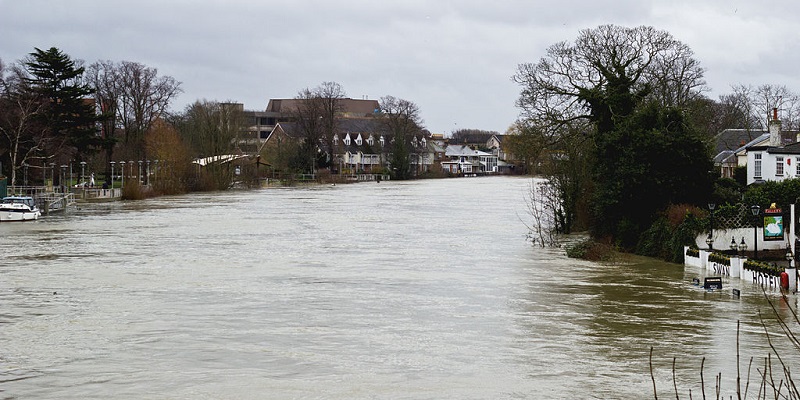 Natural measures to manage river flooding can play a valuable role in flood prevention, but a lack of monitoring means their true potential remains unclear, researchers say.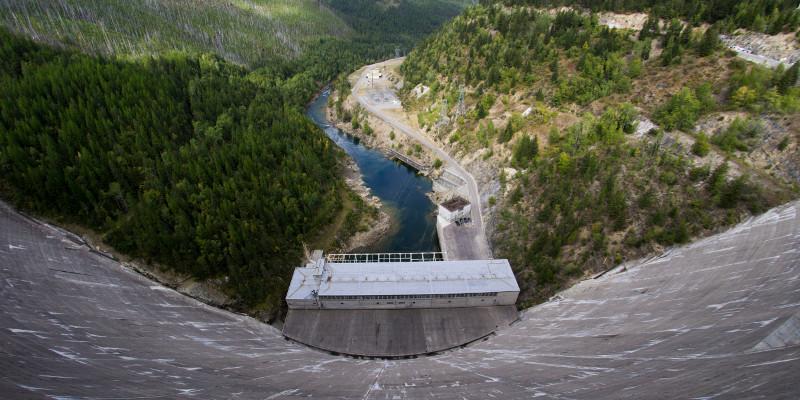 Discussion around limiting climate change primarily focusses on whether the best results can be gained by individuals changing how they act, or governments introducing new legislation.