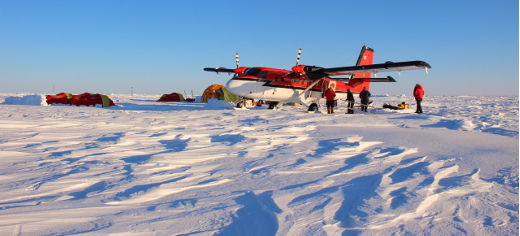 The volume of Arctic sea ice increased by a third after the summer of 2013 as unusually cool air temperatures prevented the ice from melting, according to University of Leeds and UCL scientists.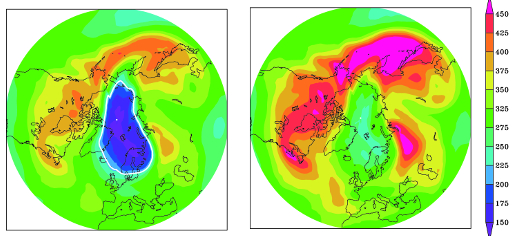 We are already reaping the rewards of the Montreal Protocol, with the ozone layer in much better shape than it would have been without the UN treaty, according to a new study in Nature Communications.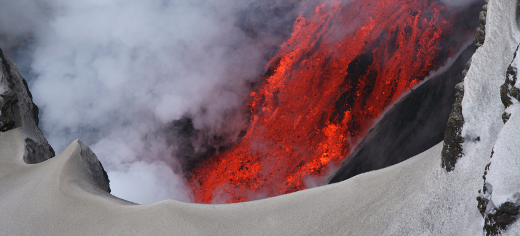 Predictions of where planes can safely fly following volcanic eruptions could be improved, thanks to fresh discoveries about ash clouds.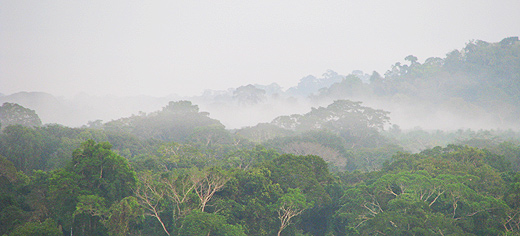 New research has found that around 1% of all tree species in the Amazon store 50% of carbon in the region.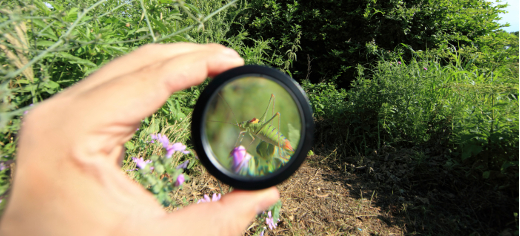 University of Leeds researchers are playing a key role in a €7 million international collaboration, granted by the European Union's Horizon 2020 fund, to develop new, eco-friendly pesticides.