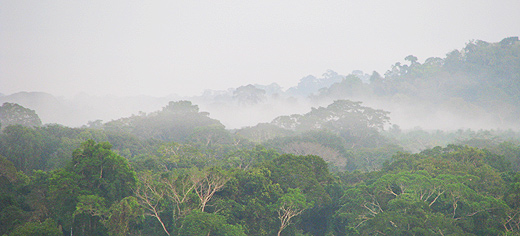 New research has found that around 1% of all tree species in the Amazon store 50% of carbon in the region.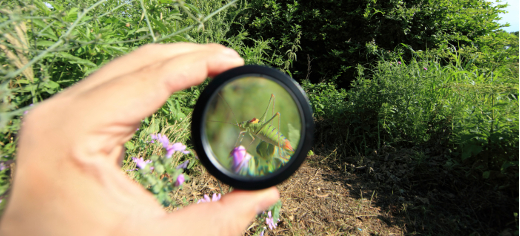 University of Leeds researchers are playing a key role in a €7 million international collaboration, granted by the European Union's Horizon 2020 fund, to develop new, eco-friendly pesticides.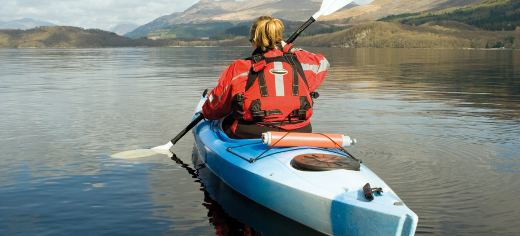 Hot water could be the answer to stopping aquatic invasive species from "hitchhiking" around Britain on anglers' and canoeists' kit, according to a new study.

The University of Leeds will be driving innovation in food security after a new multi-million pound research grant was awarded by government.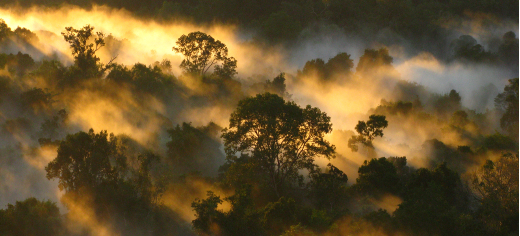 The most extensive land-based study of the Amazon to date reveals it is losing its capacity to absorb carbon from the atmosphere.