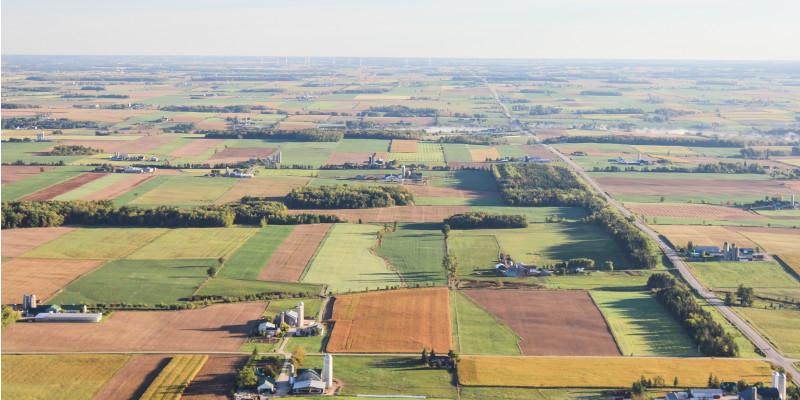 A new report is calling for the UK to be more self-sufficient in food production, in the wake of continued global uncertainty and reliance on food produced elsewhere in the world.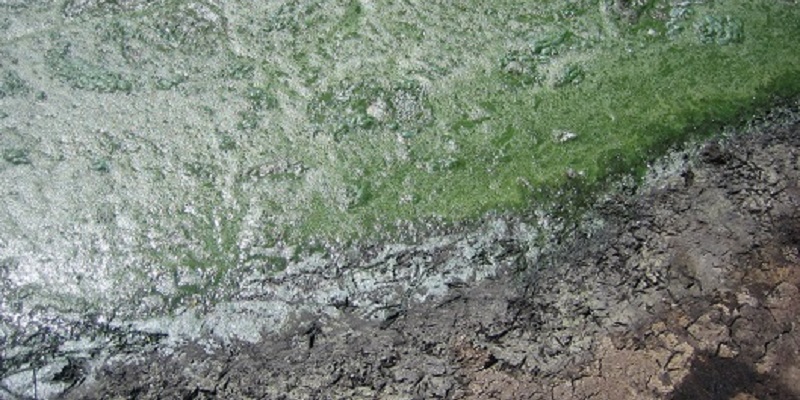 New research based on Precambrian rocks provides insight into how life evolved alongside changes in the chemistry of Earth's surface.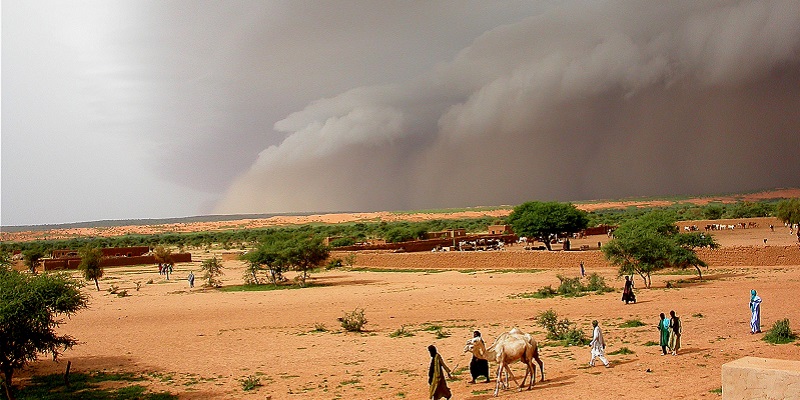 A comprehensive new handbook about weather forecasting in West Africa could help safeguard lives and resources in the region.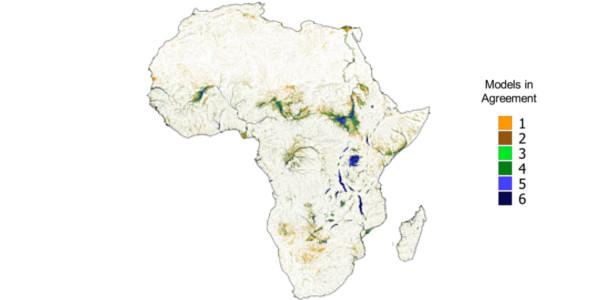 The first ever comparison of six of the major global flood risk monitoring computer models has revealed wide discrepancies between the information they provide.