The University of Leeds will be driving innovation in food security after a new multi-million pound research grant was awarded by government.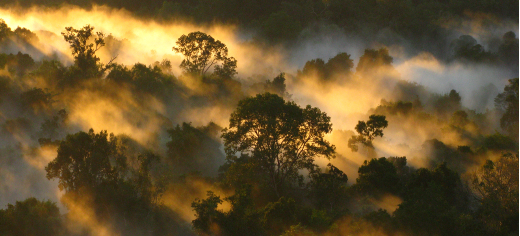 The most extensive land-based study of the Amazon to date reveals it is losing its capacity to absorb carbon from the atmosphere.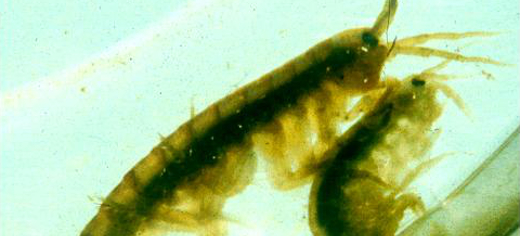 Parasites can play an important role in driving cannibalism, according to a new research which looked at cannibalism among freshwater shrimp in Northern Ireland.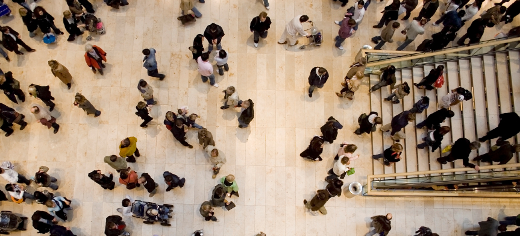 The human-dominated geological epoch known as the Anthropocene probably began around the year 1610, according to new research published today in Nature.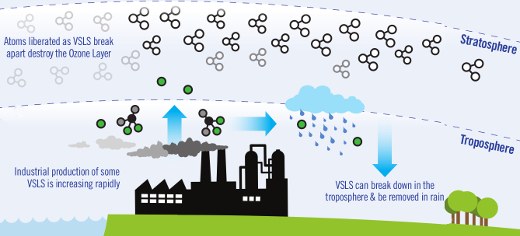 Scientists report that chemicals that are not controlled by a United Nations treaty designed to protect the Ozone Layer are contributing to ozone depletion.