Declines in populations of pollinators, such as bees and wasps, may be a key threat to nutrition in some of the most poorly fed parts of the globe, according to new research.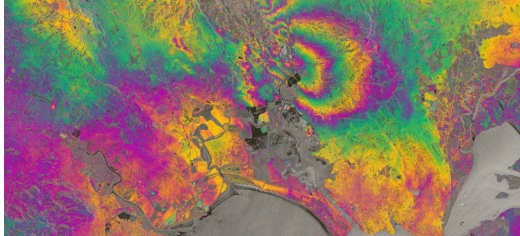 Scientists have used a new Earth-observation satellite called Sentinel-1A to map the ground movements caused by the earthquake that shook up California's wine-producing Napa Valley on 24 August 2014.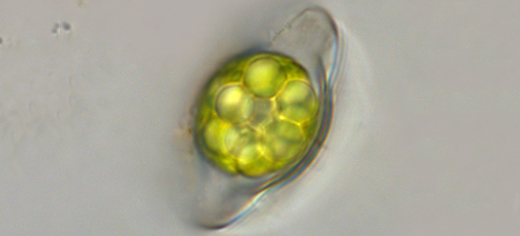 A species of alga that resembles the planet Saturn has been discovered for the first time in the British Isles.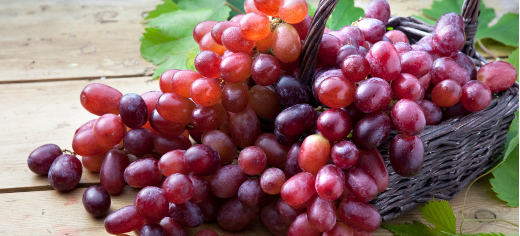 University of Leeds spin-out Keracol Limited has teamed up with Marks & Spencer to produce a natural skin care range using the waste products of grapes.
Dr Jim McQuaid from the University of Leeds is among the scientists who took to the skies in the world's largest airship for one of the most ambitious atmospheric experiments on television.