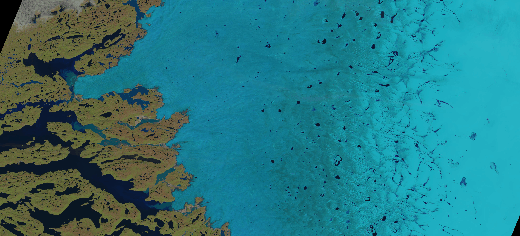 Predictions of Greenland ice loss and its impact on rising sea levels may have been greatly underestimated, according to scientists at the University of Leeds.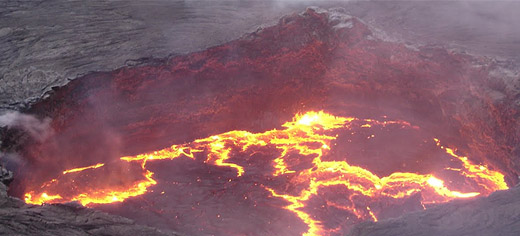 New research into an Icelandic eruption has shed light on how the Earth's crust forms, according to a paper published today in Nature.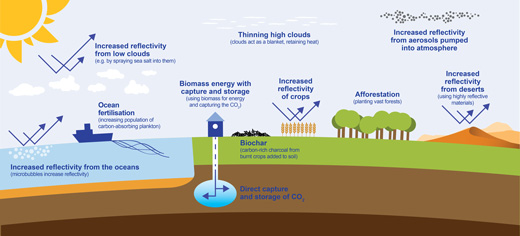 The deliberate, large-scale intervention in the Earth's climate system is not a "quick fix" for global warming, according to the findings of the UK's first publicly funded studies on geoengineering.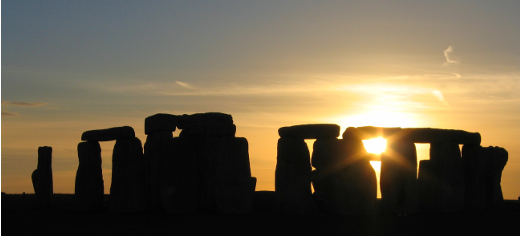 Scientists have proven definitively that climate change could not have been responsible for a huge population collapse in Europe at the end of the Bronze Age.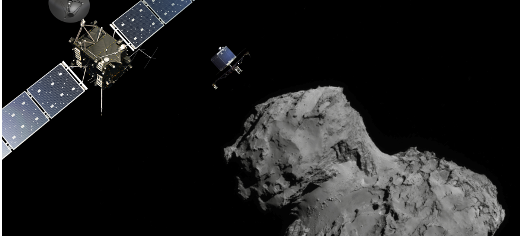 Today, the European Space Agency's (ESA) Rosetta mission is attempting one of the most ambitious manoeuvres in space exploration: to soft-land a robotic probe on a comet for the first time.