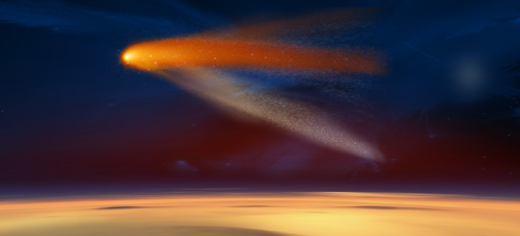 A "once-in-a-lifetime" chance to watch a comet flying close to Mars gave a unique insight into the effect of such a near miss on a planet's atmosphere, according to a University of Leeds academic.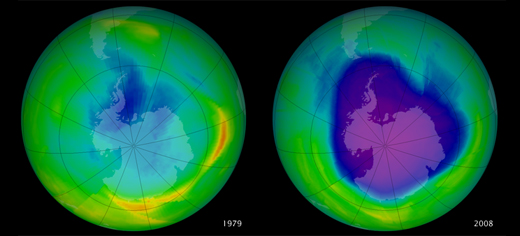 Research from the University of Leeds and an international team of scientists has shown a recent increase in atmospheric hydrogen chloride (HCl), a substance linked to destruction of the ozone layer.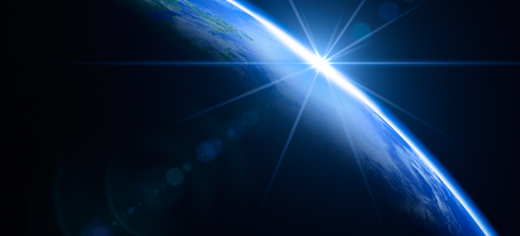 The University of Leeds will host an event on Tuesday, 4 November to critically reflect on the key findings of a report on climate change that was recently published by a United Nations (UN) panel.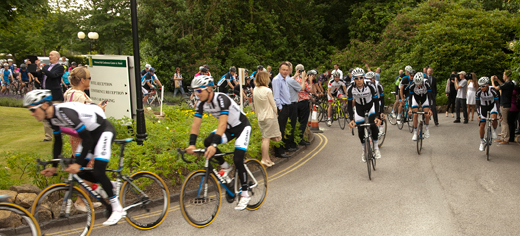 Research from the universities of Leeds and Cambridge has revealed boosting cycle use in England could be worth as much as £6bn annually by 2025 in health benefits alone.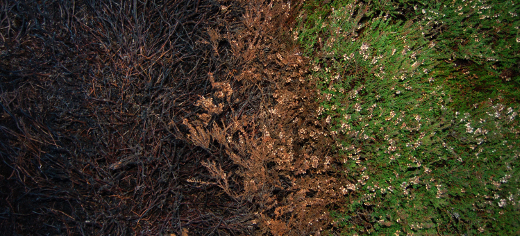 Evidence of the environmental impact of heather burning is published today in the first authoritative study on the subject, to help relieve tensions on both sides of the grouse moor management debate.