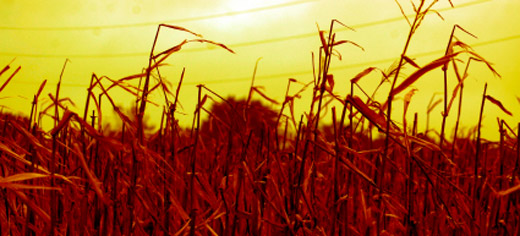 A study led by the University of Leeds has shown that global warming of only 2°C will be detrimental to crops in temperate and tropical regions, with reduced yields from the 2030s onwards.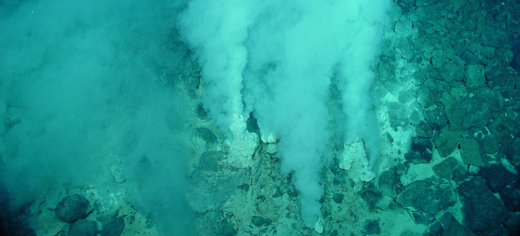 Researchers have developed a new approach to simulating the energetic processes that may have led to the emergence of cell metabolism on Earth – a crucial biological function for all living organisms.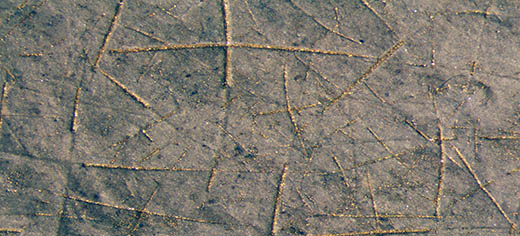 The first animals may have oxygenated the Earth's oceans - contrary to the traditional view that a rise in oxygen triggered their development, according to a study published in Nature Geoscience.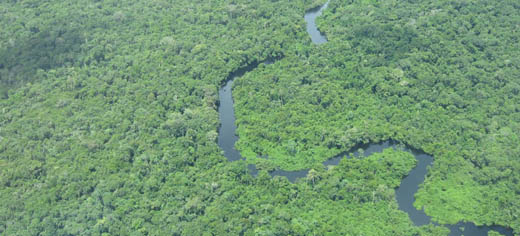 As the climate changes, the Amazon Basin may release more carbon dioxide into the atmosphere than it absorbs, according to a new study published in the journal Nature.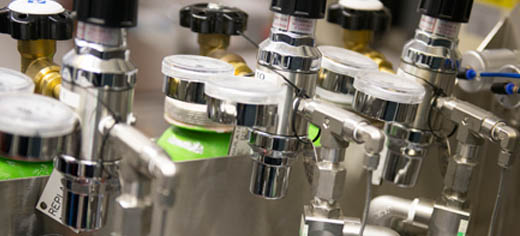 The University of Leeds will lead a consortium of 10 universities in a national research programme looking at ways of dealing with Britain's nuclear waste.