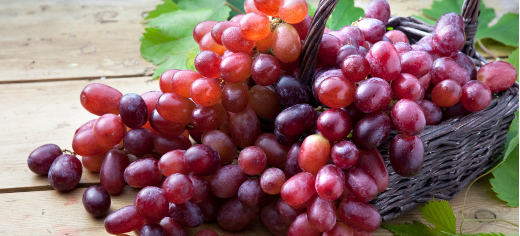 University of Leeds spin-out Keracol Limited has teamed up with Marks & Spencer to produce a natural skin care range using the waste products of grapes.
Dr Jim McQuaid from the University of Leeds is among the scientists who took to the skies in the world's largest airship for one of the most ambitious atmospheric experiments on television.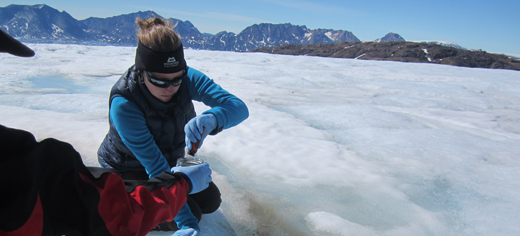 The first ecological study of an entire glacier has found that microbes drastically reduce surface reflectivity and therefore have an impact on the amount of sunlight that is reflected into space.
Reducing deforestation in the tropics would significantly cut the amount of carbon dioxide emitted into the atmosphere – by as much as one-fifth – research shows.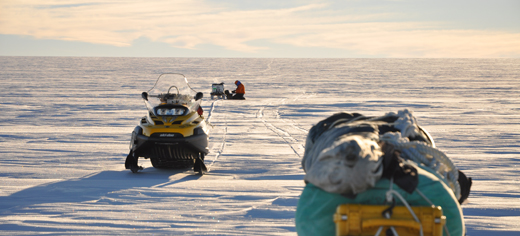 Three years of observations show that the Antarctic ice sheet is now losing 159 billion tonnes of ice each year – twice as much as when it was last surveyed.