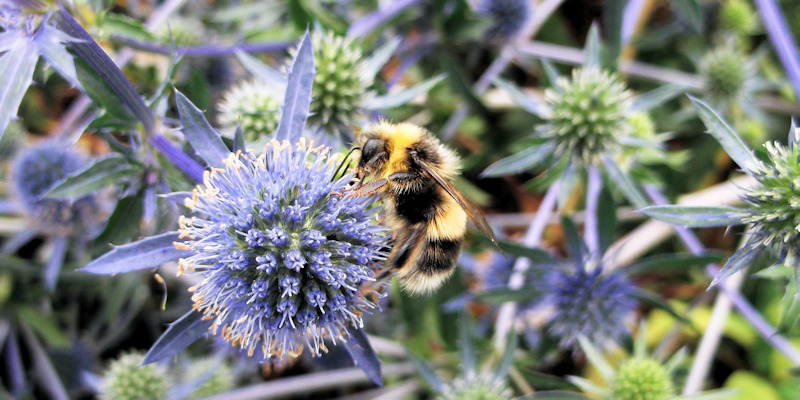 Given the pressures that pollinators face on agricultural land, cities could play an important role in conserving pollinators, according to a new study.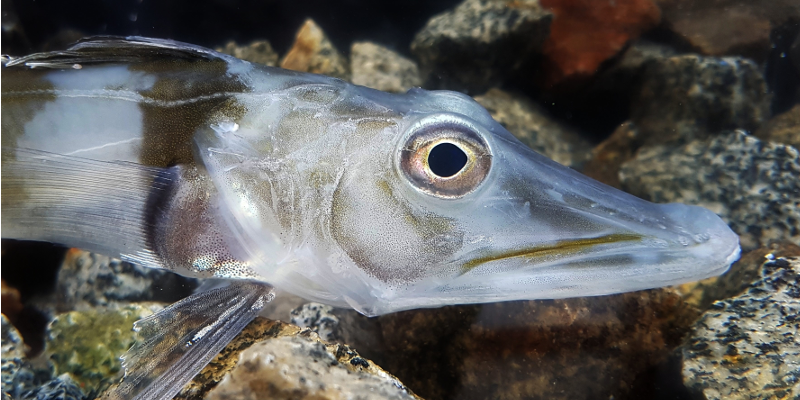 Three decades of exploring Antarctica has convinced Stuart Egginton that there is nothing better than first-hand evidence to prove the effect global warming is having on our planet.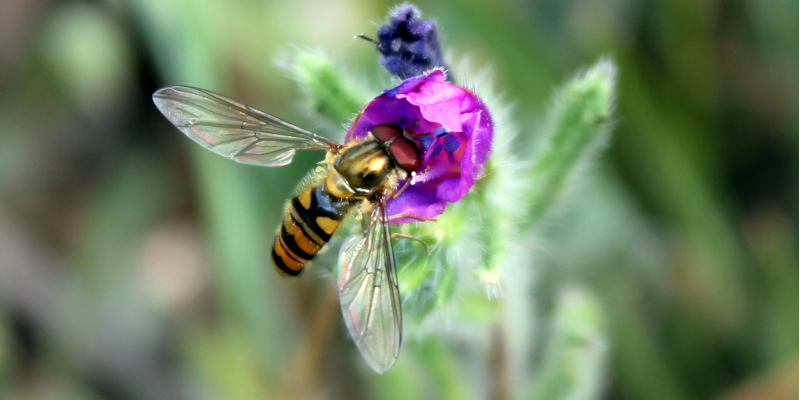 Harmless flies have evolved over millions of years to mimic the appearance of stinging insects, but new evidence suggests climate change is reducing the effectiveness of that disguise.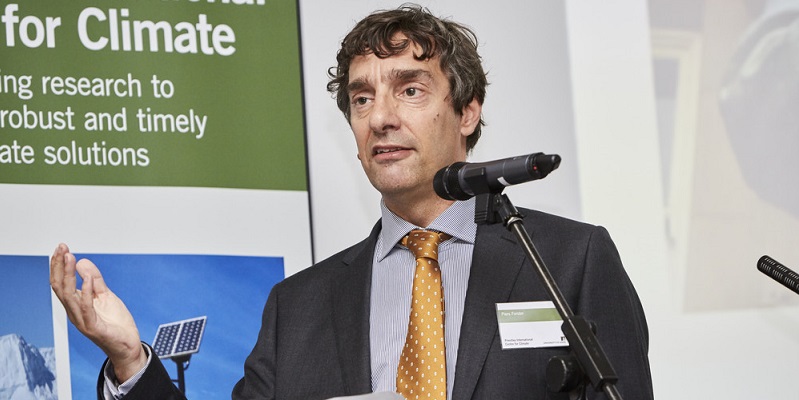 Professor Piers Forster has been appointed to the Committee on Climate Change and will help to shape environmental legislation and policy.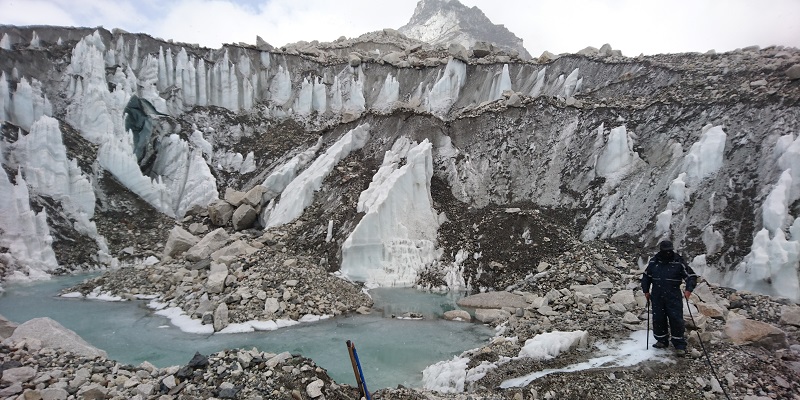 Ice temperatures inside the world's highest glacier on the slopes of Mount Everest are warmer than expected and especially vulnerable to future climate change, warn glaciologists.