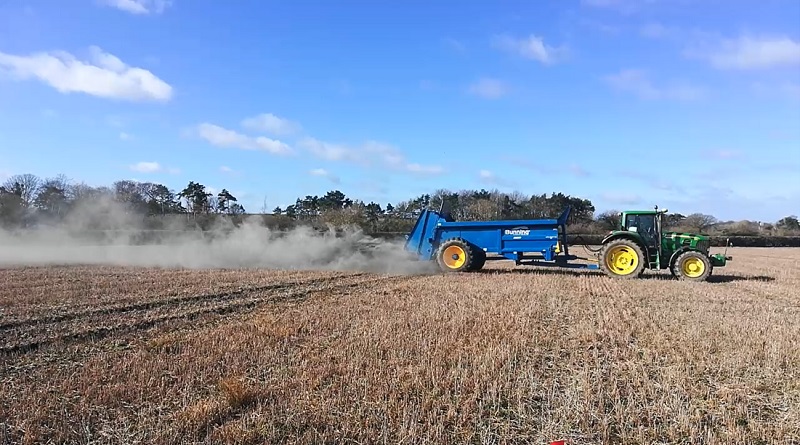 A major new study shows adding rock dust to farmland could remove the carbon dioxide equivalent of more than the current total emissions from global aviation and shipping combined.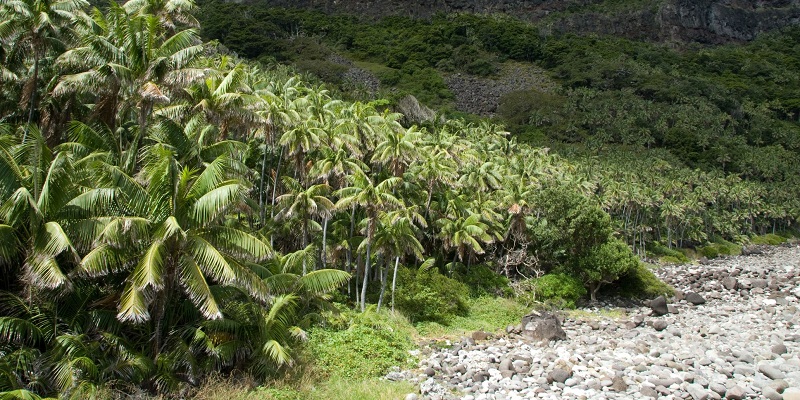 A major study has conducted the first global assessment of palm tree numbers to better understand tropical forest diversity and reduce uncertainty about carbon balance in these ecosystems.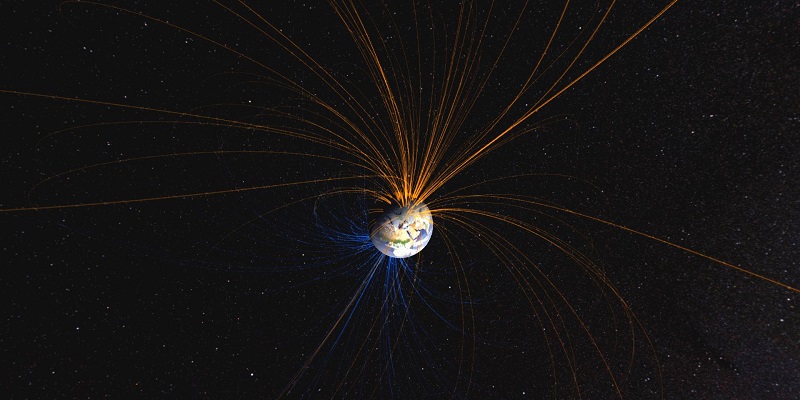 A new study reveals that changes in the direction of the Earth's magnetic field may take place 10 times faster than previously thought.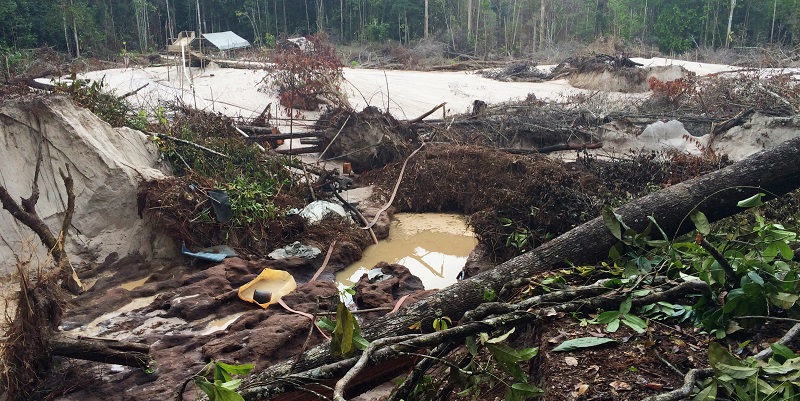 Gold mining significantly limits the regrowth of Amazon forests, greatly reducing their ability to accumulate carbon, according to a new study.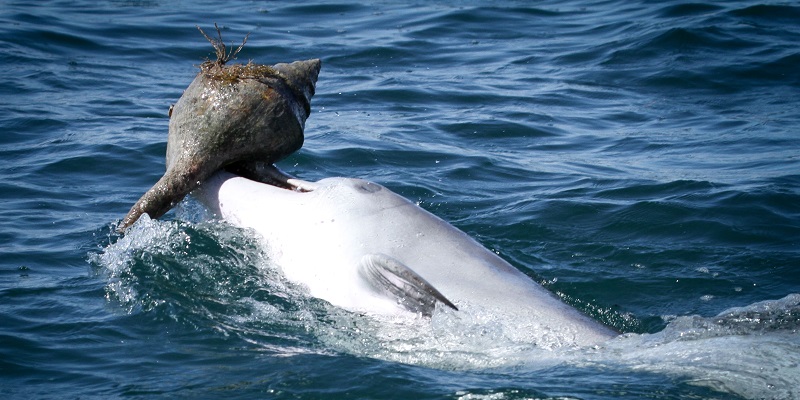 A new study demonstrates for the first time that dolphins can learn foraging techniques outside the mother-calf bond – showing that they have a similar cultural nature to great apes.