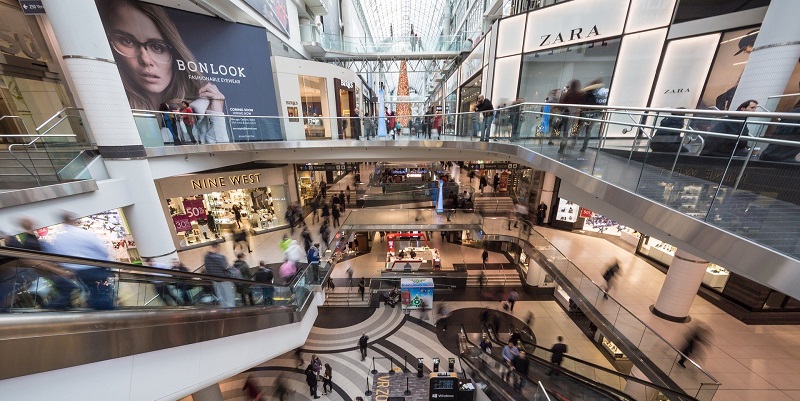 Technology is not the silver bullet for mitigating and solving the many global environmental issues the world is facing, scientists warn.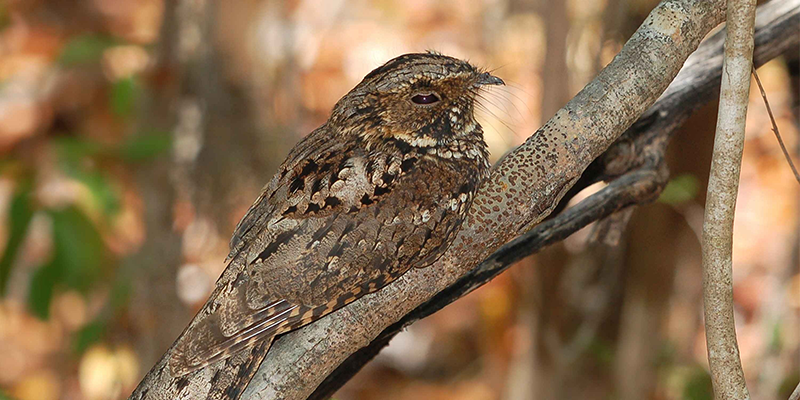 New and exclusive works from award-winning writers and artists will be launched every day this week, inspired by a mysterious nocturnal bird.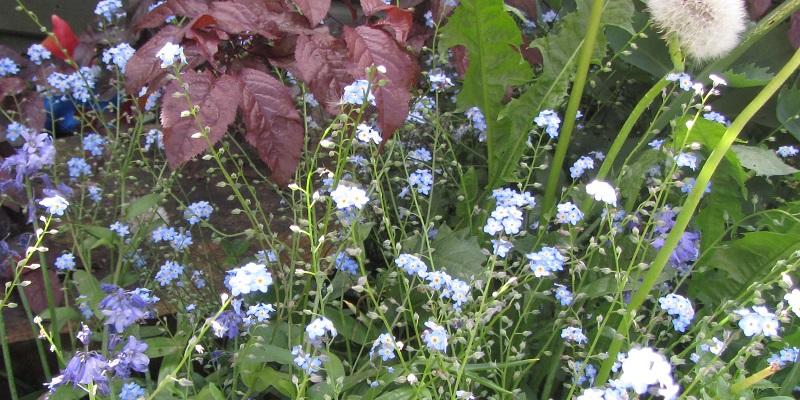 The dazzling floral displays of early spring are starting to draw to a close. But wily gardeners know that they can keep plants in flower for longer by removing fruit and seeds as soon as they form.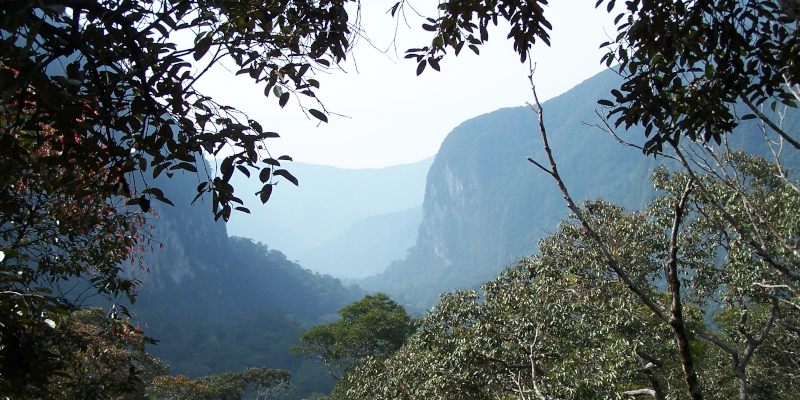 Tropical forests face uncertainty under climate change, but a new study suggests they can continue to store large amounts of carbon in a warmer world, if countries limit greenhouse gas emissions.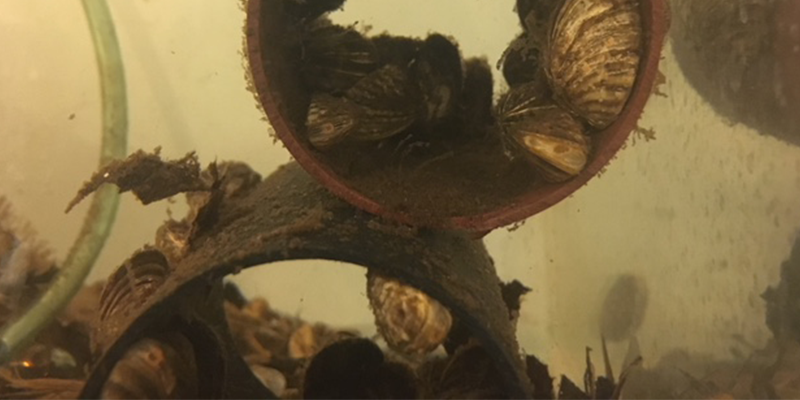 A free e-learning course was effective in alerting environmental workers to the risks of inadvertently spreading invasive alien species such as Japanese knotweed, researchers have found.